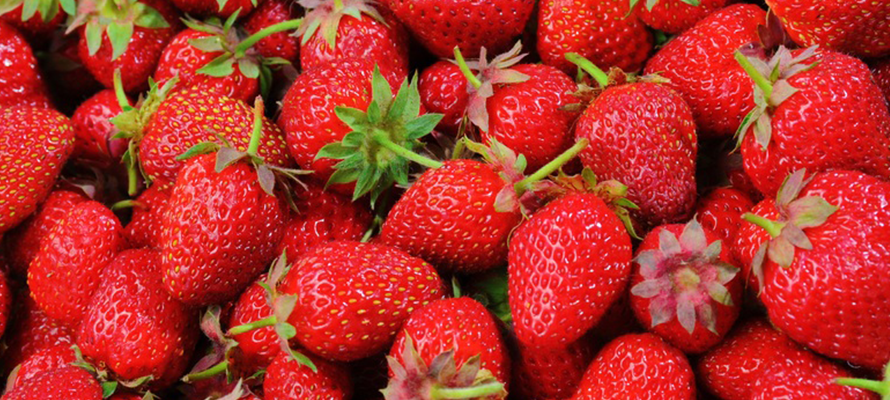 | | | |
| --- | --- | --- |
| | | These keen Kidsfirst Isleworth gardeners can look forward to a crop of delicious, juicy red, sun-ripened strawberries come summer... |
OUR TOP STORIES

NEWS FROM AROUND

CENTRAL OTAGO

It's with thanks to the amazing Amy, Michael and Darren from Bunnings Riccarton (Tower Junction) who lent a hand to build edging for a raised garden box at the kindergarten.

"We feel so lucky and are totally overwhelmed with the generosity of Bunnings, not only did they build this for us but they supplied all the materials," says Kidsfirst Isleworth Teacher, Charlotte Besley.

Our young apprentice children loved being part of the action and with their trusty trowels 'mucked in' to help spread the soil, pop in the strawberry plants, and then give them a good soaking.

"The tamariki were abuzz seeing real planning, hammering and construction in action," says Charlotte, "which I am sure will inspire us at our carpentry table."

What a shining example of community spirit and so fantastic to have the children involved in the process, incorporating the Māori principles of Whanaungatanga (wider community) and Tuakana/teina (younger learning from older).

"We are so grateful for their support with this project," adds Charlotte, "and we'll definitely look forward to the summer when we can taste some of those delicious strawberries."

Happy days tending to your new garden Kidsfirst Isleworth!

QUICK READ

Kidsfirst Isleworth were so lucky to have the expertise of a wonderful Bunnings team on site to help build a raised garden bed. The children loved the chance to be a part of the action and to exercise their green thumbs under the team's patient guidance.
KIDSFIRST KINDERGARTENS ARE A NOT FOR PROFIT ASSOCIATION THAT HAS DEVELOPED AND MAINTAINED KINDERGARTENS IN CHRISTCHURCH, CANTERBURY AND ON THE WEST COAST FOR OVER 100 YEARS - AS THE PLACE LOCAL KIDS COME TO LEARN, PLAY AND HAVE FUN.