Welcome to our kindergartens this year.

There are over 70 Kidsfirst Kindergartens and Early Learning Centres.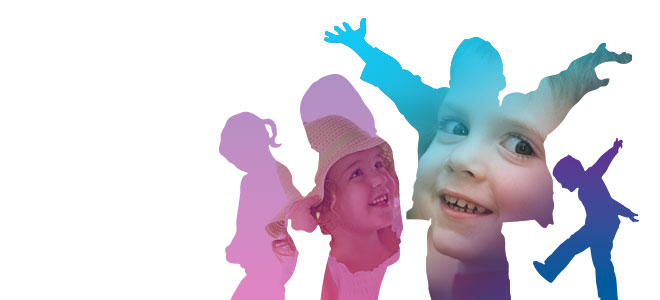 TERM DATES 2018:
Term 4 Starts Mon 15th Oct Ends Fri 21st Dec
TERM DATES 2019:*
Term 1 Starts Wed 23rd Jan Ends Fri 12th April
Term 2 Starts Mon 29th April Ends Fri 5th July
Term 3 Starts Mon 22nd July Ends Fri 27th Sept
Term 4 Starts Mon 14th Oct Ends Fri 20th Dec
*Check if your kindergarten operates all year round
Kidsfirst Kindergartens are the first choice
for kindergartens and early learning centres on the
West Coast, Banks Peninsula, Central Otago,
Canterbury, and Christchurch.
We encourage children to learn, play and explore...;
kindergarten is about developing while having fun.
Ko tā mātou he āwhina i ngā tamariki mokopuna kia ako,
kia tākaro, kia tūhura - kote mahi a te pūtahi tamariki

nohinohi he whakawhanake, i te taha o te ngahau