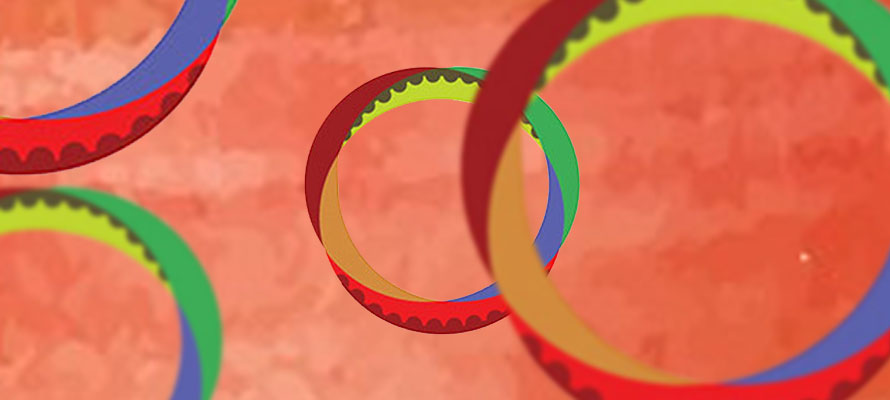 | | | |
| --- | --- | --- |
| | At Kidsfirst Kindergartens we have five big inspirations, including to promote and encourage a lifelong love of learning in the tamariki who come to us... | |
SOME OF OUR TOP STORIES

Every day as teachers we strive to provide the best in quality early childhood education that we can, to help children to reach their full potential on their own unique learning journey.

We're also aware of our place within the education sector and the responsibilities, challenges and opportunities that go hand-in-hand with that.

Here are our top five inspirations. They're by no means the only ones, but that list is too long to share....

We're inspired to:

Make a real difference in the lives of children, in their growth, development and happiness.
Foster a greater appreciation of our bi-cultural responsibilities and lead by example.

Raise the level of early childhood education through our professionalism, enthusiasm and innovation.

Really become part of our local neighbourhoods, in a two-way exchange that benefits both our communities and us.
Encourage a lifelong love of learning in our tamariki.
Information including that about fees, services and promotional activities were correct at the date of publication of news stories but may since have changed. Please check with us to ensure information is current.