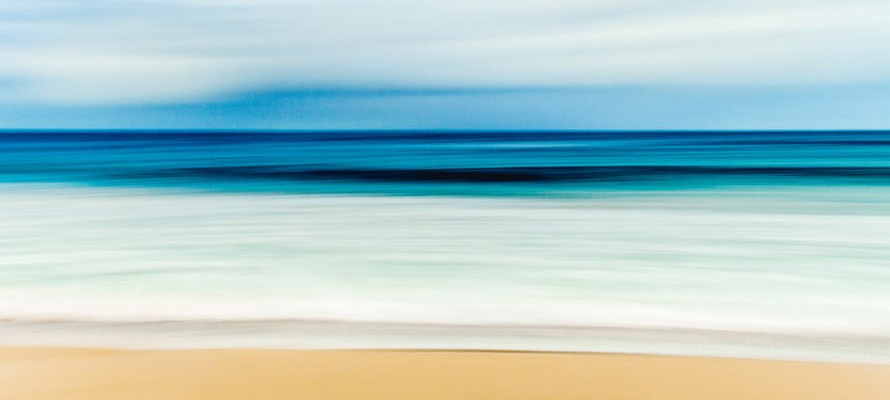 | | | |
| --- | --- | --- |
| | | |
| | Kidsfirst Beckenham took out both 1st and 2nd place in a Seaweek competition with their ocen-inspired artwork promoting healthy seas... | |
SOME OF OUR TOP STORIES

Aotearoa's summertime Seaweek is a celebration of our beautiful deep-blue oceans and all of the precious marine life in it, with lots of learning around environmental sustainability.

Kidsfirst Beckenham Beckenham received 1st and 2nd prize for their ocean-inspired acrostic poem plus art work entry created as part of their Seaweek celebrations.

"Tamariki drew their inspiration from their summer holiday experiences at the beach, their prior knowledge about the ocean and research from scientific books about the sea," says Head Teacher, Jill Peters.

"What a fantastic surprise to take out both 1st and 2nd place."

Toiora te Moana, Toiora the Tangata.

Healthy Seas, healthy people.



KIDSFIRST KINDERGARTENS ARE A NOT FOR PROFIT ASSOCIATION THAT HAS DEVELOPED AND MAINTAINED KINDERGARTENS IN CHRISTCHURCH, CANTERBURY AND ON THE WEST COAST FOR OVER 100 YEARS - AS THE PLACE LOCAL KIDS COME TO LEARN, PLAY AND HAVE FUN.