Highly Commended Champion Award 2019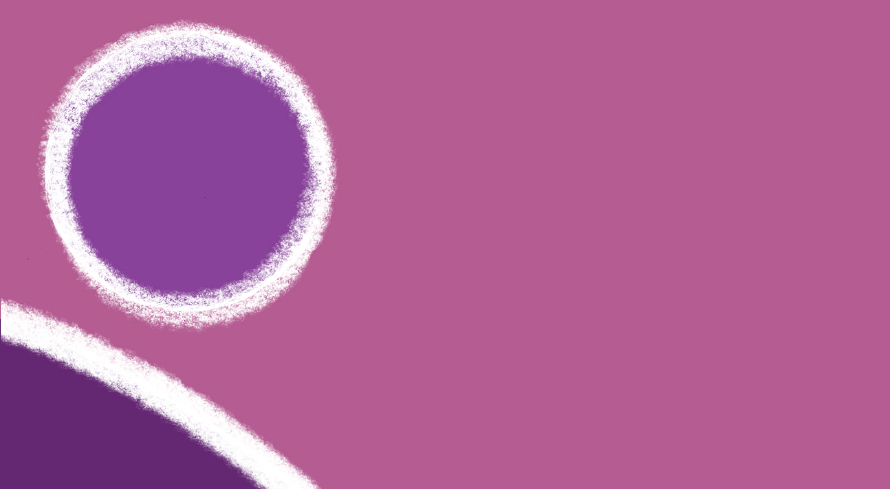 Congratulations to Kidsfirst Kindergartens head teacher Tracy Jennings Highly Commended Champion Award recipient for 2019, presented at the AGM in May.
Kidsfirst Greymouth head teacher, Tracy Jennings, was nominated by her colleagues and kindergarten who felt that she deserved recognition for her outstanding work, her leadership and the inspiration she provides to others to keep striving for excellence.
Tracy is a teacher who has had more than 30 years in her role and whose love and passion for the tamariki pushes her, even after all these years, to do more every day.
Her team is continually inspired by her innovation in practice, and her drive to partner with parents and whānau, engaging with all in authentic and meaningful ways to ensure success for our tamariki. Her energy and leadership continue to motivate her team, she's a star!

Congratulations Kidsfirst Greymouth's Tracy Jennings!
Read more stories...

Nau mai, Tauti mai, Haere mai
Information including that about fees, services and promotional activities were correct at the date of publication of news stories but may since have changed. Please check with us to ensure information is current.