Exploring more of winter at kindergarten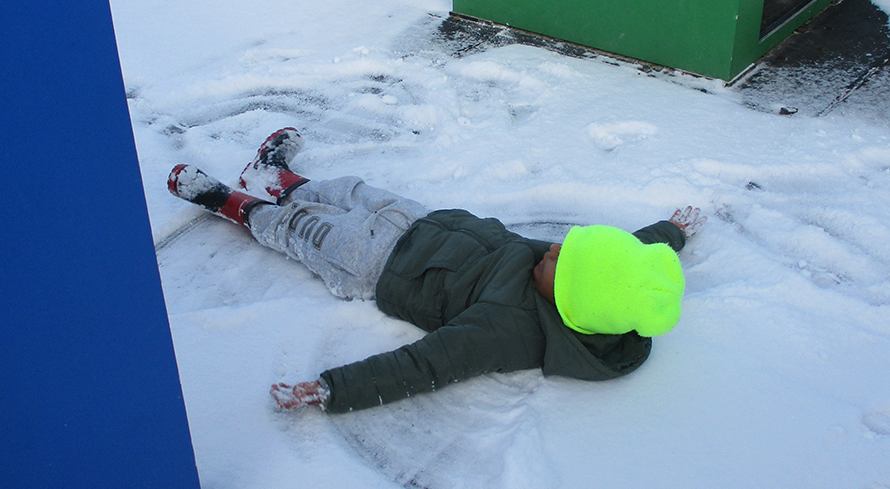 Our natural environment transforms with a change in the weather and the seasons. And in our big backyards, each new season brings fresh opportunities for tamariki to explore and discover more about the world around them.
Over the cooler winter months there's many ways our tamariki can still enjoy exploring the great outdoors at kindergarten.
Splashing in puddles with gumboots, catching raindrops on the tongue, preparing the vege garden for the spring or listening to the crunch of frost underfoot are just some of the fun ways to make the most of the season.
This winter one of our kindergartens was even lucky enough to have snow! Another has been stargazing to discover more about our solar system and one was rapt to be gifted a brand new set of knitted mittens, to help keep little hands toasty warm when exploring outside.
Central Otago's, Kidsfirst Maniototo has many colourful coats over the four seasons and this winter was again painted white with snow. Making snow angels, building a snowman and scribing happy face emojis in the fresh powder was all part of the fun of a snow day at kindergarten.
"Tamariki happily played outside all day long," says head teacher, Deb McNally. "There's so much fun and learning to be had when there's new elements like snow to explore outdoors."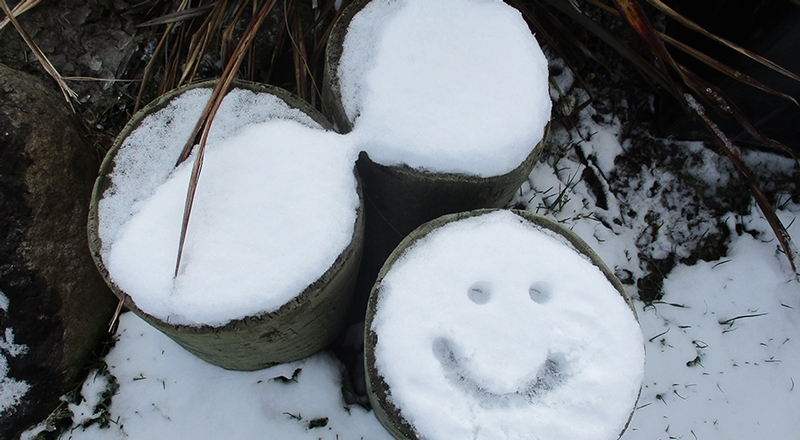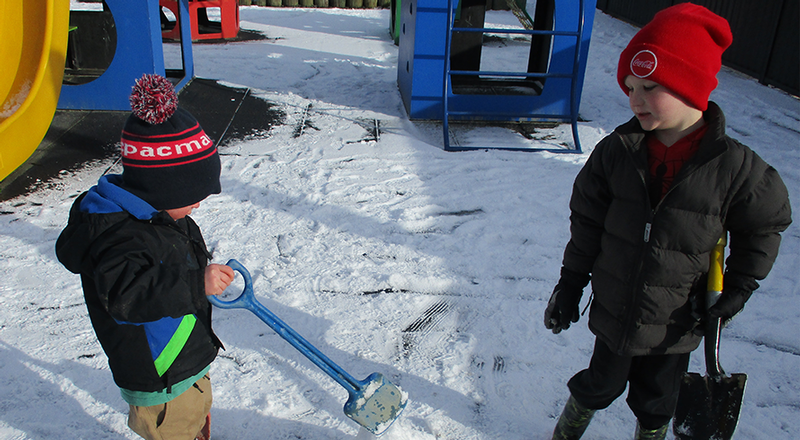 Over on the West Coast, Kidsfirst Greymouth tamariki have been looking to the heavens with interest this winter after an extensive study into our solar system.
The long, dark crystal-clear night sky over Aotearoa, with all of the stars and planets twinkling brightly, make the heavens appear closer to earth - the perfect conditions for some stargazing.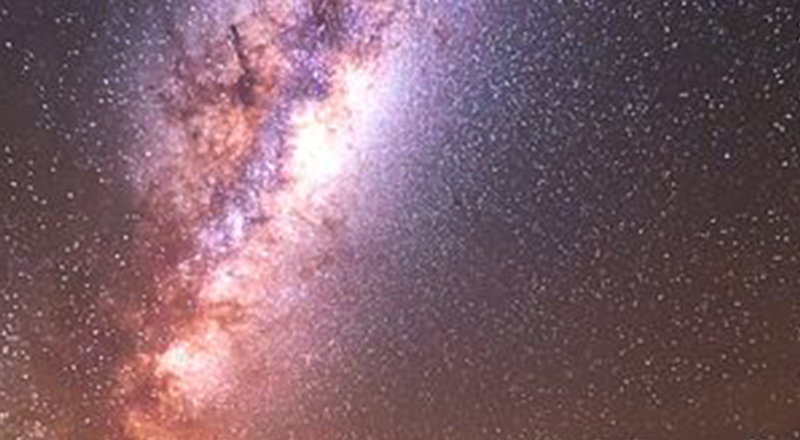 "After having their interest in the galaxy sparked our tamariki have been eager to discover more and are fast becoming experts on our solar system," says head teacher, Tracy Jennings.
"It's a great topic that allows all age groups to be involved be it through play, art, IT, books, games, puzzles or music."
One two year boy at kindergarten created the planet of Mars with red coloured play dough and then later at home a white moon – complete with holes poked in it to represent the craters!
"This has been a fantastic learning for children, helping to expand both their knowledge and their vocabulary about our wider world," says Tracy.
By engaging with our tamariki's natural curiosity there's always lots to learn - and lots to love - about the winter season at kindergarten, including this amazing set of mittens gifted to Kidsfirst MacFarlane Park to help keep little hands cosy warm over the colder months.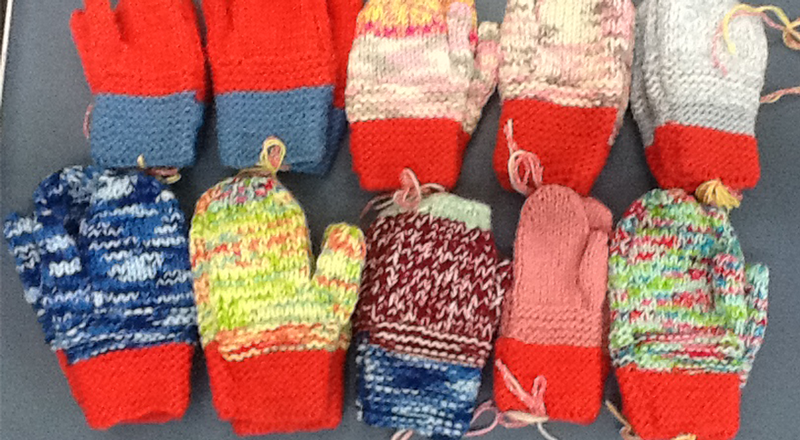 "Our lovely community lady Julie kindly knitted us 10 pairs!" says head teacher, Helen O'Connell. "The tamariki were so excited to wear them on our walk to the local community garden and arrived with toasty hands ready to help tend to our kindergarten planter boxes there."
Thank YOU!
Hapaitia te ara tika pumau ai te rangatiratanga mo nga uri whakatipu.
Foster the pathway of knowledge to strength, independence and growth for future generations.
Read more stories...

Nau mai, Tauti mai, Haere mai
Information including that about fees, services and promotional activities were correct at the date of publication of news stories but may since have changed. Please check with us to ensure information is current.