Pitcairn Crescent



33 Pitcairn Cres,Bryndwr, Christchurch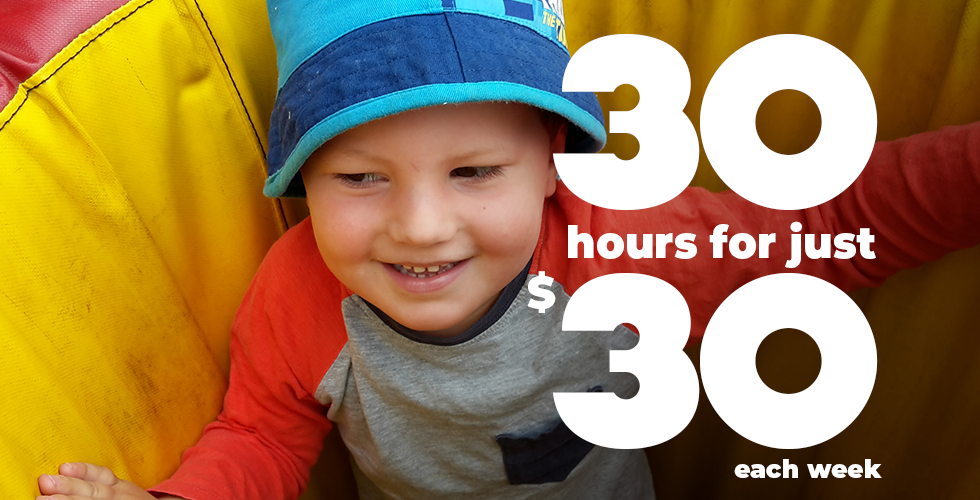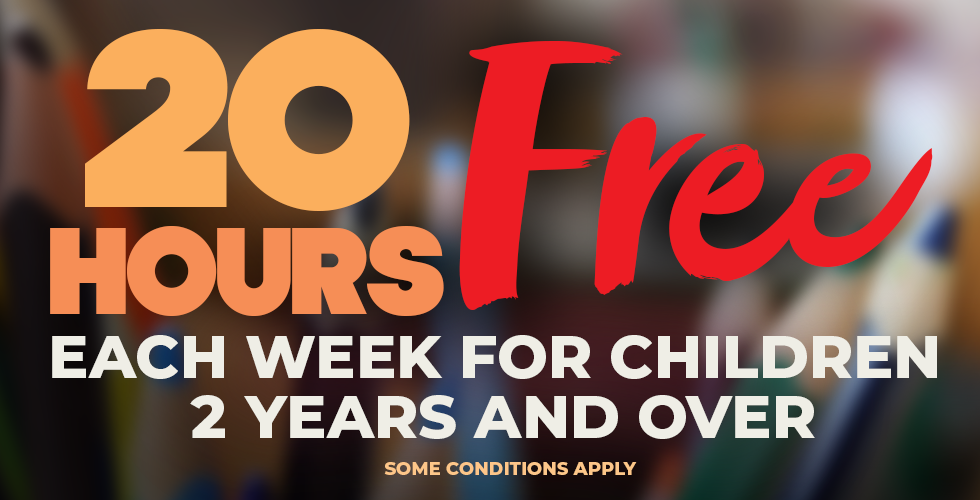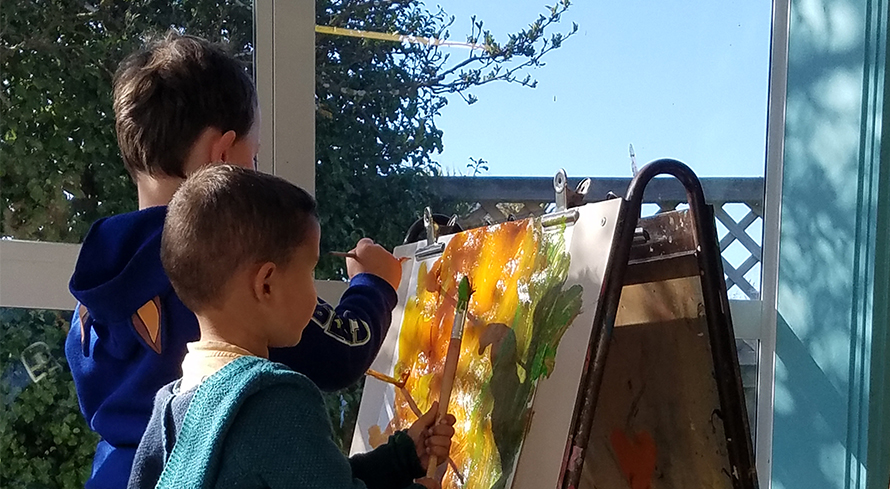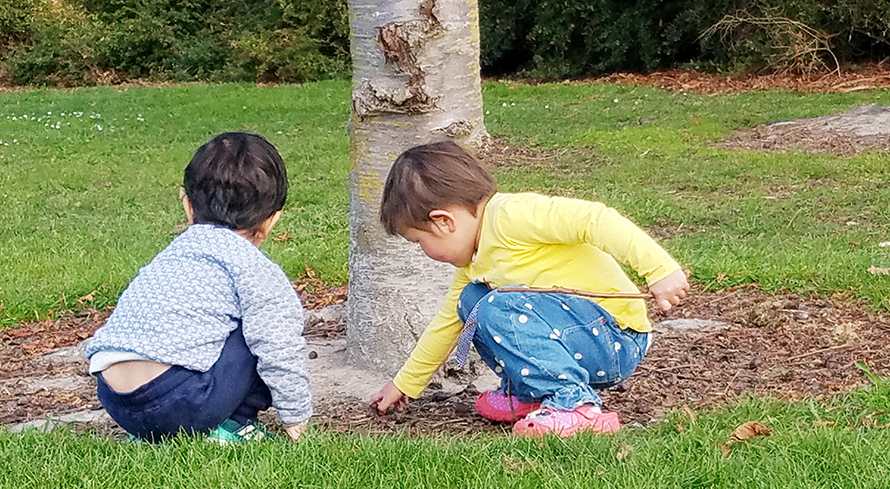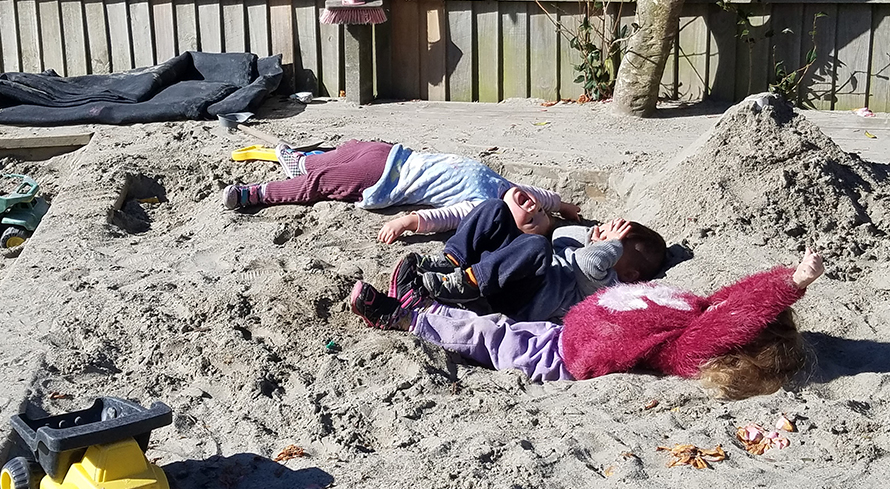 You'll find our kindergarten right next to a beautiful park in the heart of a quiet, family-friendly community. We've been teaching and learning with local children since 1955!


Our kindergarten operates for 6 hours each day, from 8:45am to 2:45pm.
Come in anytime - You're always welcome here!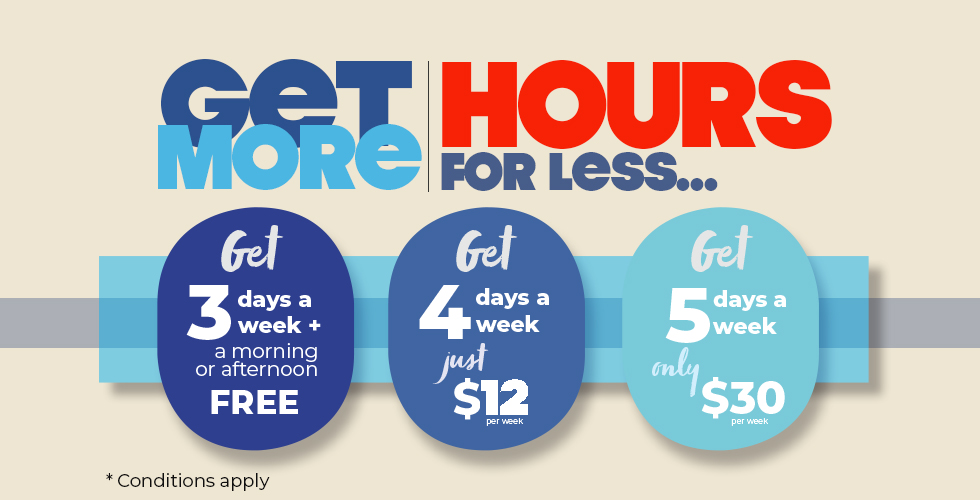 From time to time we have special offers, to enable more children to come to our not-for-profit, community kindergarten. But hurry, spaces are limited and these offers only apply for a limited time. Conditions apply.
Ask any of our teachers about what we can offer you. Don't forget that children from the age of 2 can get up to
20 hours FREE
! Everybody's welcome here.
So talk to us now...
Read more about what we've been doing in our kindergartens...