Parklands



20 Chadbury St, Parklands, Christchurch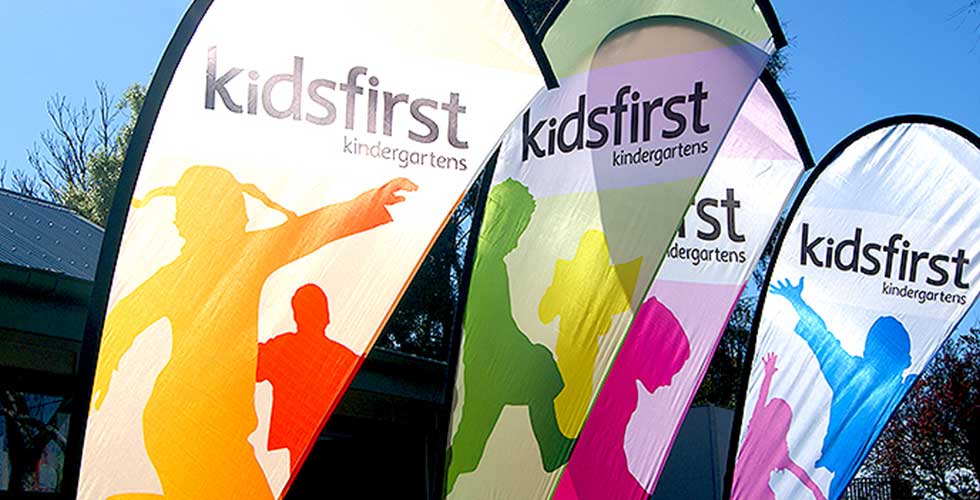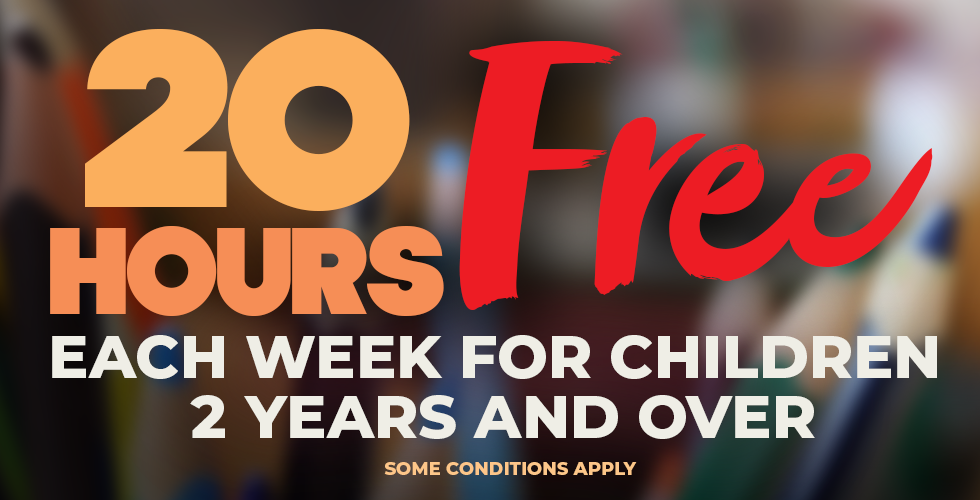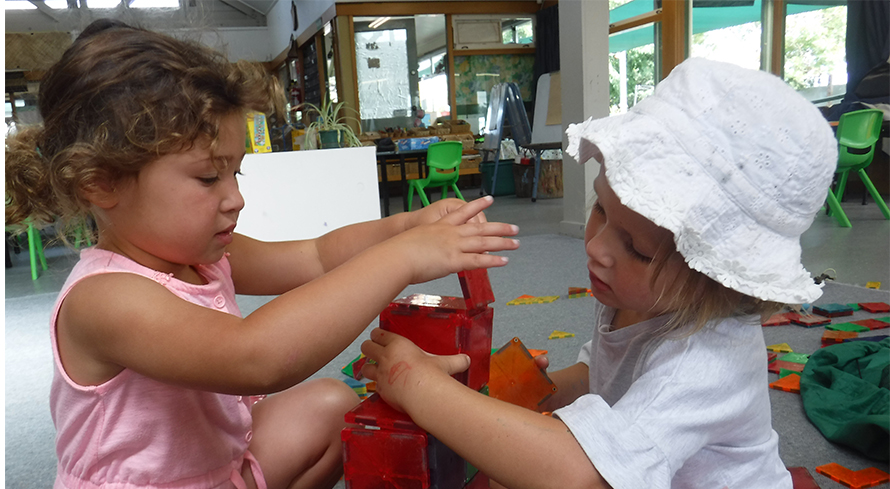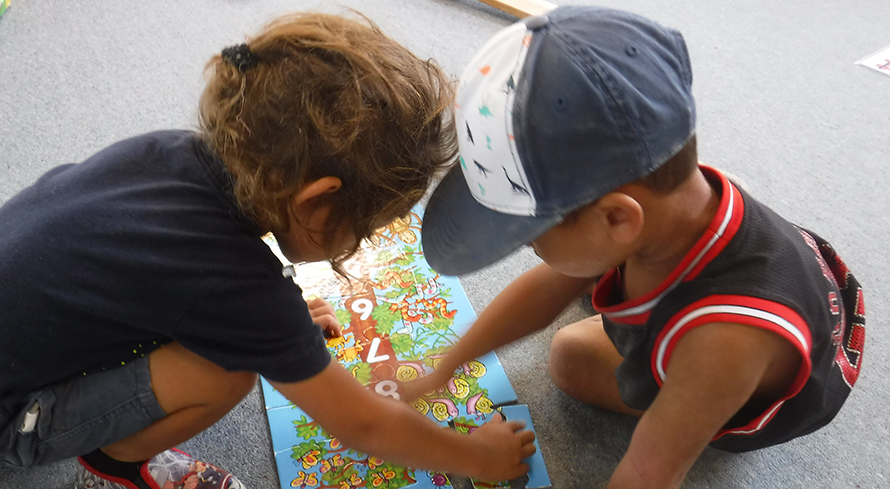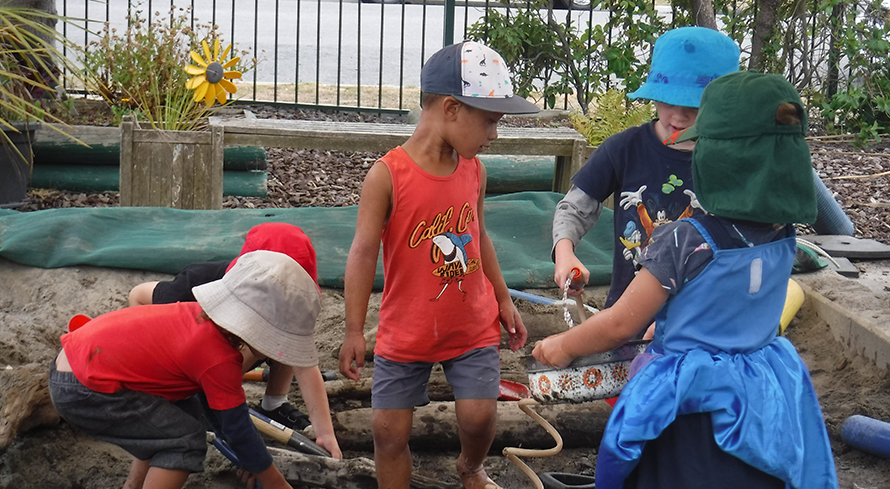 You will find our kindergarten in a quiet cul-de-sac right next door to Parkview Primary School.
Kidsfirst Kindergartens Karoro was founded in 1982 on the West Coast. The Kindergarten is situated at 20 Loris Place, at the end of a quiet cul de sac, looking out to the Tasman sea, and nestled below beautiful native bush. Our place is away from busy traffic, a hidden gem where we can hear the native birds in the bush, the waves from the ocean, and see Aoraki on a clear day (from the top of the monkey-bars!).

Our kindergarten operates for 6 hours each day, from 8:30am to 2:30pm.
Come in anytime - You're always welcome here!
Ask any of our teachers about what we can offer you. Don't forget that children from the age of 2 can get up to
20 hours FREE
! Everybody's welcome here.
So talk to us now...
Read more about what we've been doing in our kindergartens...