Belfast
672 Main North Rd, Belfast, Christchurch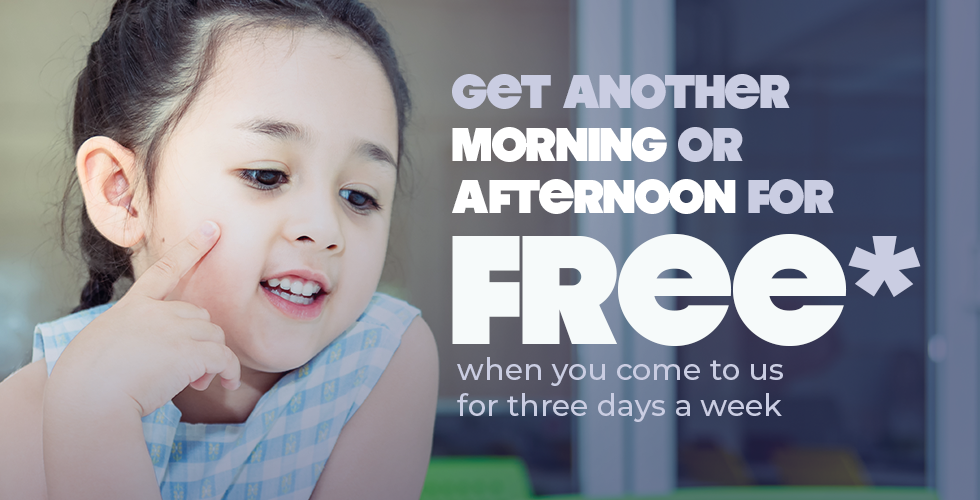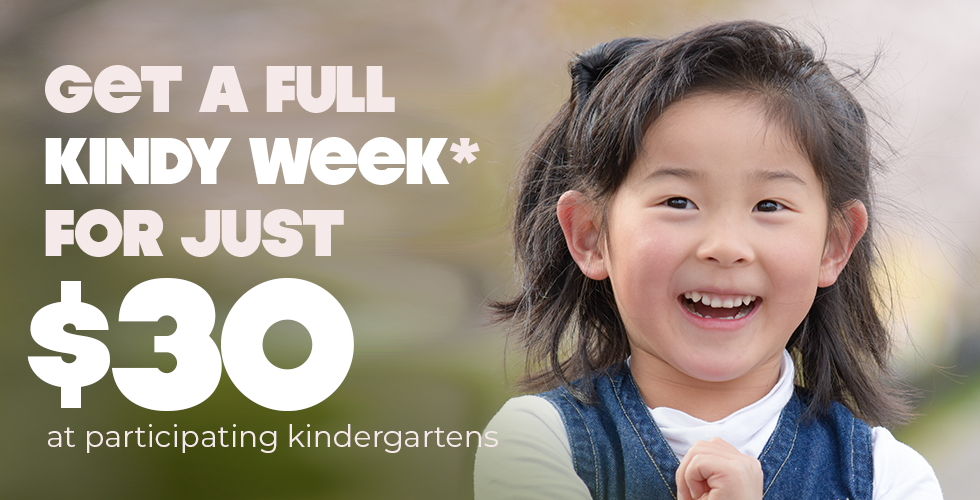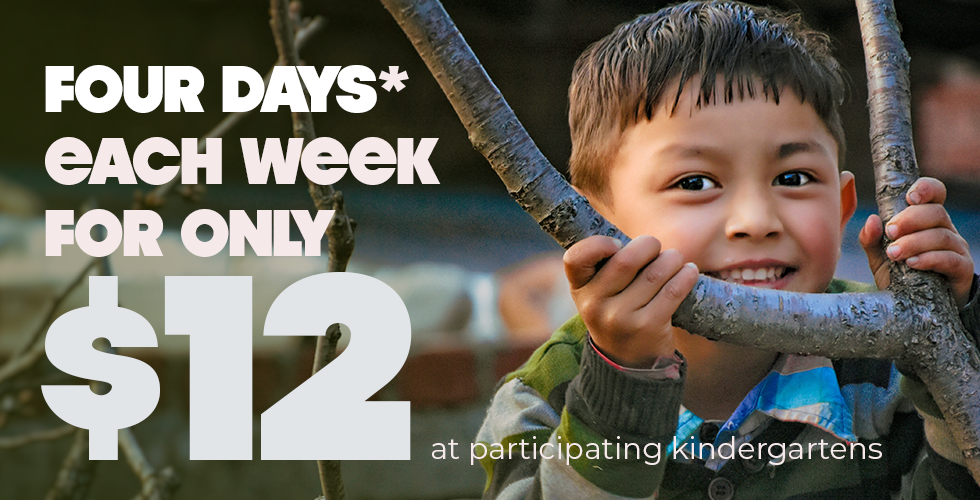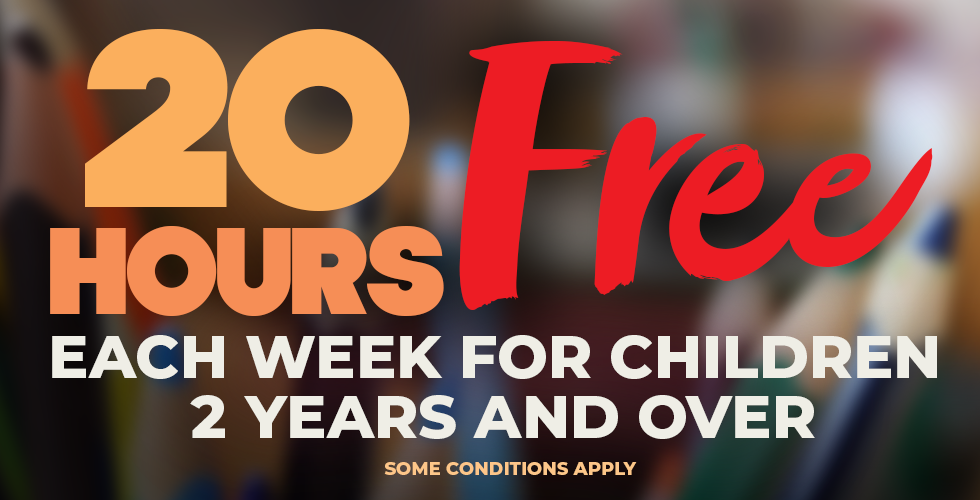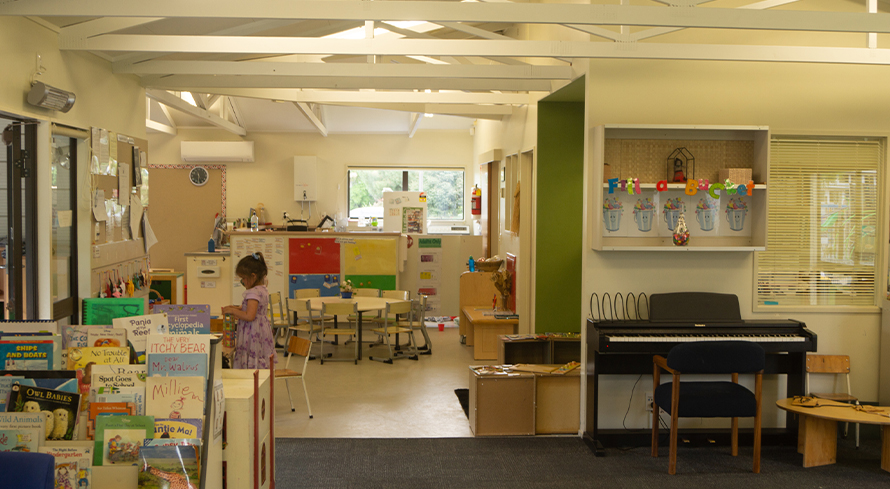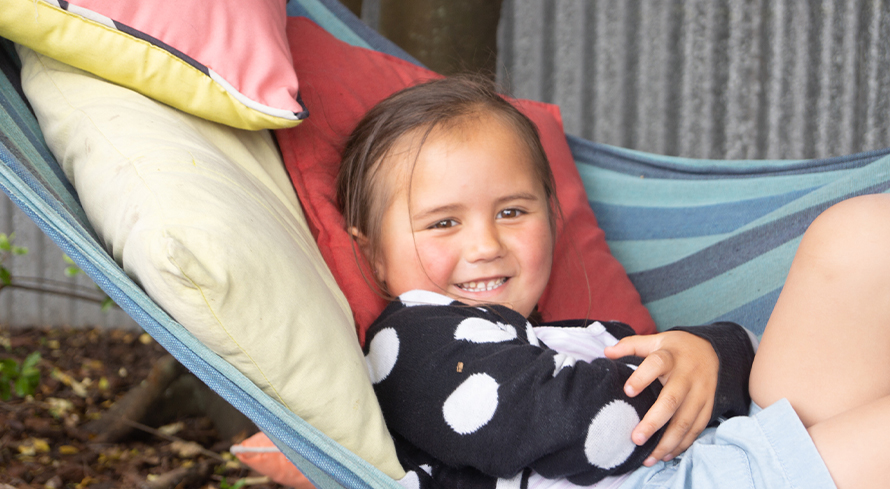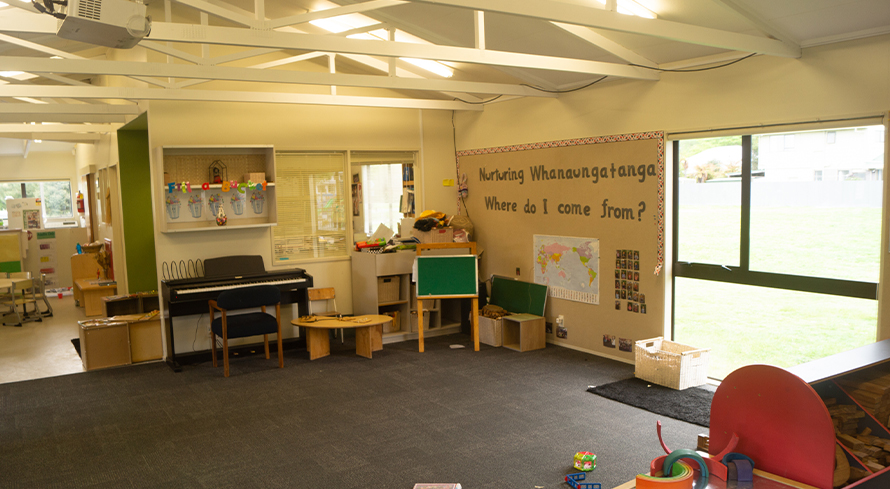 You'll find our kindergarten just past Belfast School, down the long driveway - nestled into Sheldon Park and attached to the Belfast School grounds. There's lots of parking for easy access.


Our kindergarten operates for 6 hours each day, from 8:30am to 2:30pm.
Come in anytime - You're always welcome here!