Hang your hopes on a star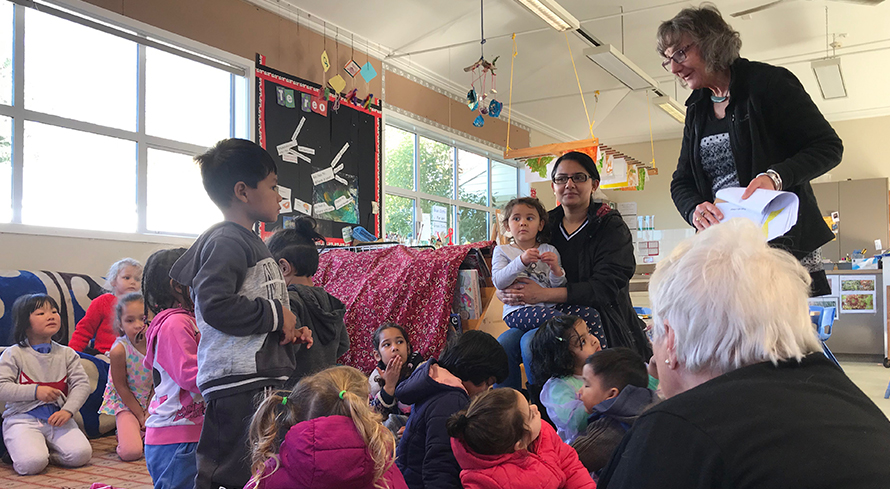 The imaginations of all ages ran wild during Phillipstown's celebration of Matariki, as tamariki and their whānau shared their hopes and dreams for the year ahead.
Across multi coloured, glittering stars, parents' hopes for their children's achievements and happiness in the new year could be read, including trips to the moon in rocket ships, new toys and holidays on tropical beaches!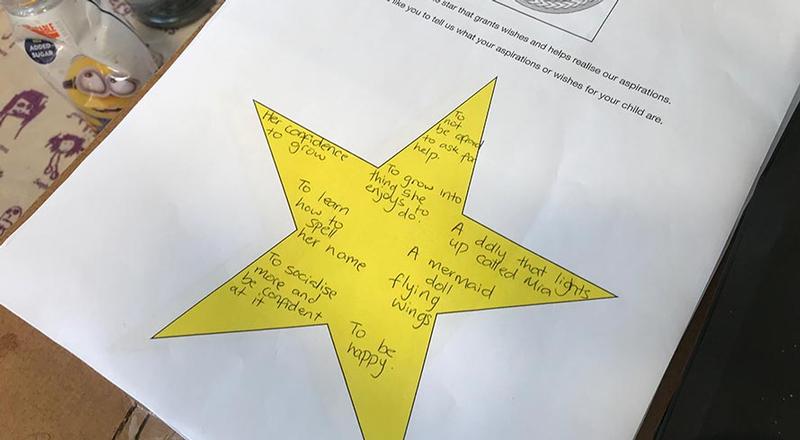 Matariki, the celebration of the Māori New Year, is a time when traditionally people come together with friends and whānau, think of tūpuna/ancestors, remember those who have passed on, relax, tell traditional stories, enjoy good kai and look forward to the year ahead.
Tamariki performed a traditional waiata to welcome guests onto their kindy, as well as singing three Māori songs that they had choreographed over the weeks leading up to this special day.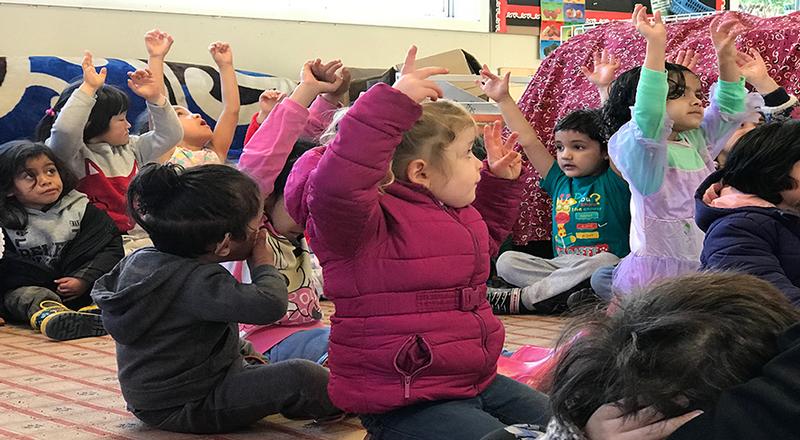 Gold candles were lit to remember tūpuna, Denise, who came in to be part of this event and who retired this term after many years of teaching for Kidsfirst.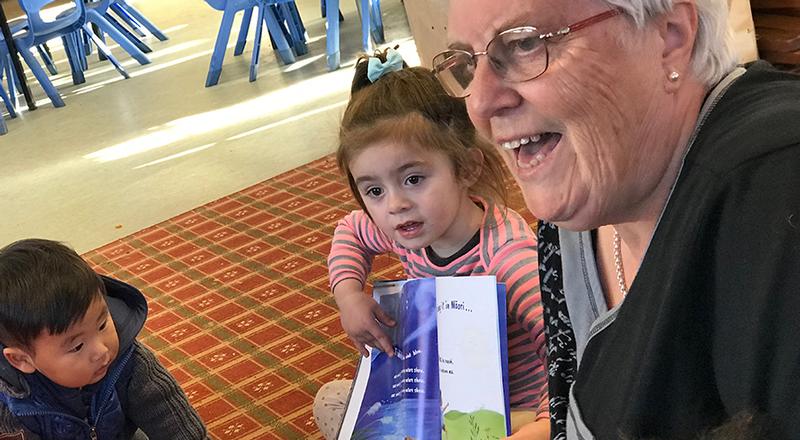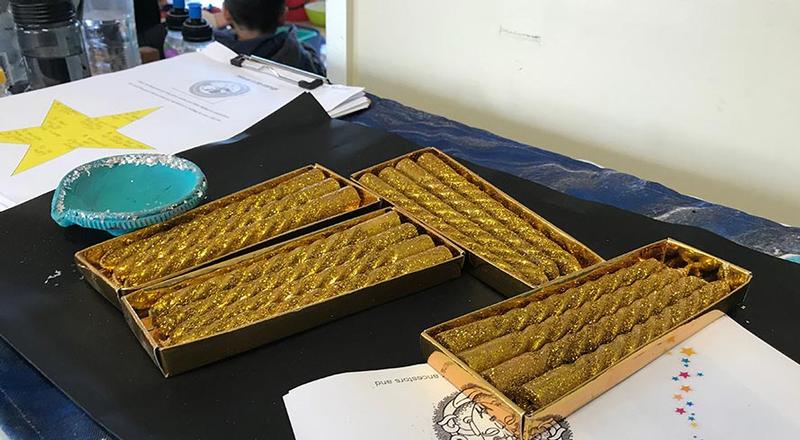 What better way to end the celebration than a bowl of hearty vegetable soup that everyone helped make in the morning, followed by toast with jam made during the week from fruit out of the Kidsfirst Phillipstown garden.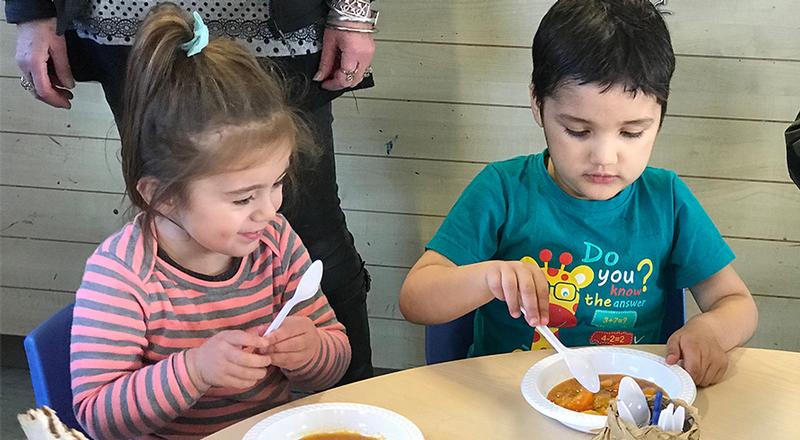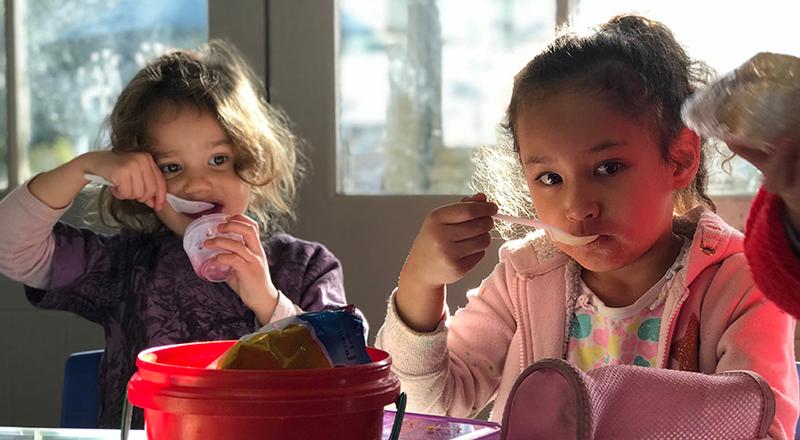 Head teacher, Kathy Harford says, "Involving our community in our special celebrations is one of the many ways tamariki get to share what they learn at kindy, reinforce connections with family and friends, and be proud of what they achieve."
Read more stories...

Nau mai, Tauti mai, Haere mai
Information including that about fees, services and promotional activities were correct at the date of publication of news stories but may since have changed. Please check with us to ensure information is current.