The achievements of kindness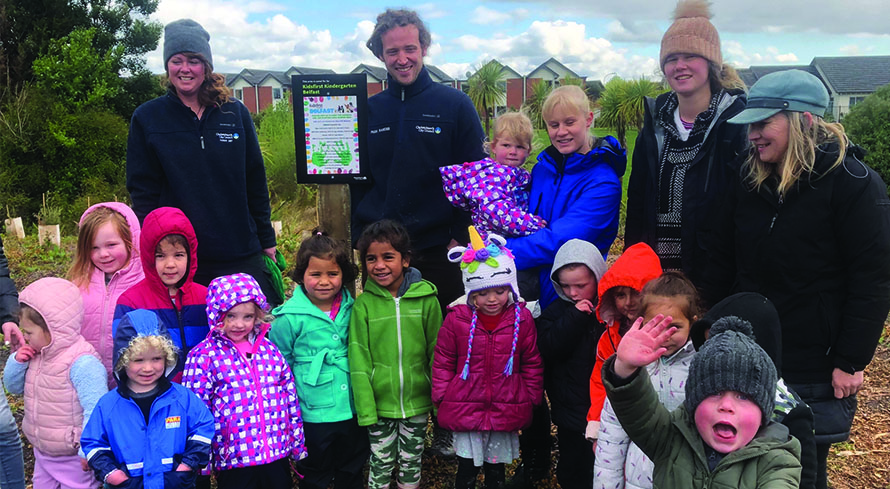 Belfast tamariki had the chance to see what their hard work had achieved in one of their local parks.
It was a special Wednesday morning for the children of Kidsfirst Belfast, when a sign was unveiled acknowledging their efforts in helping to replant an area of Glen Oaks Reserve after a recent fire.
While exploring the Styx Mill Reserve earlier in the year, tamariki took a keen interest in what the Christchurch City Council was doing – clearing and replanting.
Rangers said they'd be happy to stay in touch and the children could return to help out when the area was ready to be regenerated with new plantings. A few months later the date was set.
Tamariki first started planting trees back in May. At the time, the teachers said that they had a fantastic morning with the Council Rangers who'd pre-dug holes for the new plantings of hebe and harakeke (flax) and brought along shovels and gloves for the children to use.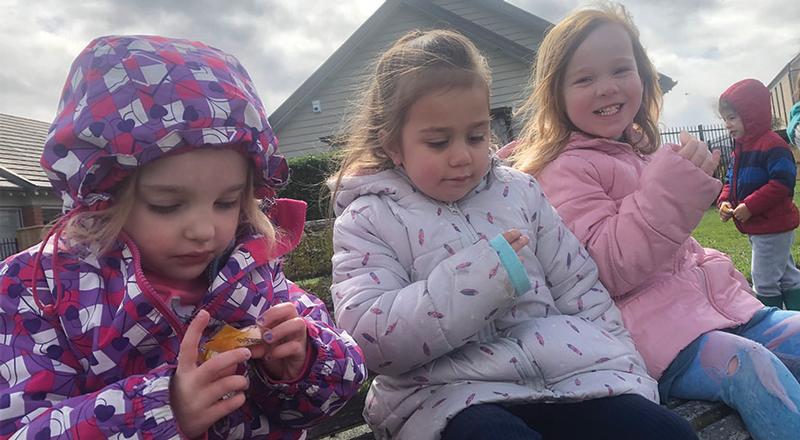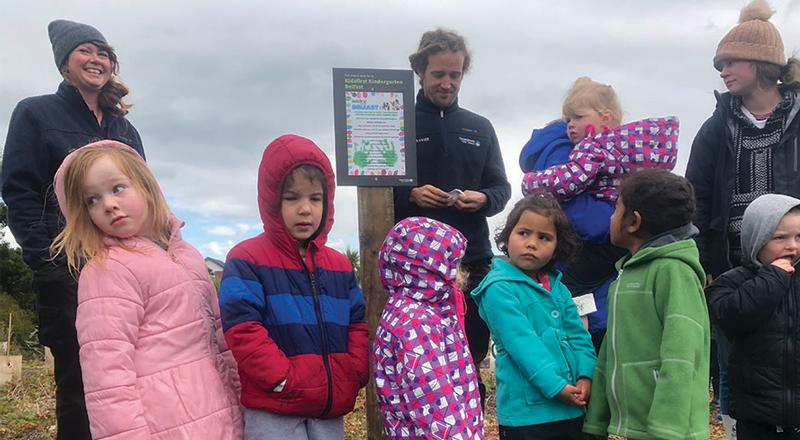 "Each child stood with pride next to their planting. Now every time we visit we can continue to look after, care for, and chart each plant's growth. It was such a great way to reinforce our learning around community involvement and some of the different ways we can help to look after nature."
Tamariki from Kidsfirst Belfast are lucky enough to get to explore the Styx Mill reserve every few weeks, where they get to "learn to be good kaitiakitanga (guardians) of our environment and find new ways to build confidence and a sense of adventure in the outdoors," says Alissa, one of the teachers.
She says, "Our walks help to reinforce the importance of mindfulness and wellbeing. Getting back to nature and inhaling deep breaths of fresh air feels really good for both your body and mind – at any age!"
Ka Pai, Belfast tamariki, that's some excellent kaitiakitanga.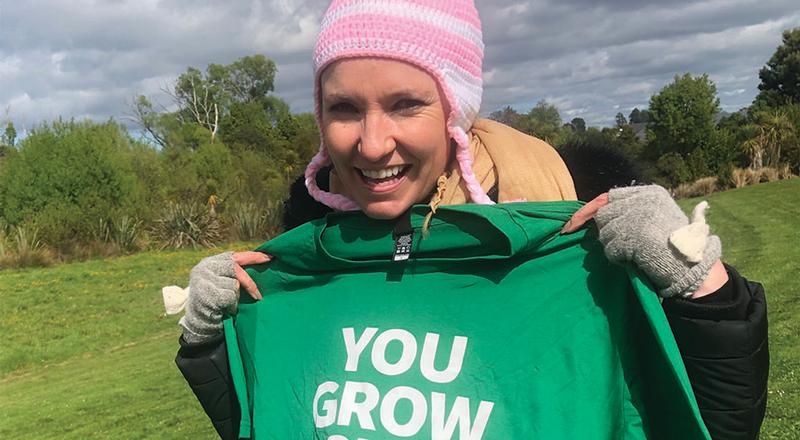 Join us in our Karakia for Styx Mill Reserve
Mihinui tamariki mā.
Nau mai haere mai ki te wao nui o Tane.
Mihi ki te whenua, mihi ki ngā otaota, mihi ki ngā rakau, mihi ki ngā manu.
Mihi ki te awa Pūharakekenui, mihi ki ngā tuna, mihi ki ngā ika.
Mihi nui ki a koutou katoa.
Greetings children and others
Welcome to the Tane's world the world of nature.
Greetings to the land, greetings to the plants, greetings to the trees, greetings to the birds.
Greetings to the Pūharakekenui river. Greetings to the eels, greetings to the fish.
Greetings all and everyone.
Read more stories...

Nau mai, Tauti mai, Haere mai
Information including that about fees, services and promotional activities were correct at the date of publication of news stories but may since have changed. Please check with us to ensure information is current.