Kidsfirst Whānau Award 2019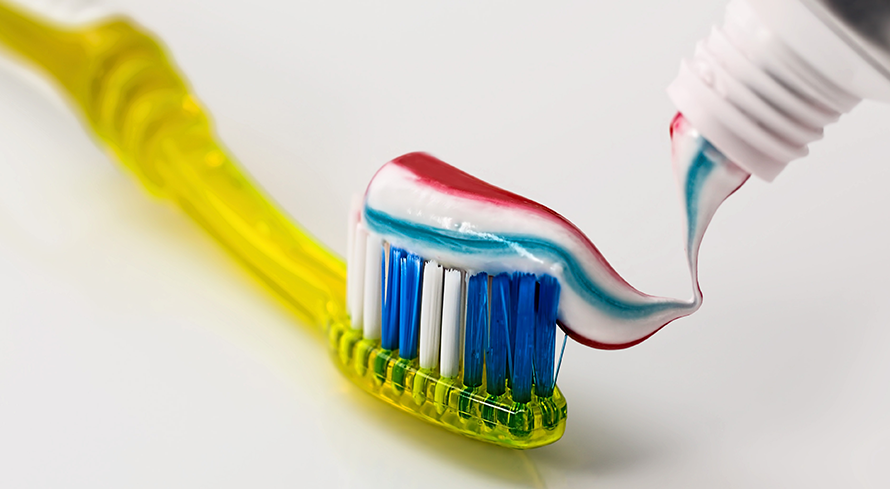 Congratulations to Kidsfirst Kindergartens Riccarton, Whānau Award recipient for 2019, presented at the AGM in May.
The Kidsfirst Kindergartens Better Because Value Awards, recognise the kindergartens, early learning centres and individuals who epitomise our core values.

Our values are very important to us as an association and we're so proud to be able to celebrate them in this way. Whānau is all about people. It's about making and maintaining connections – because at the core, that's what we're all about.
The Kidsfirst Riccarton team have people at their heart. They are respectful of others, inclusive of all, value other's ideas, perspectives and contributions – and it shows.
This team showcased several examples of their care and determination to do the very best for their whānau. Two events highlighted by parents from the kindergarten showed dedication and made this team stand out.
First, on noticing the sad state of dental hygiene in some of the tamariki, the team set out to find ways to improve this through education. A collaboration with Colgate provided toothbrushes, but it became apparent that this wasn't enough.
They engaged the help of a parent who was also a dentist, and now run three brushing sessions a week at the kindergarten. The children have retained the learning and taken it home too, and the results speak for themselves.
This kindergarten was also badly affected by the terrible events of March 15, and provided support for whānau through creating a space to bring people together.
This team went a step further for their families by inviting one of their Muslim families in to talk to staff and parents about their faith, breaking down barriers and providing a safe place to ask questions, gain understanding and build extended whānau relationships.
Congratulations Kidsfirst Riccarton!
Read more stories...

Nau mai, Tauti mai, Haere mai
Information including that about fees, services and promotional activities were correct at the date of publication of news stories but may since have changed. Please check with us to ensure information is current.