A new friend at kindergarten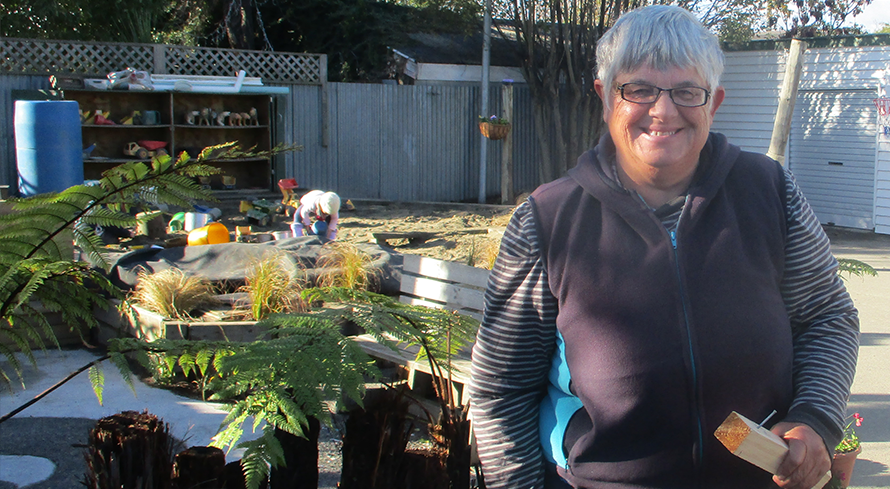 One of the great things about kindergarten is that everybody is welcome here. Inclusion and diversity are at the heart of everything we do.
Kidsfirst Selwyn St is so happy to welcome their new friend Ann, who visits on a regular basis to join in with arts and crafts, building, baking and more.
She loves to help out with tamariki and is as proud as they are, to have her very own Profile Book at kindergarten.
"We first met Ann when we were visiting our Grandfriends at our local Bishop Selwyn Retirement Village," says head teacher, Gemma Cave.
"She was volunteering there for the day and was so delighted to meet the children that she offered to help out at kindy too."
Ann, an adult diverse learner, is in the care of Hohepa Canterbury, who support people with intellectual disabilities or autism to lead engaged lives, as independently as possibly.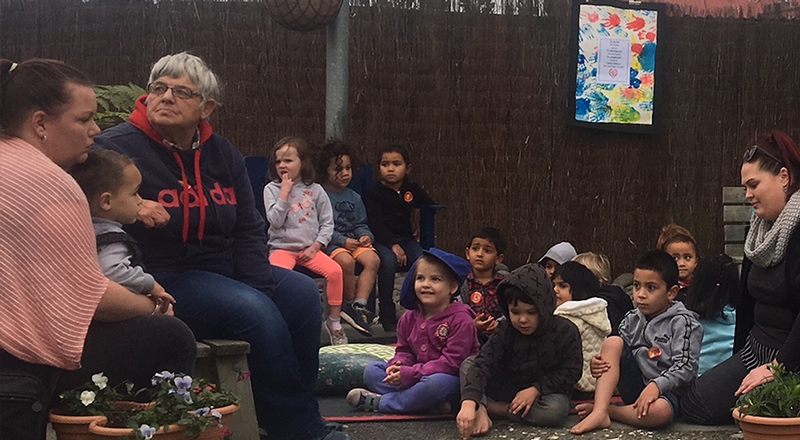 Now, every week, Ann takes the short walk from her home to Kidsfirst Selwyn St to spend the morning with tamariki and teachers. She also joins any special events at the kindergarten, such as the recent blessing of their new spiritual garden.
"We love having Ann around," says Gemma. "She's like a big sister to our children, and they enjoy listening to her tell her own version of a storybook from the pictures."
Ann has pet names for some of the children, calls the teachers, "my friend" and head teacher, Gemma, "the boss."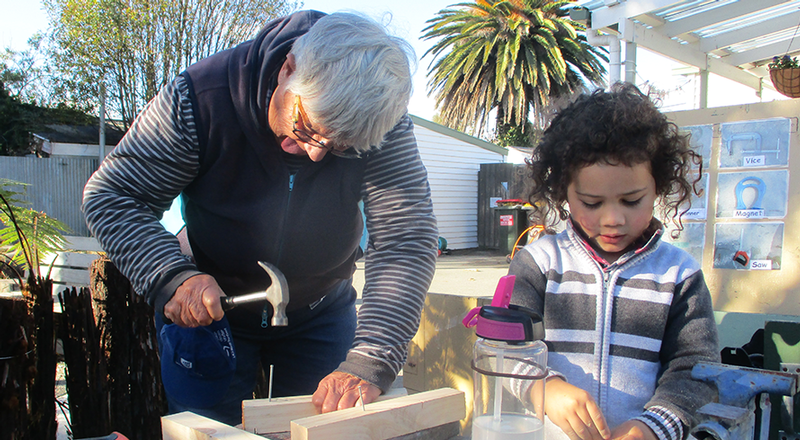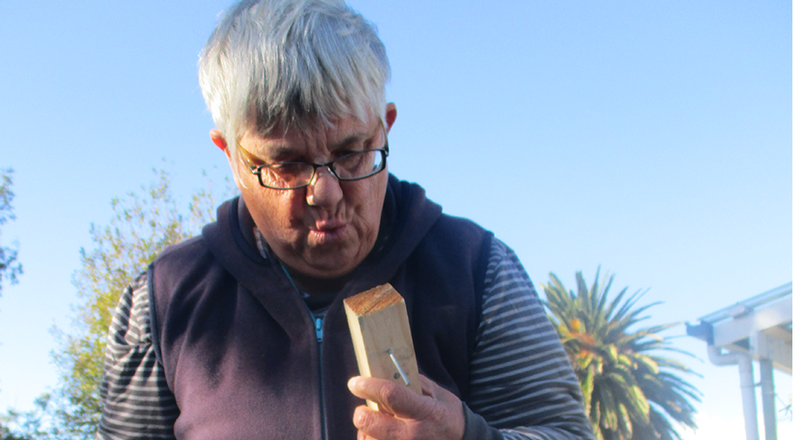 Ann is keen to be a part of many activities at kindergarten but perhaps her favourite thing is having her very own profile book!
"As Ann discovers more about what kindy life is all about we're recording her learning journey with photos, learning stories and artworks," says Gemma.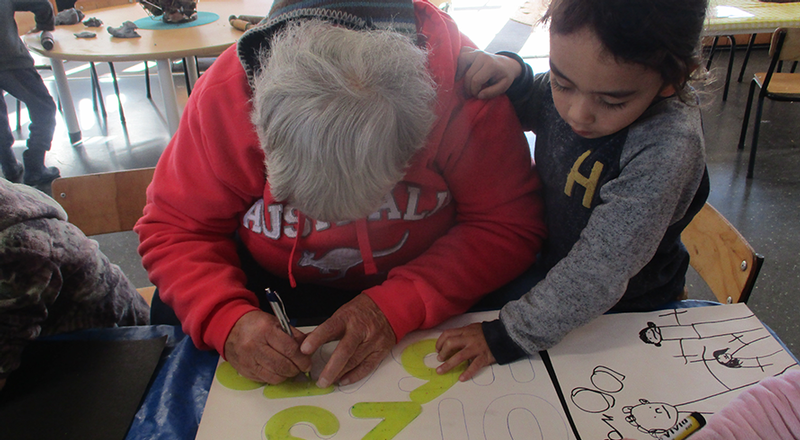 "She loves her Profile Book, it sits on our bookshelf next to all of the others, and she'll often carry it around with her or proudly show it to visitors."
It sounds like Ann is getting a lot out of her visits to kindy and, in turn, tamariki will be learning from her and gaining a deeper understanding of diversity.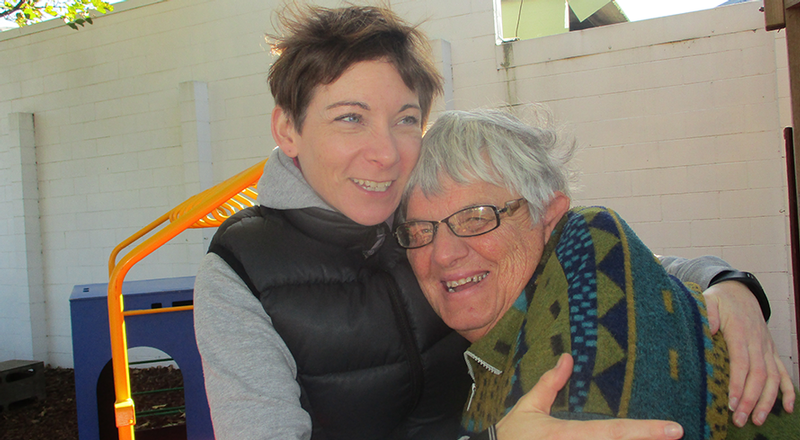 Read more stories...

Nau mai, Tauti mai, Haere mai
Information including that about fees, services and promotional activities were correct at the date of publication of news stories but may since have changed. Please check with us to ensure information is current.