Kidsfirst Proud Award 2019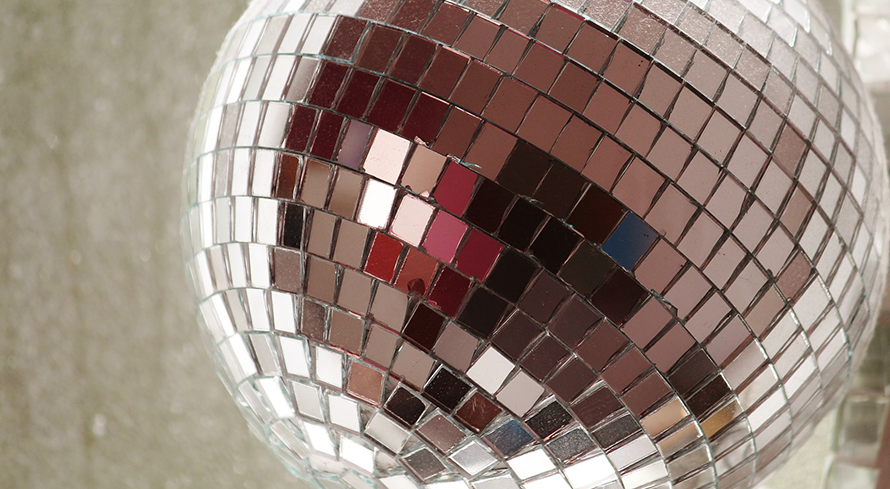 Congratulations to Kidsfirst Kindergartens Greymouth, Proud Award recipient for 2019, presented at the AGM in May.
The Kidsfirst Kindergartens Better Because Values Awards, recognise the kindergartens, early learning centres and individuals who epitomise our core values.
Our values are very important to us as an association and we're so proud to be able to celebrate them in this way. Being Proud is about knowing you've done your best and having confidence in the things around you.
Our teachers are proud to be teachers, they're proud of their kindergartens and they're proud to say they work for Kidsfirst and believe in what we stand for. And, in turn, we're so very proud of them.
The Kidsfirst Greymouth team have focussed on securing the future of their kindergarten in a highly competitive market. They see their kindergarten as an integral part of the Kidsfirst network, and they know they have to play their part in keeping kindergarten alive and viable.
They believe that in facing the challenges of a changing ECE environment they can reap the best rewards for tamariki, whānau and their community.
Every term, Kidsfirst Greymouth have a fantastic community turnout to their fun disco fundraisers at kindergarten. This time around, the evening also inspired another exciting response – a number of brand, new online enrolments, through the Kidsfirst website.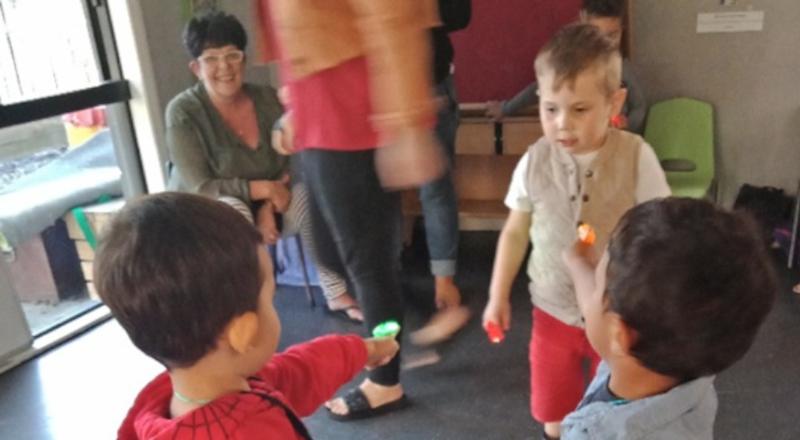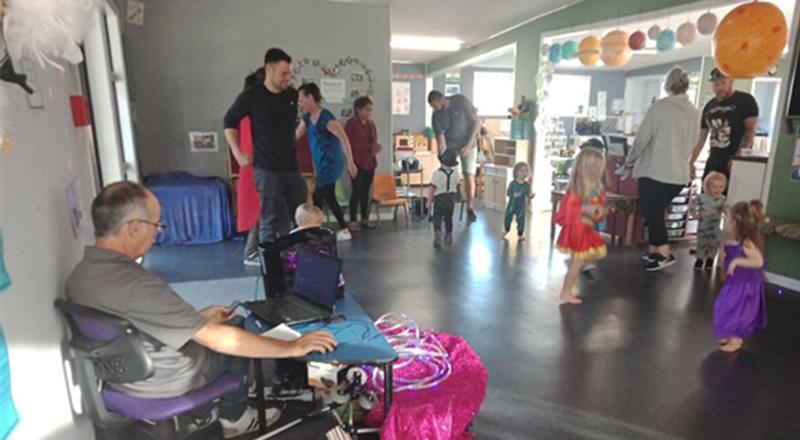 The team are incredibly proud – both of their kindergarten, and of their belief in the value of kindergarten. They promote this unashamedly to their community, in innovative ways, and have built a substantial waitlist by creating an urgency and demand for the service they provide.

Congratulations Kidsfirst Greymouth!
Read more stories...

Nau mai, Tauti mai, Haere mai
Information including that about fees, services and promotional activities were correct at the date of publication of news stories but may since have changed. Please check with us to ensure information is current.