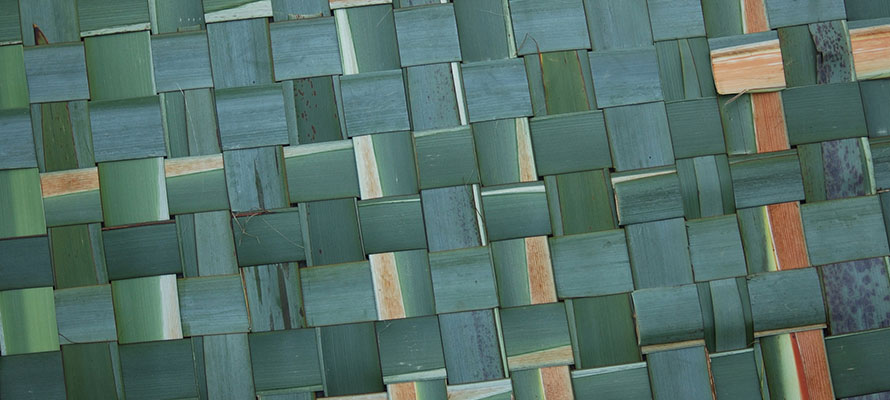 At Kidsfirst Kindergartens we weave a curriculum around

Te Whāriki that combines education and fun for our youngest learners and helps to develop confident children.
SOME OF OUR STORIES.

When your children come to Kidsfirst Kindergartens you can be assured of the highest standard of education and childcare because central to our Kidsfirst philosophy for education is the curriculum framework of Te Whāriki. Te Whāriki, which literally translates to 'the woven mat', is the basis for education throughout all early childhood services and here at Kidsfirst - we embrace it.

It is a framework for providing children's early learning and development within a socio-cultural context. In other words, it provides a guide for your child's learning opportunities with an emphasis on those all-important connections between teachers, parents and whānau/families.

It's easy to embrace what is already at the heart of the Kidsfirst spirit. At Kidsfirst we believe in really getting to know your child - looking at their strengths, abilities and interests as well as what they learn as part of their family and in the wider context of their world.

The Te Whāriki curriculum is based on four broad principles from which five strands and goals arise, all of which are considered essential areas of learning and development for children. The principles and strands, woven together, form the framework of the curriculum. At Kidsfirst Kindergartens we weave these principles and strands into a learning programme for your child, their own unique learning story.

Read more about Te Whāriki…..

Te Whāriki Principles - There are four broad principles at the centre of the early childhood curriculum:

Empowerment – Your child will be empowered to learn and grow.

Development – Your child will learn and grow in a holistic way. Their intellectual, social, cultural, physical, emotional and spiritual learning is interwoven across all their experiences.

Family and Community - Your child's family and community are recognised as part of the learning experience.

Relationships – Your child learns through positive relationships with people, places and things.

Te Whāriki Strands and Goals - The five strands and goals arise from the four principles:

Wellbeing – The health and wellbeing of your child is protected and nurtured in an environment where they are kept safe from harm.

Belonging – Your child and their families feel a sense of belonging where connecting links with the family and the wider world are affirmed and extended.

Contribution - Opportunities for equal learning with affirmation of your child as an individual as well as encouragement to work with and alongside others.

Communication - Developing communication skills for a range of purposes, where the languages and symbols of your child's own and other cultures are promoted and protected and where they can discover and develop different ways to be creative and expressive.

Exploration – Learning through play and active exploration of their environment where your child's interactions in and experiences with their environment provide meaningful learning.

At every Kidsfirst Kindergarten you'll find wholehearted support of the aspirations for children that the Te Whāriki curriculum is founded on - "to grow up as competent and confident learners and communicators, healthy in mind, body, and spirit, secure in their sense of belonging and in the knowledge that they make a valued contribution to society".

QUICK READ

At Kidsfirst Kindergartens, we build on Te Whāriki - the national early chilhood curriculum to offer our very youngest learners a wonderful experience that combines education and fun.
KIDSFIRST KINDERGARTENS ARE A NOT FOR PROFIT ASSOCIATION THAT HAS DEVELOPED AND MAINTAINED KINDERGARTENS IN CHRISTCHURCH, CANTERBURY AND ON THE WEST COAST FOR OVER 100 YEARS - AS THE PLACE LOCAL KIDS COME TO LEARN, PLAY AND HAVE FUN.