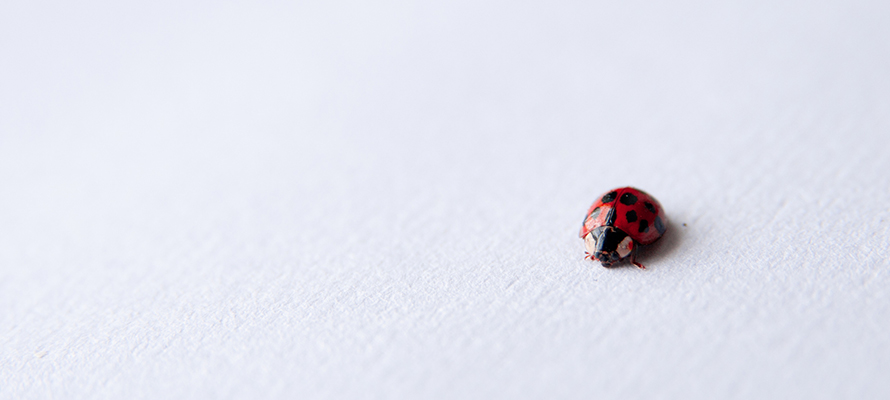 | | | |
| --- | --- | --- |
| | | The sights, sounds and evolution of micro monsters at Kidsfirst Rutland Street. |
OUR TOP STORIES

NEWS FROM AROUND

CENTRAL OTAGO

We live in a world alongside many fascinating creatures. When the children at Kidsfirst Rutland Street look up to the skies above the backyard, or scan the earth and plants, they find all sorts of friendly insects to learn about and accompany on their adventures from leaf to leaf.

Monarch butterflies spread their vibrant wings over the kindergarten, tadpoles and young green frogs slip and slide around the pools and rocks in their tank, and the trees beat box with the chirping of cicadas. A beetle is spotted, meandering in the bark, while a spider tip-toes its many legs towards the top of the boundary fence.

The children learn a lot from observing the insects in their environment each day. One afternoon they wave goodbye to a caterpillar - expecting to see him again tomorrow - when the next morning a chrysalis is in his place! How did that happen? Suddenly, a discussion of insect life cycles has been sparked.

A particularly rare viewing of nature in action was when the tamariki had front row seats as a butterfly laid its eggs on the underside of a swan plant leaf, and knowing that in around four weeks, those eggs would have grown into beautiful butterflies ready to glide the skies independently.

The tank of tadpoles had also experienced an evolution. Tamariki had witnessed the skittish tailed tadpoles form legs, grow out of their gills, start to form a head and begin eating larger bits of plants and insects. Their tails slowly shrunk away and they drew out from the water more and more, until finally, two terms after it all began, fully fledged frogs were hopping free.

The soundtrack to warm summer days at kindergarten has always been the cicadas – and the tunes never played so loud as during last summer's prolific cicada season.

Head Teacher, Tracy Summerton said, "The children were finding and collecting cicada shells all over the place – on the kindergarten play equipment, from their gardens at home or from neighbourhood bush walks."

When one child returned from his holiday in Auckland with a cicada shell, a game of "spot the difference" between two specimens followed.

"They had different markings, colours and shapes, so we thought that perhaps the humidity of Auckland was home to a different species?"

It's fascinating to uncover how and why insects evolve and behave the way they do. We are so lucky, in New Zealand, to have such great outdoor spaces with a wide variety of micro-monsters wandering or flying free that we can observe and interact with.

QUICK READ

Out in the backyard, many interesting creatures can be found. Spiders that tip-toe, tadpoles that slide and butterflies that flutter make for wonderful discoveries and learning adventures.

These creatures all have different life cycles - the growth stages from caterpillar to butterfly, or tadpole to frog - observation and a little background research teaches us a lot about the world.

WHY DO CICADAS SING?

Only male cicadas chirp as they are singing out for their one true love, how romantic!

Another bonus of chirping is that it repels birds on the hunt for a cicada lunch - that's why the music stops at nightfall.(because the birds are tucked up in their nests for the night).
KIDSFIRST KINDERGARTENS ARE A NOT FOR PROFIT ASSOCIATION THAT HAS DEVELOPED AND MAINTAINED KINDERGARTENS IN CHRISTCHURCH, CANTERBURY AND ON THE WEST COAST FOR OVER 100 YEARS - AS THE PLACE LOCAL KIDS COME TO LEARN, PLAY AND HAVE FUN.