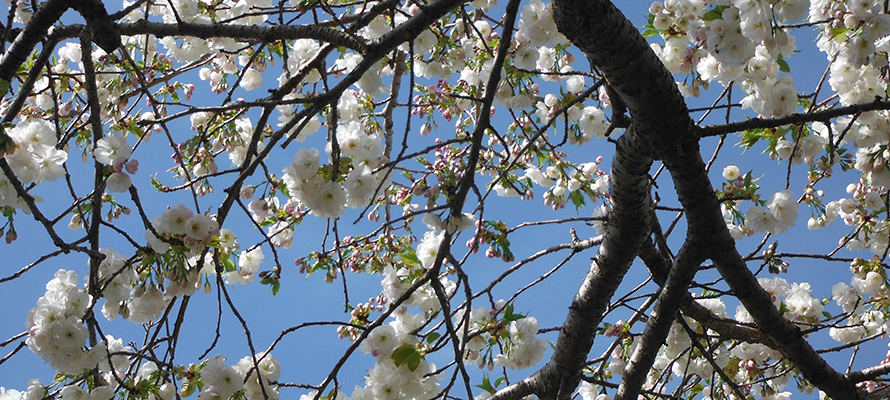 | | | |
| --- | --- | --- |
| | | Kidsfirst Lincoln's sustainability efforts have been recognised with a Supreme Award at the recent Lincoln Responsible Business Awards... |
OUR TOP STORIES:

Everything we do at Kidsfirst is in keeping with environmentally sustainable practice. This month Enviroschool Kidsfirst Lincoln have Nowrapvember.

Initiated by the kindergarten in 2013 and supported by the Enviroschools programme, Nowrapvember is run as a competition between early childhood centres and schools in the Selwyn District.

The challenge is to have as little waste as possible in children's kai boxes, to encourage whānau to think about having less pre-packaged food, in a fun way. The winning school or centre will receive a limestone trophy, created by the children at Kidfirst Lincoln.

Because of all the ways Kidsfirst Lincoln aim to practice sustainability, they have also been named the proud recipient of the Supreme Award at the recent Lincoln Responsible Business Awards for 2015.

The award acknowledges the leading role Kidsfirst Lincoln play in their own and the wider community. Their use of recycling and up cycling, their involvement in tree planting via Enviroschools and their ongoing maintenance of the Mahoe Reserve, including the recent clean up of the Liffey River.

Kidsfirst Lincoln Teacher Joyce McHerron says, "In recognition of our work, we were presented with a Diamond Rated certificate, a new category which has been introduced to acknowledge the high level of sustainability that is being achieved here at Kidsfirst Lincoln."

It's great to see Kidsfirst kindergartens embracing opportunities to teach children about sustainability.

QUICK READ

Kidsfirst Lincoln are proud to be a part of the Enviroschool programme and aim to engage in environmental sustainability whenever they can, like the Nowrapvember initiative. In recognition of their efforts Kidsfirst Lincoln have recently received an award.
KIDSFIRST KINDERGARTENS ARE A NOT FOR PROFIT ASSOCIATION THAT HAS DEVELOPED AND MAINTAINED KINDERGARTENS IN CHRISTCHURCH, CANTERBURY AND ON THE WEST COAST FOR OVER 100 YEARS - AS THE PLACE LOCAL KIDS COME TO LEARN, PLAY AND HAVE FUN.