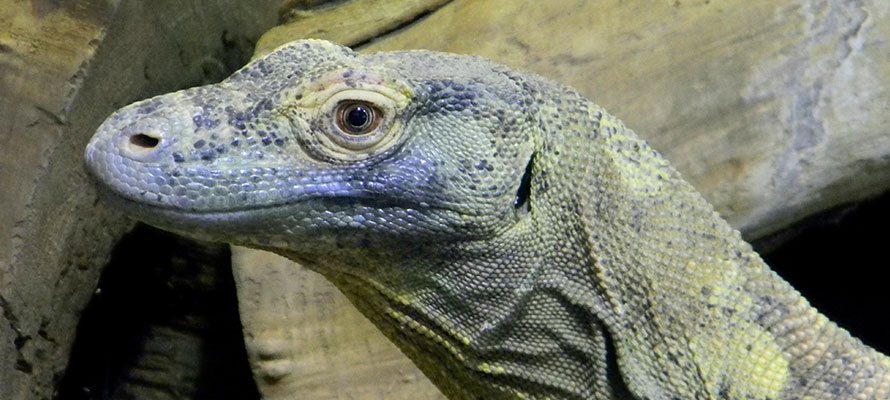 | | | |
| --- | --- | --- |
| | These days we all jump online to find things out, research, or check facts and it's no different for tamariki at our kindergarten's. | |
SOME OF OUR TOP STORIES

Born in the age of the internet, today's young learners are crazy for technology! Our naturally tech-savvy kids enjoy instantaneous connectivity to a world of learning opportunities at their fingertips.

Kidsfirst are well-resourced in Information and Communication Technology (ICT). Teachers are increasingly implementing and using a range of innovative tools like computers, laptops, ipads, smart phones, and digital cameras to enhance learning and teaching.

Integrating technology into the kindergarten environment not only enriches children's learning opportunities but strengthens their technical skills as well. From researching a topic of interest online to interactive internet based early literacy and numeracy activities, drawing on touchscreen devices or using smartphones to take photos or videos, there are lots of chances to dive into a world of devices at kindergarten.

Just how influential technology has become as an everyday part of life is evident in children's conversations during free time and how they choose to play or use their imaginations about a topic of interest.

When Kidsfirst Mathers Road Teacher, Keryn Barlow enquired as to what a group of boys were engrossed in creatively constructing outside on the mat one said a "komodo dragon" and another a "lizard."




Jayden shared lots of information with Keryn about komodo dragons; "they mostly live in caves", "they eat meat", "the spikes on the tail help them to kill their prey, it kind of attacks it."

Impressed by his vast knowledge Keryn soon learned Jayden had played a game on a tablet to win a komodo dragon. This is what sparked his interest and inspired him to research more about this intriguing creature online and in books.

Alex was next to share his newly acquired knowledge with Keryn and could even point out the differences between his lizard and Jayden's komodo dragon; "mine has a bigger head than that one (the komodo)", "it doesn't kill for meat, it eats the leaves" and "real ones only have four legs" (unlike the many-legged one he had constructed).

Alex's fascination with lizards had come from finding one at home, and so began an internet search that continued at kindergarten to learn more about this reptilian animal. New knowledge that he could now share with others, as well as his teacher.

It's great to see tamariki seamlessly integrate their use of technology to source new information about the world around them with their imaginative play.
Information including that about fees, services and promotional activities were correct at the date of publication of news stories but may since have changed. Please check with us to ensure information is current.