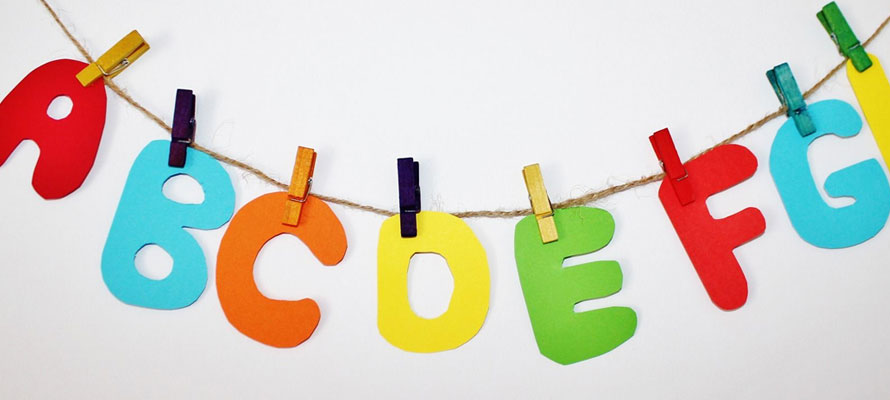 | | | |
| --- | --- | --- |
| | For many years, generations in fact, people have spoken of how good quality kindergarten really does make a difference to a child's future. How that 'great start' is so important. Now there's research that's proving that to be the case. | |
SOME OF OUR TOP STORIES

Parents, school principals and those through the sector have all acknowledged the importance of high quality early childhood learning and the role qualified, certified teachers play in fostering tamariki to develop and grow in their learning.

Long gone are the days when some considered a kindergarten teacher as 'not a real teacher' (as one of our teachers was told many years ago). Now there's respect for and understanding of the training and skill that goes into this specialised and important profession.

But it appears that it's not just having an effect at the time our tamariki are at kindergarten, but continuing for years into the future.

Recent research has reported that children who went to kindergarten or playcentre in the early 80's are now in better jobs, and earning more money than those who didn't.

A report from Otago University found ' a persistent link between early childhood education ... and better academic achievement, higher incomes and more consistent employment in later life'.

The report was based on research where 70% of the sample group had attended kindergarten.

Radio New Zealand quoted the report's lead author, John Horwood as saying that the children tended to do better if they had more early childhood education.

"Those who attended for longer or those who attended for more hours as preschoolers appear to show greater benefits than those who attended for less, or for fewer hours,' he said.

This fits perfectly with Kidsfirst Kindergartens NO FEES initiative where any child can attend for up to six hours per day (or 30 hours per week). At the time of introducing the scheme, Kidsfirst Kindergartens Chief Executive Sherryll Wilson said it was to offer more children the chance to attend kindergarten for more hours and get more out of their learning experiences - which this research shows as a potentially great thing.

The RNZ news article on the research also quoted Associate Professor at the University of Waikato, Linda Mitchell, who said there was a clear link between quality early childhood education and benefits in later life.

Every kindergarten teacher knows they are in a position of responsibility and can help to make a real difference in the lives of children, their families and whānau. This research joins so much anecdotal evidence in saying that kindergarten, and early childhood learning experiences, are vitally important in later life.
Information including that about fees, services and promotional activities were correct at the date of publication of news stories but may since have changed. Please check with us to ensure information is current.