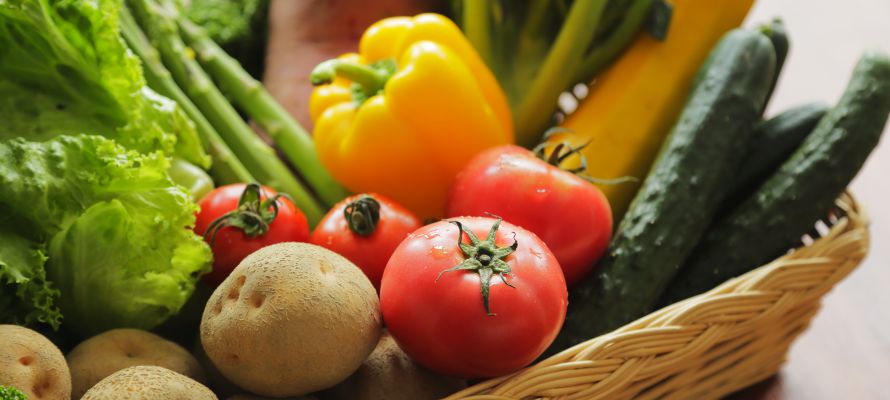 Community spirit alive and well.
Celebrating community is what it's all about at kindergarten. We work closely with teachers, parents and whānau, to expand our community connections and to welcome positive new experiences for tamariki. But we're often surprised and delighted at the generosity that comes our way.

FIND OUT WHY WE'RE JUST BETTER BECAUSE...

When the lovely Pauline contacted Kidsfirst Portsmouth Street over a year ago to see if they'd like a delivery of bread for their families, it was just the beginning of an amazing community connection.

"Now, on a regular basis, the 'yellow van' pulls up outside the gate and Pauline and Noel drop off a HUGE amount of donated goods for our kindergarten families," says Head Teacher, Bernie Atgar.

The delivery often includes meat, cheese, vegetables, bread (and other goods from the Rangiora Bakery) canned goods, blankets, duvets, linen, clothing, shoes, curtains, toys and books. There's something for everyone.

"The children get really excited and all help to bring in the goods and set them up on tables for the families to take home," says Bernie.

"The generous couple even bought us a brand new freezer for food storage with families free to help themselves to whatever is in there, when the weekly budget is stretched to capacity."

Community-minded and generous, Noel and Pauline also donated a freezer for food storage.

Kidsfirst Portsmouth Street kindergarten is just one of many different centres Christchurch-wide to benefit from Pauline and Noel's amazing donations, that first began as a response to the earthquakes.

"We are all so incredibly thankful to this couple for their ongoing generosity."

Meanwhile, a year on from when we first checked in with Kidsfirst Aranui Early Learning Centre about the fantastic 'Fill their lunchbox' initiative, tamariki continue to enjoy their special lunches.

Set up by Christchurch chef Ben Atkinson, the initiative aims to help kiwi kids get enough good food to succeed at school by providing nutritious extra lunch options as part of a 'buy one - gift two' scheme.

Order a fresh, wholesome lunch delivered to the home or workplace on Facebook or online at 'Fill their lunchbox' and they'll distribute healthy lunch boxes on to their partner schools.

"We would like to thank Ben and the team for this amazing service - there is great excitement when the special lunches arrive with one of the friendly delivery volunteers," says Head Teacher, Erna Delaney.

What great examples of Manaakitanga at kindergarten - showing respect, generosity and care for each other and the wider community.

Helping each other out, while having fun and creating new friendships within our communities - is what local kindergarten is all about.

Thank you to all of our friendly, generous, warm-hearted communities, around the network.

.

Kidsfirst Kindergartens
Head Office, 43 Birmingham Drive, Middleton, Christchurch 8024
+64 3 338 1303 email: questions@kidsfirst.org.nz
Postal Details: Kidsfirst Kindergartens, PO Box 8089, Christchurch 8440

KIDSFIRST KINDERGARTENS ARE A NOT FOR PROFIT ASSOCIATION THAT HAS DEVELOPED AND MAINTAINED KINDERGARTENS IN CHRISTCHURCH, CANTERBURY AND ON THE WEST COAST FOR OVER 100 YEARS - AS THE PLACE LOCAL KIDS COME TO LEARN, PLAY AND HAVE FUN.