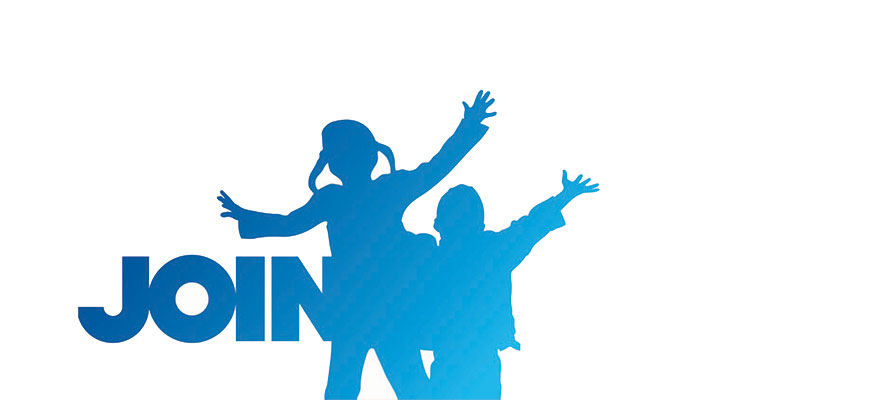 | | | |
| --- | --- | --- |
| | | Kidsfirst Kindergarten's greatly appreciates the energy, enthusiasm and expertise that our Board members bring to the table as they help our association to stay strong and future focussed... |
OUR TOP STORIES

NEWS FROM AROUND

CENTRAL OTAGO

Our Board are excited and delighted to help take Kidsfirst on the next part of our journey.

We're very lucky to have a Board with the set of skills we need to represent both the parent community and the commercial world.

And now with a Board member in Central Otago we welcome an even more varied representation.

Meet our Kidsfirst Board...

Louisa Steel : Kidsfirst Board Chair

Kidsfirst Board Chair Louisa Steel has a real passion for the early childhood sector.

She knows that building strong relationships and maintaining open, frequent communication is key to the success of any organisation.

"We must continue to be innovative and position Kidsfirst as the number one choice for families by building on what is good, learning from our past, taking advantage of opportunities and seeking new ways to always improve."

Susan Shepherd : Kidsfirst Board Deputy Chair

Susan continues to be inspired by the educational environment.

President and then manager of her local preschool for nearly five years, Susan has been on the the board of her daughter's primary school and brings both management and government experience to her role as Kidsfirst Deputy Chair.

"One of the things that's wonderful about the Kindergarten Association is our long history," says Susan. "We've learnt from and built on such a rich history, so it's cumulative and we end up with this wonderful organisation with the strength of past experience and yet still very forward looking."

Erin Elworthy :
Kidsfirst Board member (Central Otago)

Kidsfirst Kindergartens welcome Erin Elworthy to the Kidsfirst Board.

Erin has a flair for independent thinking and a talent for turning a vision into reality. She put in endless hours of commitment to help fund the opening of Maniototo kindergarten.

Erin was a Board Member for the Central Otago Kindergarten Association for four years and is currently on the local kindergarten parent committee.

"To ensure our children continue to be delivered a high quality education by 100% professionallly trained teachers," is paramount says Erin.

"Kidsfirst is the first choice for quality early childhood education, delivered through each individual, unique kindergarten community."

Sherryl Haughie

Kidsfirst Board member

Kidsfirst Kindergartens welcomes Sherryl Haughie to the Kidsfirst Board.

Sherryl brings to the table a considerable understanding of the integrity, discretion and responsibility required in a Board member role. She has experience in comprehensive finance, with management committees and governing bodies and is a self-professed 'excellent organizer.'

"I would like to see future generations continue to have access to high quality early education within their community, with the secure knowledge that their children are learning and developing in a healthy, fun and safe environment."

Phillip Roth : Kidsfirst Board member

Phillip is delighted to commit to an additional term with the Kidsfirst Board, especially as a significant number of strategic and forward looking initiatives are in progress.

"This is ultimately my passion. I believe fully in the importance of high quality leadership at all levels within a business,"

"My vision for Kidsfirst is to see a vibrant, growing and world class organisation that ultimately focusses on encouraging children to excel at the tasks and relationships they develop from those all-important formative years."

Viv Ruth : Kidsfirst Board member

Viv is excited to have the opportunity to return to the Kidsfirst Board.

She brings a thorough understanding of the public sector, ECE funding and regulations, and strong experience working with the early childhood sector both locally and nationally.

Viv believes our future focus is to continue to develop innovative, evidence-based responses to the changing needs of communities and be prepared to grow and develop.

"The Kidsfirst philosophy - well qualified and highly experienced teachers supported by forward thinking professional development and a strong management team - will continue to ensure the delivery of responsive quality early childhood education."

QUICK READ

Meet our Kidsfirst kindergartens Board:

Louisa Steel - Chair

Susan Shepherd - Deputy Chair

Erin Elworthy

Sherryl Haughie

Phillip Roth

Viv Ruth

"We will continue to support our Kidsfirst Community and provide a fun and educational environment for our children."

- Louisa Steel, Board Chair.
KIDSFIRST KINDERGARTENS ARE A NOT FOR PROFIT ASSOCIATION THAT HAS DEVELOPED AND MAINTAINED KINDERGARTENS IN CHRISTCHURCH, CANTERBURY AND ON THE WEST COAST FOR OVER 100 YEARS - AS THE PLACE LOCAL KIDS COME TO LEARN, PLAY AND HAVE FUN.