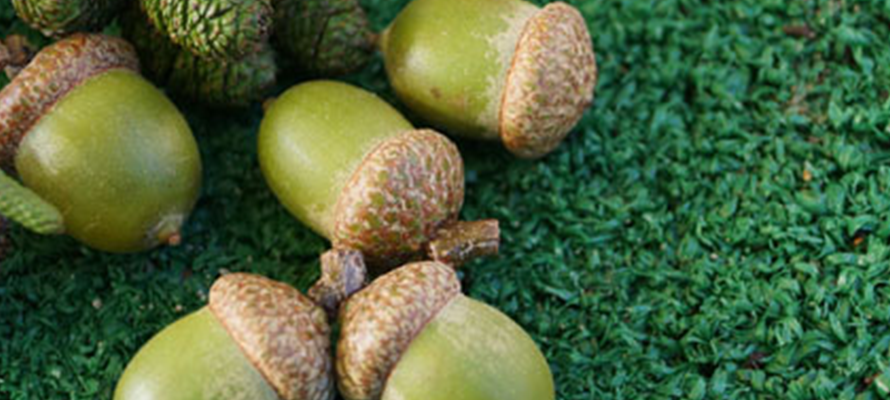 | | | |
| --- | --- | --- |
| | | There's so much in nature to stimulate interest in young children. Some of the most useful items can even come from your own backyard... |
OUR TOP STORIES

NEWS FROM AROUND

CENTRAL OTAGO

The teachers at Kidsfirst Cromwell make the most of every window to encourage thinking, questioning and development.


Sometimes that starts with an acorn fallen from the oak tree in the kindergarten's wonderful outdoor space.

As they say, from small things, big things grow.

"Because we have a variety of trees," says Christine, one of Kidsfirst Cromwell's teachers, "we have a variety of natural resources that we can use. We have acorns. Our trees are deciduous. We get the leaves through all their different stages of colouring. We have a tree down the back that has the tiny little pinecones. There's also the pittosporum that needs trimming, so we use that for our dinosaur forests."

"Because we are in beautiful Central Otago, with our four amazing seasons, we've got a playground that really reflects the time of year. We've got the flowering trees, we've got a couple of trees that produce blossom, and we've got the deciduous trees so we see the whole gamut of change right in our own playground. It's quite spectacular."

One of the acorns had become a seedling, which the children replanted into a pot inside the kindergarten. Unfortunately, it hasn't been doing as well as the rest of the plants in the garden and is looking a bit 'crispy' and 'wrinkly'.

ABOVE: The seedling in the pot isn't looking too healthy, but is watched over with great care.

Even the clippings from the trees are reused with imagination - becoming forests for dinosaurs to roam in, in the sandpit.

ABOVE: Some of the kindergarten children with the dinosaurs.

QUICK READ

At Kidsfirst Cromwell, no opportunity is missed when it comes to a chance to learn.

An acorn from the kindergarten's oak tree stimulated much discussion and even turned into a science experiment.
KIDSFIRST KINDERGARTENS ARE A NOT FOR PROFIT ASSOCIATION THAT HAS DEVELOPED AND MAINTAINED KINDERGARTENS IN CHRISTCHURCH, CANTERBURY AND ON THE WEST COAST FOR OVER 100 YEARS - AS THE PLACE LOCAL KIDS COME TO LEARN, PLAY AND HAVE FUN.