South Brighton
Enrolment or waitlist enquiries
39 Bridge St,
South Brighton,
Christchurch
Kindy webpage
www.kidsfirst.co.nz/SthBrighton
Welcome
Kia Ora
Our Teachers
Liz Davey
Head Teacher
Diploma of Teaching (ECE)
Mika Fukasawa
Teacher
Bachelor of Teaching and Learning
Erin Kelly
Teacher
Diploma of Teaching (ECE)

Our Professional Leaders are an important member of our teaching team. Based at Kidsfirst Head Office, they are on-site regularly to observe our programme, give us feedback and professional support, and encourage us toward continuous educational improvement. Please feel free to talk with them about your child's kindergarten/centre experience...
Our PL is
Susan Szentivanyi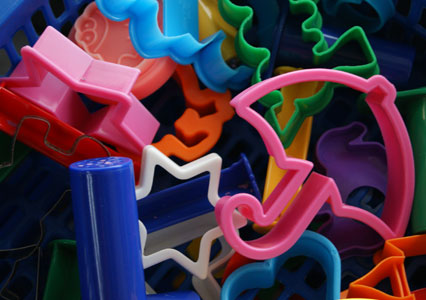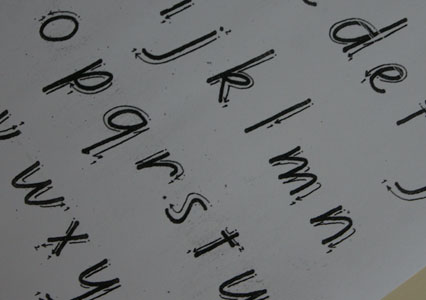 We're right next door to the new Community Centre, and the children here enjoy watching the comings and goings of their neighbourhood. We know our place is special – our families are proud to be part of a close and supportive community. We have many children at Kidsfirst kindergartens South Brighton who are the second or third generation of families who have lived in this area for years and were all Kindy Kids!
Kidsfirst Kindergartens South Brighton is a well-resourced kindergarten with a spacious, welcoming, and attractive and child-centred environment. Our indoor space provides lots of opportunities to try new things, inspire curiosity and develop creativity through play. We work to provide an atmosphere full of fun in an environment that gives our children independence and sense of belonging. We work towards children being able to facilitate and maintain their own play, and to develop Rangatiratanga (leadership skills).
Our Hours Are...
| Session | Mon | Tue | Wed | Thu | Fri |
| --- | --- | --- | --- | --- | --- |
| Full-day | 8:30-14:30 | 8:30-14:30 | 8:30-14:30 | 8:30-14:30 | 8:30-14:30 |
| Morning | 8:30-12:30 | 8:30-12:30 | 8:30-12:30 | 8:30-12:30 | 8:30-12:30 |
| Afternoon | 12:30-14:30 | 12:30-14:30 | 12:30-14:30 | 12:30-14:30 | 12:30-14:30 |
We are able to talk to parents and caregivers most of the time, so please make an appointment if you'd like to do this. EMAIL US HERE
Children at Kidsfirst Kindergartens South Brighton learn to communicate and work within a group (teacher-led and independently) – showing Manaakitanga (respect and kindness) and sharing ideas and learning from each other. We acknowledge and value every person in this place as a teacher and learner. This supports the tikanga principle of ako: the educator is also learning from the child, and that the learner and whānau cannot be separated.
Our outside environment has lots of opportunities for children to be involved in gardening and nature exploration. We place a strong emphasis on sustainability, caring for our wormery and our natural environment plays a large part in our daily programme – supporting the children to develop eco-awareness and to understand their role in it as Kaitiaki (guardians).
Our teaching team has a strong reputation for being friendly and welcoming, and inclusive. We have an 'open door' approach - whānau are welcome to stay at any time. The notion of community and connectedness is important here, it's at the heart of what we do. We value the relationships we build with our whānau/families, and look forward to making new connections, embracing the multiculturalism and diversity of our community. Our families, past and present, are an important part of our kindergarten life. We value this greatly and we encourage family/ whānau to visit and take part in their child's kindergarten day, sharing your skills and culture too. We also understand the pressures on working parents – there is no pressure for you to stay. You can be involved whenever it suits you, make new friends and develop new support networks.
You will see us out and about visiting in our local area - sometimes Te Waka Aroha or the local rest Home - supporting our tamariki to strengthen the connection they have within their local community and to further explore this magical setting in their role as caretakers (kaitiaki) of our environment. Strong links with our local primary school help to support the transition to school for you and your child, as he/she moves on from kindergarten.
Our kindergarten operates for six hours each day, from 8.30am – 2.30pm. This works really well if you have older children going to school as you can do the drop offs and pick-ups at the same time.
We would recommend that you enrol for at least two full days – building up to five days. This gives our teachers time to get to know your child and gives some consistency around supporting their learning. It's hard for our teachers to do this with just a few hours here and there.
Come in any time – we'll show you around and make you welcome!