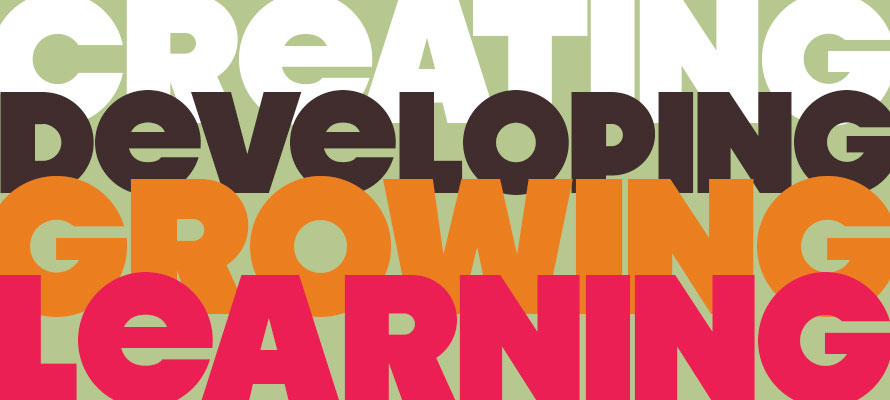 | | | |
| --- | --- | --- |
| | Here at Kidsfirst we put a great deal of thought and passion into every detail of our kindergarten spaces - inside and out - to provide the highest quality standards in early childhood education... | |
SOME OF OUR TOP STORIES

Across all of our seventy-one Canterbury, Banks Peninsula, West Coast and Central Otago Kidsfirst centres, we pride ourselves on creating inspiring, interesting, open and balanced spaces for children's learning.

Look inside our kindergartens and you'll see spaces with room for activity or rest, and rich with culturally diverse learning resources, for work or play. Shelves are stacked with picture books, there's resources for literacy and numeracy, and a science spot to explore anything from dinosaurs and planets, to a birds nest or sea shell.

Our classrooms are well-resourced with a range of current innovative devices like computers, laptops, ipads, smart phones, and digital cameras to enhance learning and teaching. Children are naturals with new technology and they enjoy going online to research, check facts or try different educational activities. They love using smartphones or iPads to take photos and videos or have a go with the latest app.

The paint pots are often out and children's colourful artwork line our kindergarten walls. There's dress-ups for imaginative play and little chefs always on hand to help bake muffins or scones for morning tea or prepare and cook fresh produce from the garden.

Outside and you'll find spacious, stimulating places abundant with action, laughter, exploration and play. Or a quiet, restful corner to reflect and ponder the world. There are pockets of flowers bursting with colour and New Zealand native plantings inspired by our natural surroundings.

There are trees for climbing or bird spotting, fruit and vegetable gardens to tend to. And often a chicken or two, a worm farm, rabbits or other fun pets for children to enjoy taking care of while they learn about responsibility.

You'll find spots basking in sun and places for shade dwelling too. The sandpit is always a popular spot to create, dig, play with water or plough a toy vehicle through. Playground equipment is fun, accessible and inclusive, allowing for challenges and risk-taking opportunities, and providing a variety of age-appropriate experiences.

The spaces at our kindergartens are places that bring communities together. Enriching places to enhance learning and teaching, and to welcome new and existing families. Places that reflect our bicultural commitment and where iwi narratives are reflected in our art and significant local sites and landmarks are acknowledged.

We try to use environmentally sustainable materials whenever we can, like upcycled kitchenware, plates and cutlery, or recycled jam jars for painting instead of plastic pottles. Where possible, we try to consider natural colour palettes and materials like flax baskets for storage as well as hand-picked resources like shells, stones or feathers.

We are so proud of all of the interesting, creative spaces across our network at Kidsfirst - all wonderful places for learning, exploration, adventure and challenge with chances to play and inspire the imagination.

You can be sure your child will experience a great learning environment at any one of our quality Kidsfirst Kindergartens or Early Learning Centres.
Information including that about fees, services and promotional activities were correct at the date of publication of news stories but may since have changed. Please check with us to ensure information is current.