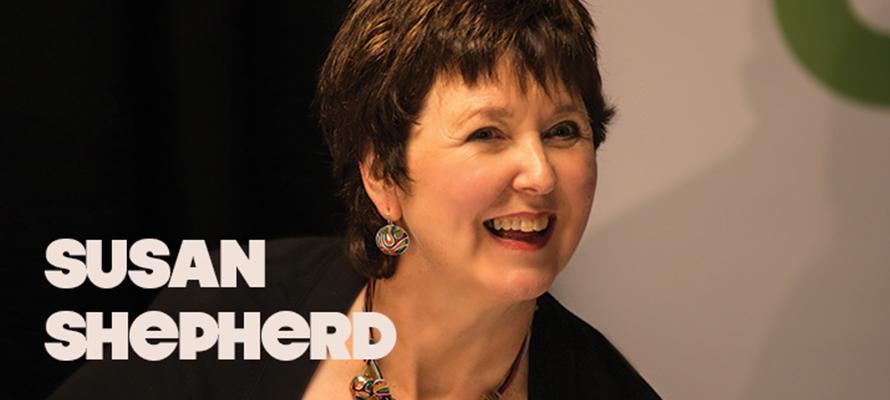 | | | |
| --- | --- | --- |
| | | Kidsfirst Board Deputy Chair Susan Shepherd has a real passion for the educational environment... |
OUR TOP STORIES

Trained as a clinical social worker, with an honours and masters degree in social work from Canterbury University, she moved into teaching at university with both undergradaute and postgraduate students.

President and then manager of her local preschool for nearly five years, Susan has also been on the the board of her daughter's primary school and brings both management and government experience to her role as Kidsfirst Deputy Chair.

"We've learnt from and built on such a rich history, so it's cumulative and we end up with this wonderful organisation with the strength of past experience and yet still very forward looking," says Susan.

Kidsfirst Kindergarten's greatly appreciates the energy, enthusiasm and expertise that our Board members bring to the table as they help our association to stay strong and future focussed.

QUICK READ

"One of the things that's wonderful about the Kindergarten Association is our long history,"

- Susan Shepherd Kidsfirst Deputy Chair.
KIDSFIRST KINDERGARTENS ARE A NOT FOR PROFIT ASSOCIATION THAT HAS DEVELOPED AND MAINTAINED KINDERGARTENS IN CHRISTCHURCH, CANTERBURY AND ON THE WEST COAST FOR OVER 100 YEARS - AS THE PLACE LOCAL KIDS COME TO LEARN, PLAY AND HAVE FUN.