A festival of colour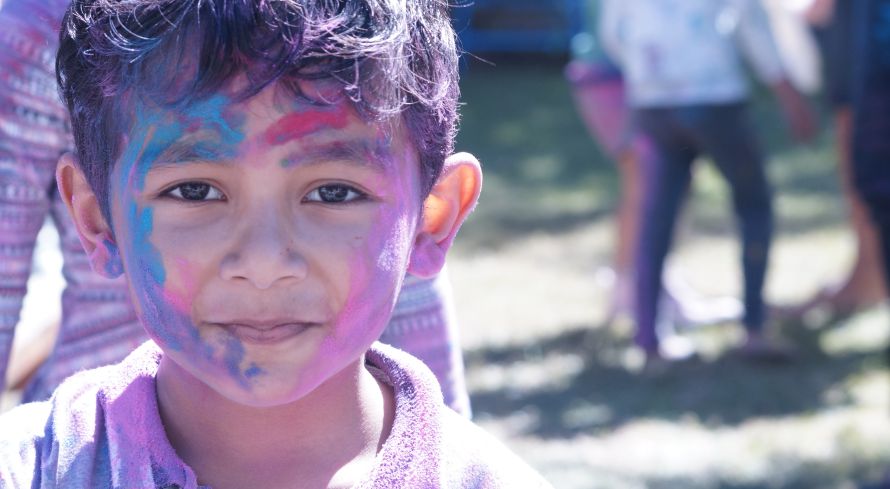 Kidsfirst Phillipstown have always been proud to embrace their multi-cultural community and welcome families to share in the special traditions of different cultural celebrations at kindergarten.
Celebrated by Hindus around the world, the Holi Festival of Colour honours love, friendship and the arrival of spring. It's a chance for people to play, laugh and dance together and also a reminder to forgive, forget and make amends with any broken relationships.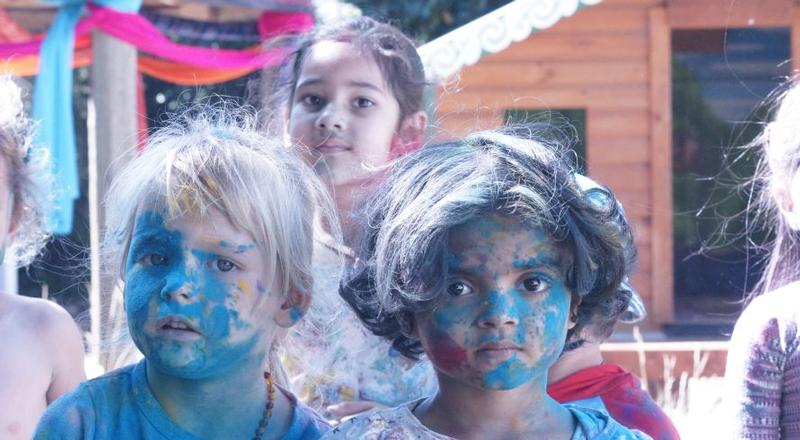 It's customary on Holi Day to throw brightly coloured paints at each other. Splattered from head to toe in brilliant shades of colour it's a reminder that we are all the same regardless of our age, gender or ethnicity.
Celebrating Holi Day was a great way to add a splash of cultural richness to this Kidsfirst Phillipstown's day.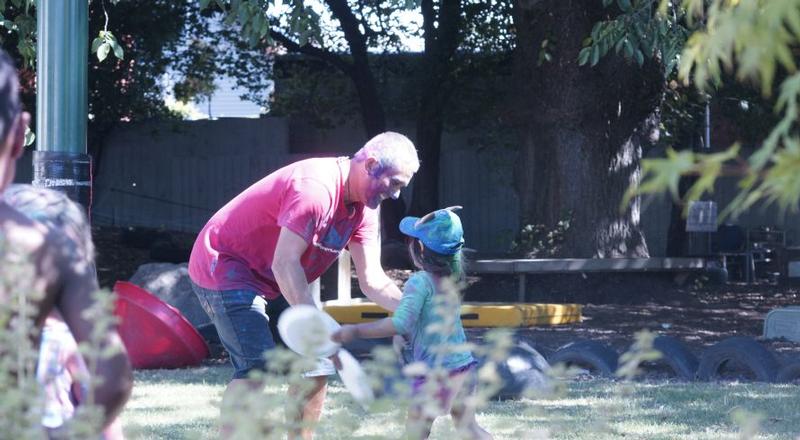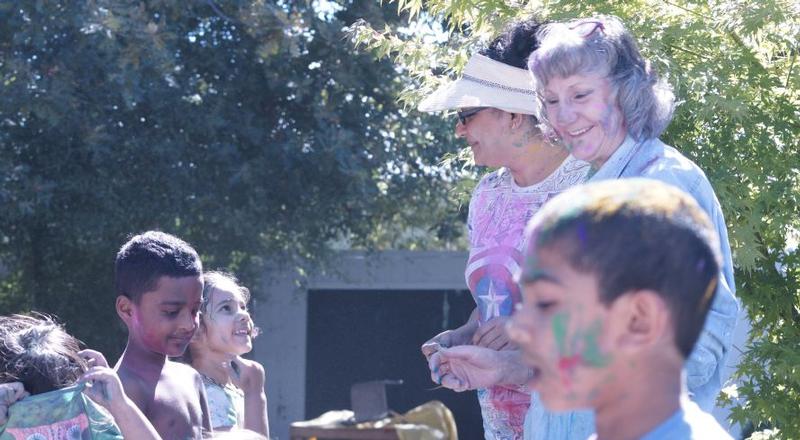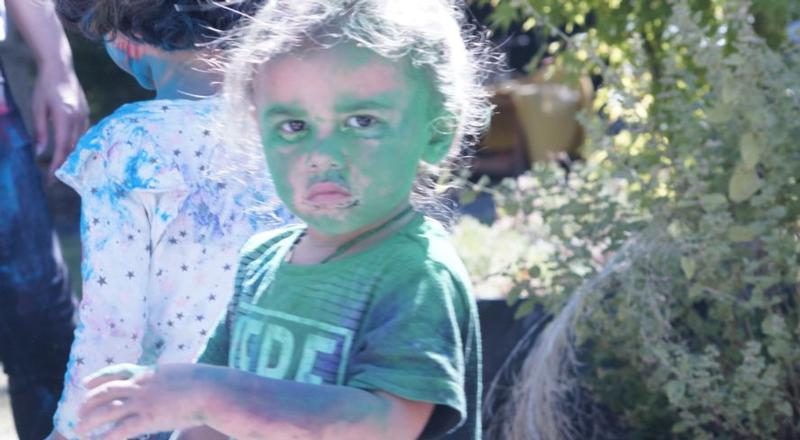 Read more stories...

Nau mai, Tauti mai, Haere mai
Information including that about fees, services and promotional activities were correct at the date of publication of news stories but may since have changed. Please check with us to ensure information is current.