Get your gumboots on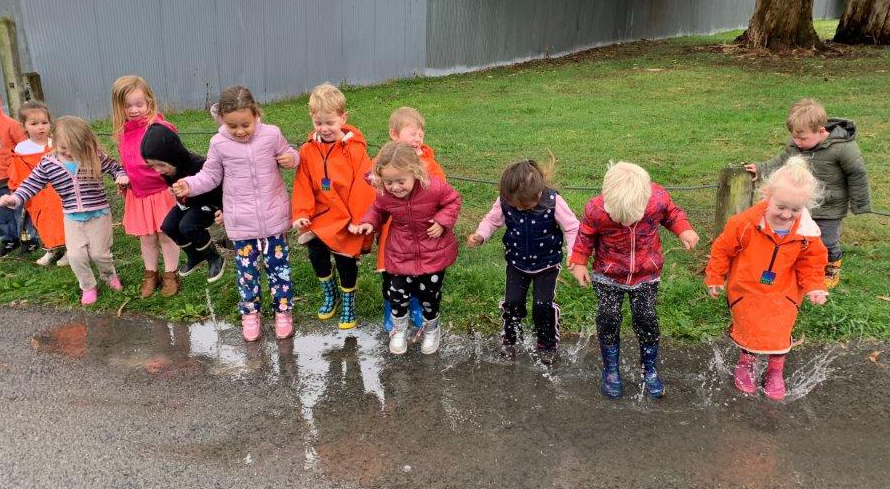 What's not to love about a fun day in gumboots, to stomp in mud or splash in puddles. It's especially great, if it's all for a good cause!
Gumboot Day, on Friday the 5th of April, was a new initiative by New Zealander of the Year, Mike King, and I Am Hope, encouraging people to ditch their shoes and get about in gumboots for the day, in support of children's mental health.
We all want children to feel happy, and it's good to let them know, that if they are ever feeling sad, they can talk to people who can help them to feel better.
Kidsfirst Belfast tamariki and kakaiko were excited to join many others across the country, to get behind Gumboot Day.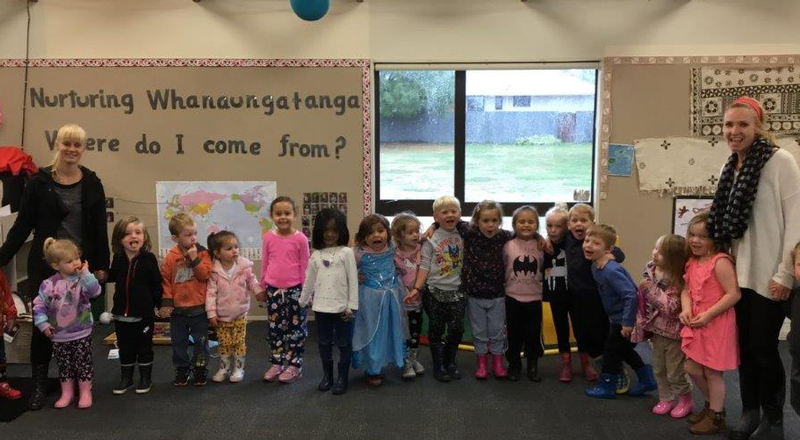 "We all wore our gumboots to kindergarten, danced to 'If it weren't for your gumboots' and jumped outside in the puddles from the the rain," says head teacher, Justine Martin-Mckenzie.
Gumboot Day aimed to raise $2million towards mental health support for children, with all funds raised helping to provide free counselling for those who need it.
Good on you Belfast!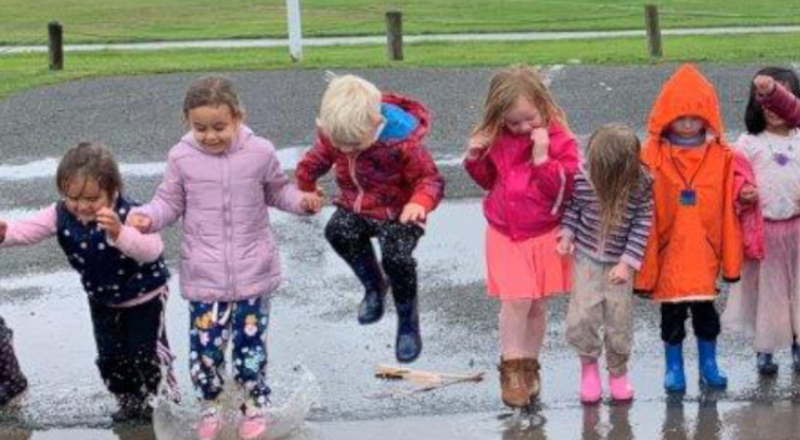 Read more stories...

Nau mai, Tauti mai, Haere mai
Information including that about fees, services and promotional activities were correct at the date of publication of news stories but may since have changed. Please check with us to ensure information is current.