Aroha from the other side of the world.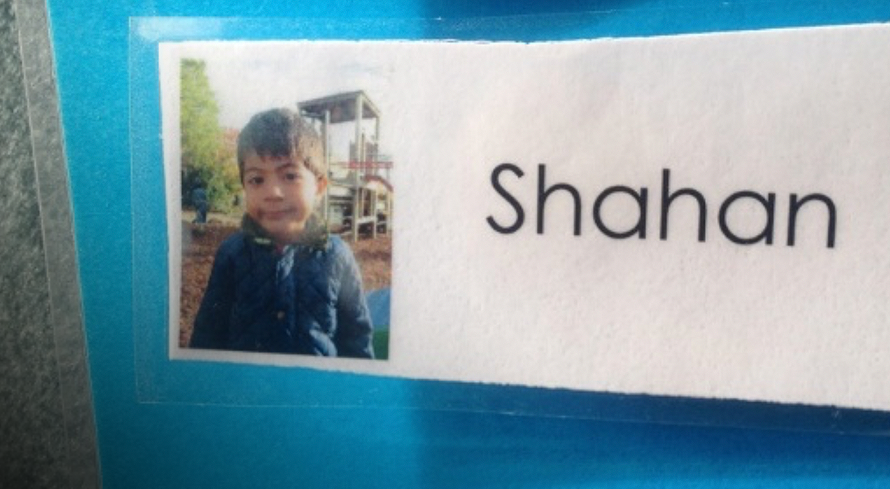 When six year old Muhammad Shahan Hussain heard about the tragedy in Christchurch, with the horrific mosque shootings, he wanted to send a message of love.
As a younger boy, in 2016, Sahan had attended Kidsfirst Avonhead and had fond memories of the kindergarten and the city before moving back to his homeland.
Now back in Pakistan, his mother Abida Tehreem said he was very sad after hearing about what had happened in Christchurch and wanted to express his feelings.
"I heard about the sad incident in Christchurch. I am very sad," he wrote, "New Zealand is a peaceful country. I have good memories of this country. I do not want its peace to be spoiled. I support all my New Zealand friends. They are also sad. I am with them. I want the same New Zealand. I love New Zealand very, very much."
He hoped that, although far away, his message of love and support could reach his friends here.
All our aroha.
Read more stories...

Nau mai, Tauti mai, Haere mai
Information including that about fees, services and promotional activities were correct at the date of publication of news stories but may since have changed. Please check with us to ensure information is current.