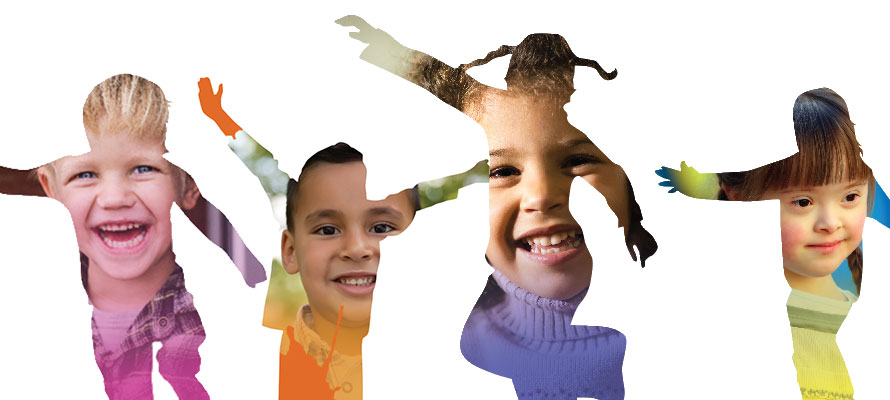 | | | |
| --- | --- | --- |
| | Gone are the days of strict timetables, rest times, lace up shoes and knee high socks. The songs and games have evolved, and kindergarten is a much more children-led learning environment. A place that encourages critical thought and new experiences as tamariki grow into the ever-changing modern world. | |
SOME OF OUR TOP STORIES

So, what's it like to be a kindy kid in 2017?

There are still plenty of books to read, trips to take, new friends to have fun with, and above all opportunities – to explore, play and develop.

Anything is possible in a day at kindergarten. Fancy building a rocket to the moon? Some boxes, paint, sticky tape and imagination can take you there. What about morphing into the fastest human alive? Set-up a group running race around the kindergarten's lawn, and we'll see who's the speediest!

There's certainly something for every inspired, curious mind with the wide variety of resources and activities that our teachers set up each new morning. The trusty sand pit, woodwork table and dress-ups are old favourites. It's probably not much different to a hundred years ago.

However newer technology is embraced too. Many of our centres have been using sophisticated camera technology and tripods to become movie stars, or green-screen themselves into outlandish settings – delighting whānau at the end of the day with funny photos.

One parent said, "While we were at work and school, we thought you were at kindergarten, but you've been to Paris and swimming through a coral reef? What a day!".

Tablets are now often the first place children reach to research that idea or topic that's got them captivated. Then teachers, whānau and the other children jump on board, excited to squeeze every detail of knowledge and action out of their new interest.

Our kindergartens get involved in a whole host of community events and try to teach important prevailing values of social responsibility, sustainability, and taking care of our hauora (health and well-being).

Kindy kids love to get in the garden and dig in – sowing seeds or pruning native flaxes. Tending to their own veggie patch is a common source of pride (and tasty delights!) for the team. As is taking part in fun challenges like the Heart Foundation's Health Heart Award, which gets tamariki and whānau up and active as well as nibbling on a rainbow of fruit and vegetables. We recycle and upcycle – turning containers and boxes into robots or water-play accesories or musical instruments – there is no limit to the a wandering mind can dream up.

Today's kindergartens are centres informed by the world and people around them. Whānau and the local community are so much more involved than ever before. They're always welcome to join in kicking a ball in the morning before heading off to work, or to share their many skills and talents with the children – sometimes that's through helping us paint murals, or showing us how to make kites. Local families of a myriad of different cultural backgrounds enjoy sharing some of the wonderful and unique festivals, foods and traditions that are special to them, making each kindergarten a vibrant and well-rounded place to be.

What makes kindy special hasn't changed – the freedom to explore and express in a supportive and diverse community is just as alive as it always was. But the new year brings a buzz of new things to try as we wonder and embrace all that the world might throw at us next.
KIDSFIRST KINDERGARTENS ARE A NOT FOR PROFIT ASSOCIATION THAT HAS DEVELOPED AND MAINTAINED KINDERGARTENS IN CHRISTCHURCH, CANTERBURY AND ON THE WEST COAST FOR OVER 100 YEARS - AS THE PLACE LOCAL KIDS COME TO LEARN, PLAY AND HAVE FUN.