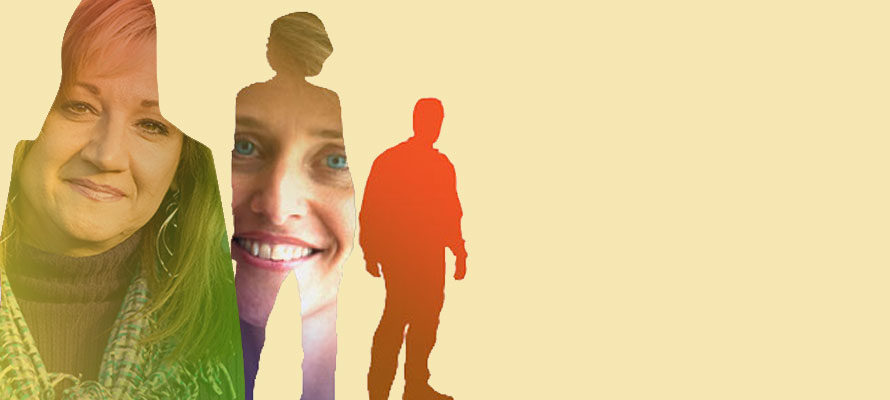 | | | |
| --- | --- | --- |
| | Our teachers play such an important role in maintaining the high quality standard of early childhood education that is Kidsfirst. We have over 305 trained, registered professional teachers working across our network of seventy-one centres in Canterbury, Bank Peninsula, Central Otago and the West Coast... | |
SOME OF OUR TOP STORIES

Our teachers are passionate about providing fantastic learning, tailored to your childs individuality, and as part of belonging to our Kidsfirst Kindergartens whānau.

We understand that children learn best when their teachers know them well, including their strengths, abilities and interests. Whatever it is that sparks the imagination of children, teachers are quick to pick up on this, to run with it and make the most of every learning opportunity. They want to inspire children to wonder, learn and extend discovery through enquiry and awe.

Since our Association was founded over a hundred years ago, we have always had a commitment to employing only 100% fully trained, registered teachers because we believe they add so much to those early childhood years.

Our excellence in teaching is reflected in just how much we see our core values - Proud, Engaged, Whānau, Passionate and Inspiring - shine through in our teachers.

Our teachers are Proud and it shows. The pride the teachers have for their work is infectious - in the respect, warmth and welcome they spread around the kindergarten community. Collaboration, especially, is a significant part of our teaching practice and an outlet for pride. Teaming up with whānau and local schools to showcase children's art, or taking part in dance, activities or sports are just some of the ways our teachers can be proud of what they've helped children to learn and share in, with the community.

Our teaching teams are Engaged, often headlining local events and always looking out for new opportunities to help out in the community, with the environment, or with other kindergartens in the Kidsfirst network. Whether it's helping to tidy up litter from the neighbourhood park or beach or joining in with a Healthy Hearts challenge, our teachers understand that the more we can involve children in their surrounding community with local people, the more they'll learn and grow into understanding young adults.

The value of Whānau is all about people, about making and maintaining connections. Our teaching teams work particularly closely with parents, whānau and their wider community to effectively broaden childrens' horizons and expand neighbourhood connections. They believe there's so much to be learned from different people – new perspectives, new skills and positive influences. Involving lots of warm-hearted people in the kindergarten's day-to-day activities is what it's all about.

Being Passionate about what we do shows in the way our teachers go about things (we care about doing what we do well). This value of Passion is embedded and embraced by our teachers. Our teachers put their whole heart into their teaching and learning. They explore and learn alongside the children. And every day they provide exciting hands-on opportunities for exploration – whether it is getting outside to watch and listen for birds, tend to the garden, or going on walks and excursions.

Our teachers are certainly Inspiring. With innovative ideas and a sense of calm, they are motivated by a sound work ethic to expand their teaching practice and a drive to develop as a teacher. Our teachers make the most of every learning opportunity. Whatever it is that sparks the imagination of children they are quick to run with it. They want to inspire children to wonder and learn and to extend discovery through enquiry and amazement.

A parent from Kidsfirst Hawthornden says, "thank you so much for the absolutely incredible job you do as teachers. I'm so inspired by the passion and dedication you bring to your work. My son tells me 'my teachers love me at kindy!' - so I know he feels secure. He loves coming to kindy and has settled in really well!"

When your child comes to Kidsfirst you know they're benefitting from all the wonderful, educational, inspiring, nurturing, fun daily experiences that our teaching teams bring to a kindergarten day.
ay
Information including that about fees, services and promotional activities were correct at the date of publication of news stories but may since have changed. Please check with us to ensure information is current.