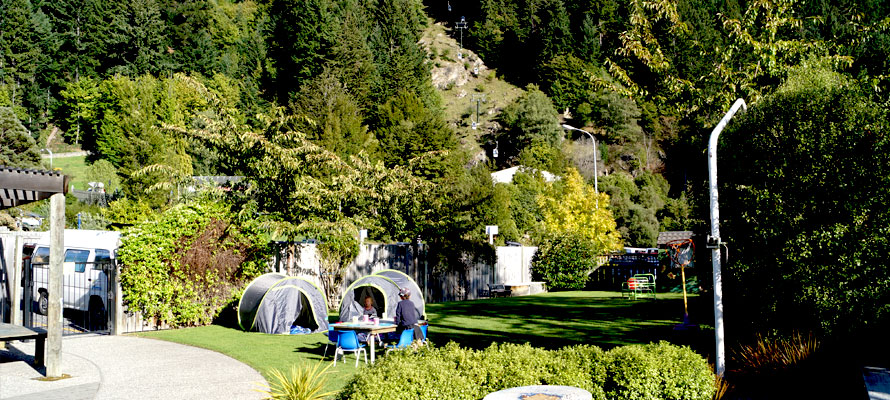 | | | |
| --- | --- | --- |
| | | There are four fantastic seasons of learning and excitement at Kidsfirst Wakatipu - each distinct and memorable in its own way. |
OUR TOP STORIES:

NEWS FROM AROUND

CENTRAL OTAGO

Sporty summers, cinnamon-spiced autumns, cosy winters and blossoming springs; Kidsfirst Wakatipu experiences the four seasons like nowhere else!

Many learning opportunities arise from all the different happenings at various times of the year and the different 'clothes' the environment takes on.

That's partly because Wakatipu kindergarten experiences particularly well-defined seasons.

Nestled beneath the Ben Lomond Scenic Reserve, the kindergarten has its own summer microclimate, perfect for getting sun hats on and splashing about with water play, or going camping on the lawn - even having pretend barbecues with your friends.


Paragliders float around the skies above the kindergarten. On the forested hill behind them, gondolas whirr up and down showing-off Queenstown's stunning views.

The kindergarten is surrounded by a vast array of activities, so there are many opportunities to inspire children and expand their horizons right in our backyard.

The gentle climbing slope tests the motor skills of young adventurers as does the favourite of hanging upside down off the monkey bars.


In autumn, the kindergarten's deciduous trees turn golden and crunchy leaves fall. The children use herbs and vegetables from the garden in baking, and build in the sandpit on the terrace.

Although cooler, the autumns are beautiful and attract visitors from all over the world.


Winter means snuggly wool coats and crisp air. The kindergarten's view of the snow-capped mountains brings another distinct personality to the kindy. Children often look out toward the ski fields hoping to see colourful dots slaloming down the mountain.

A few months later the flowering of the Wisteria vine signifies the start of spring. The children enjoy the freedom of running on the fresh green lawn, and playing on the bright yellow slide.

The focus turns to all the new animals being born and plants sprouting - while enjoying the weather warming up once more, as we enter another summer in the seasonal cycle, one year older and wiser.

Whether delighting in the new life of spring or the snow caps of winter, there is always something exciting happening - fitting of each season's mood - to inspire the young minds of our spectacular Kidsfirst Wakatipu.

QUICK READ

Central Otago experiences the change of season like nowhere else in the country....

and no kindergarten is perhaps more attuned to the changes than Kidsfirst Wakatipu.
KIDSFIRST KINDERGARTENS ARE A NOT FOR PROFIT ASSOCIATION THAT HAS DEVELOPED AND MAINTAINED KINDERGARTENS IN CHRISTCHURCH, CANTERBURY AND ON THE WEST COAST FOR OVER 100 YEARS - AS THE PLACE LOCAL KIDS COME TO LEARN, PLAY AND HAVE FUN.