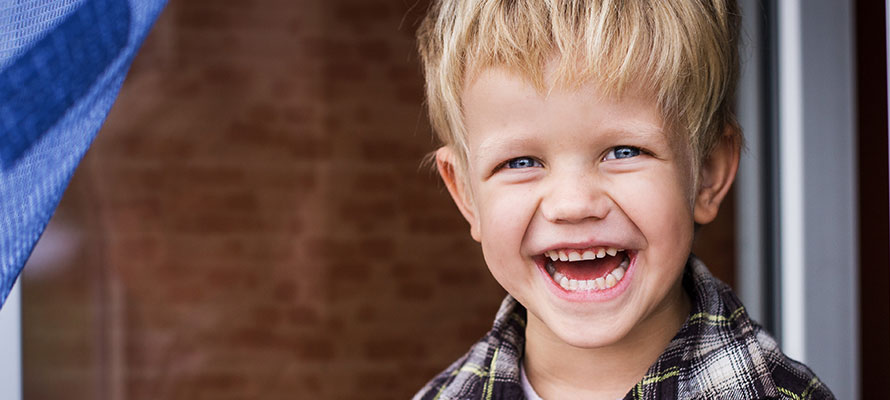 | | | |
| --- | --- | --- |
| | Children see the world through wonderfully different eyes and inspire us to do the same – looking at it from their very colourful, fresh perspective... | |
SOME OF OUR TOP STORIES

At kindergarten we strive to capture a child's imagination, but, in fact we very often find it is they who spark ours!

Children are inspired by anything and everything, and over the years at Kidsfirst we've had the delight and privilege to be a part of generations of children's brand new discoveries and to see, first hand, their imaginations run wild.

From intently watching the tiniest bug on a leaf, to seeing different shapes morph in the fluffy white clouds above. From the bright colours of a rainbow, to hailstones bouncing down from a dark, stormy sky. A baby duckling, a new lamb, a buzzy bee, a Christmas tree, a digger, a steam train, or a shooting star – to a child seeing new things through fresh eyes is all truly amazing.

Tamariki are curious, filled with intrigue – and have many questions that want answers! Sometimes a whole topic of investigation or exploration at kindergarten can come from one simple idea, an encounter or a burning question. Something that happened at home or an interesting discovery on the way to kindergarten can also be the trigger.

Kidsfirst Lincoln Teacher, Helen Smith says, "it could be as simple as a child spotting a hedgehog in the garden and suddenly we are all wondering…Where is it? How do we find it? What do they eat? And can we dig up some worms to encourage the hedgehog to come out for a visit?"

Soon the hedgehog might have a name, and then it's on to researching hedgehogs online or in books, children are pretending to be one in their imaginative play, or it turns up with its tell tale spiky coat in their artwork.

On any given day a child may be Spider-man or a mermaid, chased by dragons or dinosaurs - or on the hunt for their eggs. They could be sailing out on a sandpit sea to discover pirate treasure or pulling up the land of Aotearoa with their giant Maui fish hooks.

Tamariki have been inspired to create beautiful artworks to brighten up a hospital waiting room, helped paint many a vibrant kindergarten mural, made papier mache eggs and learnt more about caterpillers and cyrysalises after a delightful visit from a monarch butterfly.

They've spun a pottery wheel, planted seeds, had wheelathons, fundraised for guide dogs, sung at the local fair, knitted happy hats, helped to weave a flax whare, had fun with green screen technology and recorded a slice of kindy life through a camera lens.

They have come up with bright ideas to get involved with the community like handmaking and delivering gifts for a local neighbour's birthday, baked morning tea for visitors or nearby workers, asked a local beekeeper to visit so tamariki could find out more about bees or visited the elderly, or (as some children delightfully say), "the older-ly."

Kindergarten is a place children are inspired to share their unique family traditions with each other too. It may be coming dressed in beautiful, traditional Pasifika attire as part of a cultural day, or making floral carpets from flower petals for the South Indian festival of Onam. Dancing to the beat of a drum in a colourful lions costume for Chinese New Year, or making exquisite Japanese kites to dance in the wind.

Across our network, there's so much happening at each and every one of our Kidsfirst centres to inspire your child – and of course for them to inspire us!
KIDSFIRST KINDERGARTENS ARE A NOT FOR PROFIT ASSOCIATION THAT HAS DEVELOPED AND MAINTAINED KINDERGARTENS IN CHRISTCHURCH, CANTERBURY AND ON THE WEST COAST FOR OVER 100 YEARS - AS THE PLACE LOCAL KIDS COME TO LEARN, PLAY AND HAVE FUN.