Vickery St
22 Vickery Street, Kaiapoi, Christchurch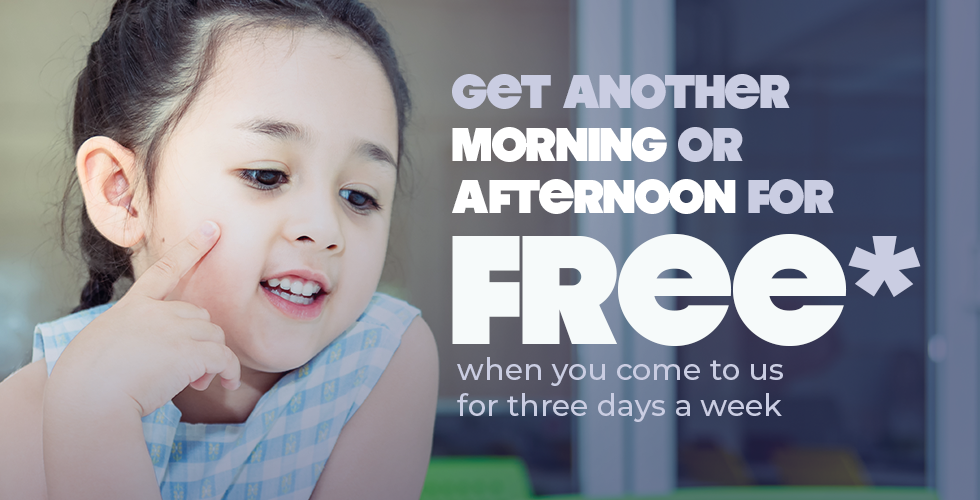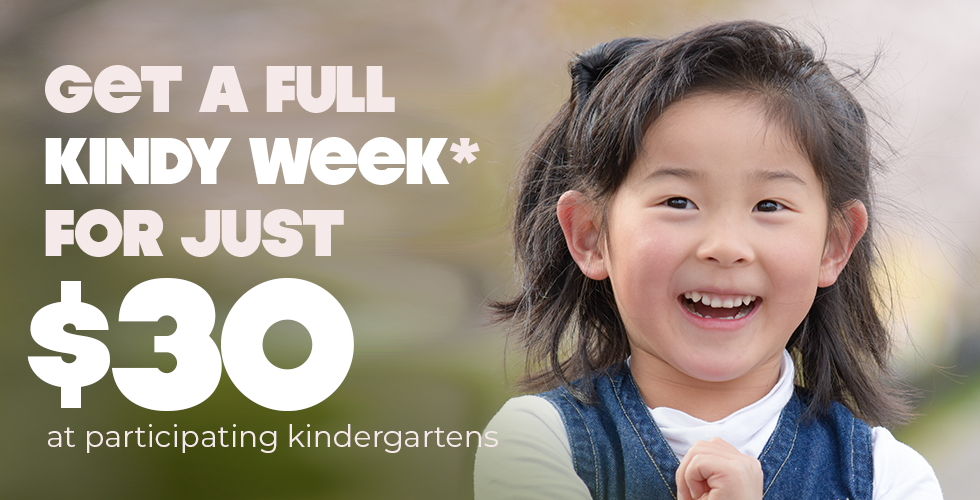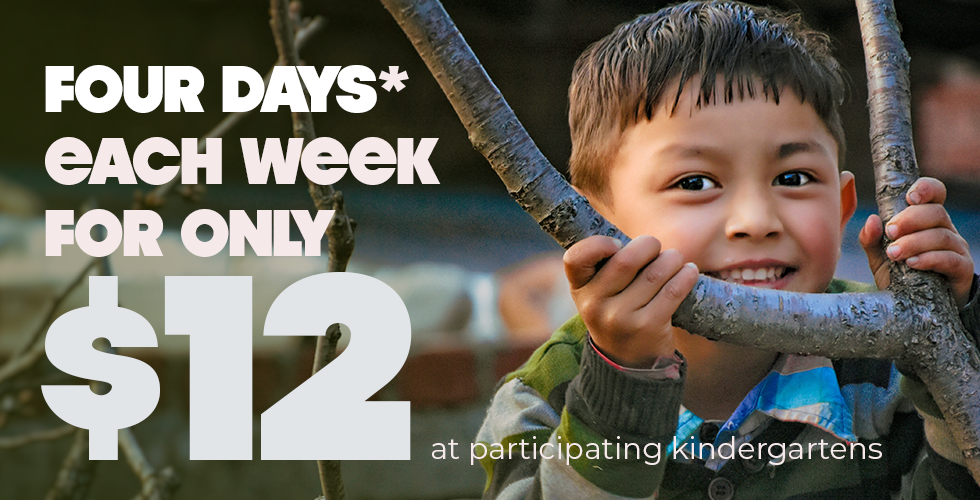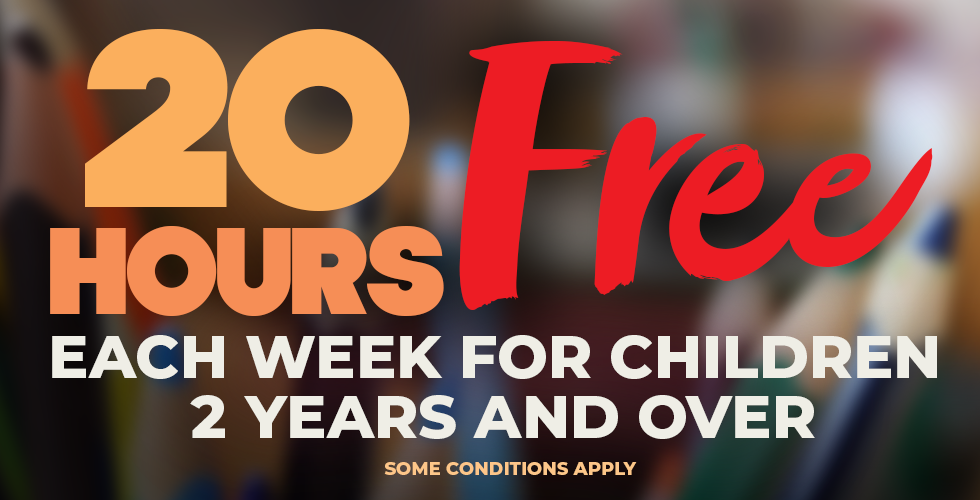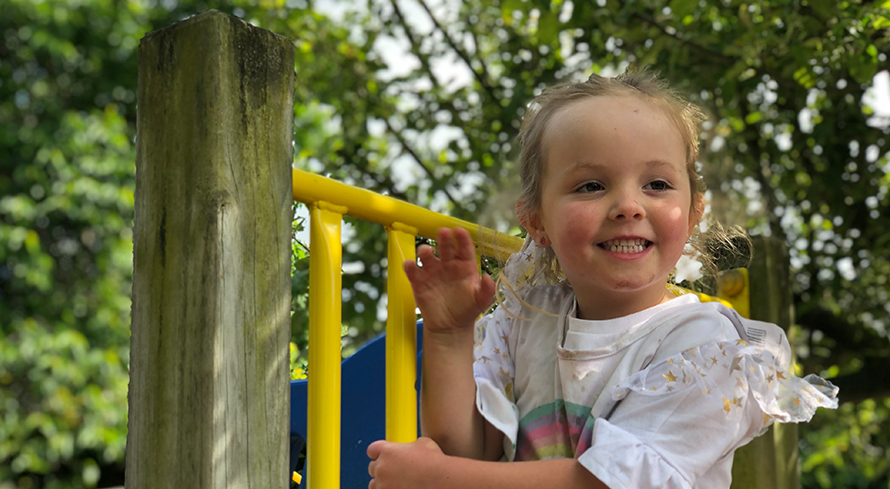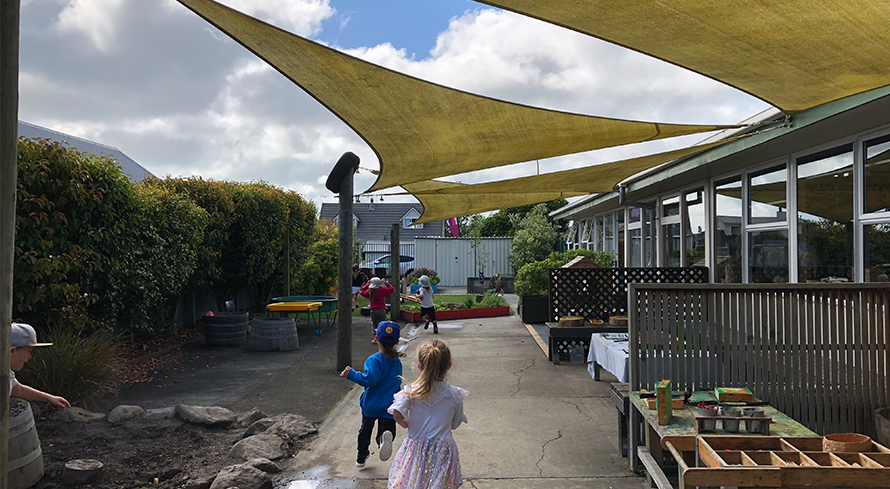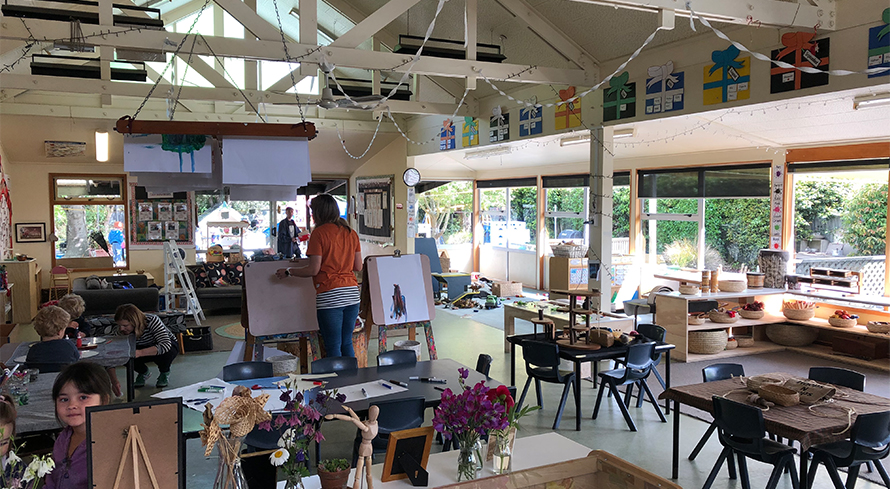 You'll find our kindergarten in a quiet little street, just off Ohoka Road, nestled into a big kiwi backyard, with huge climbing trees, birds singing, and tamariki exploring. Kidsfirst Vickery St has a wonderful wairua (spirit) you will experience the minute you walk in our doors. Creating a sense of belonging is really important to us as we engage with our tamariki and whānau – this is their second home – welcoming, inviting, and fun. We run a calm, peaceful programme with lots of laughter, happy tamariki, and keen learners.

Our kindergarten operates for 6 hours each day, from 8:30am to 2:30pm.
Come in anytime - You're always welcome here!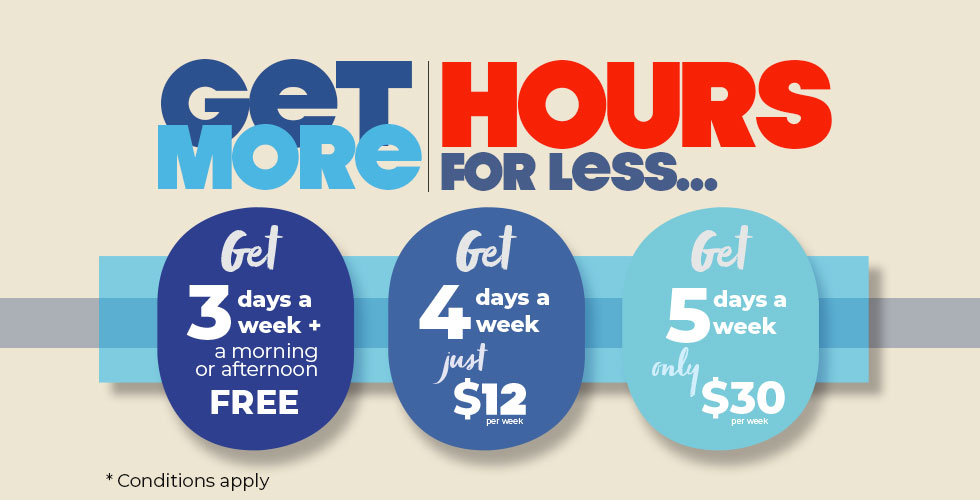 From time to time we have special offers, to enable more children to come to our not-for-profit, community kindergarten. But hurry, spaces are limited and these offers only apply for a limited time. Conditions apply.
Ask any of our teachers about what we can offer you. Don't forget that children from the age of 2 can get up to
20 hours FREE
! Everybody's welcome here.
So talk to us now...
Read more about what we've been doing in our kindergartens...