Richmond
41 North Avon Rd, Richmond, Christchurch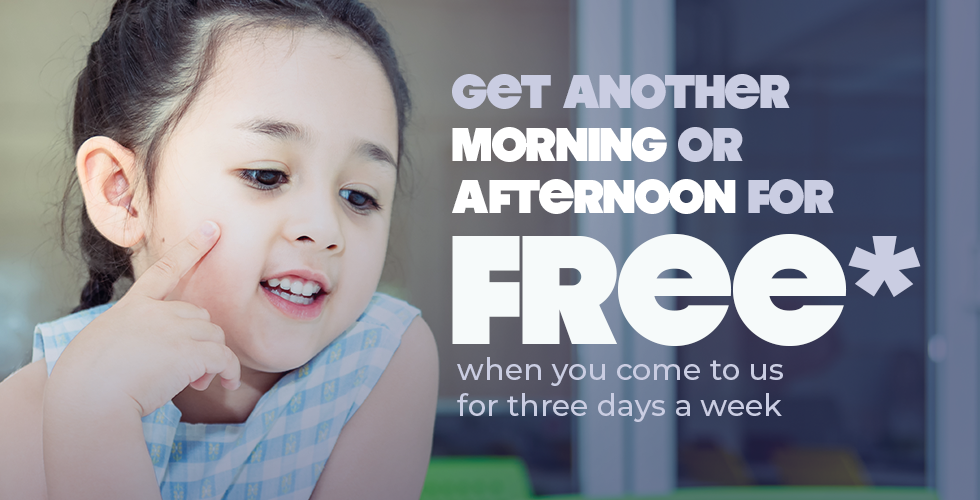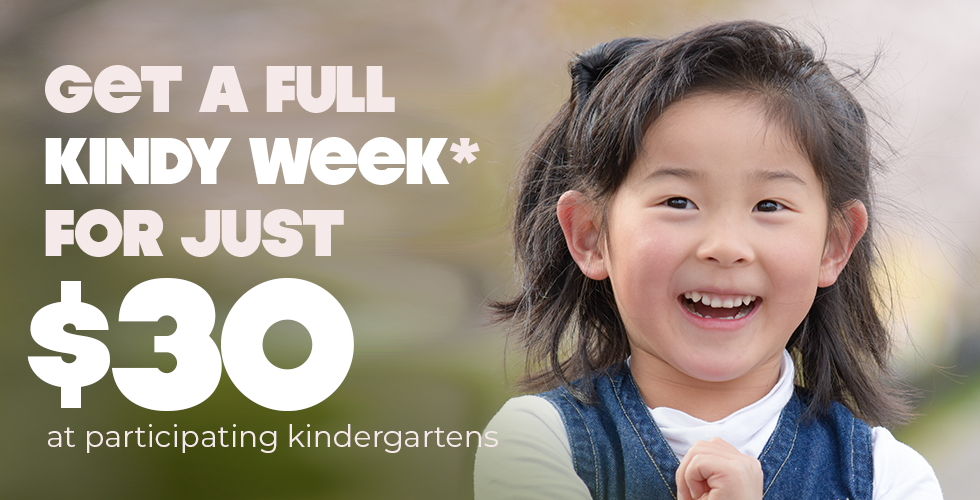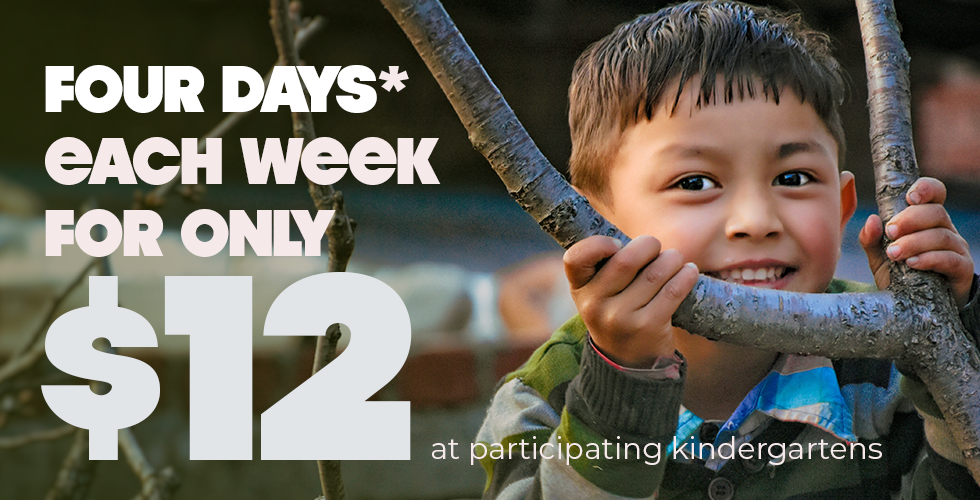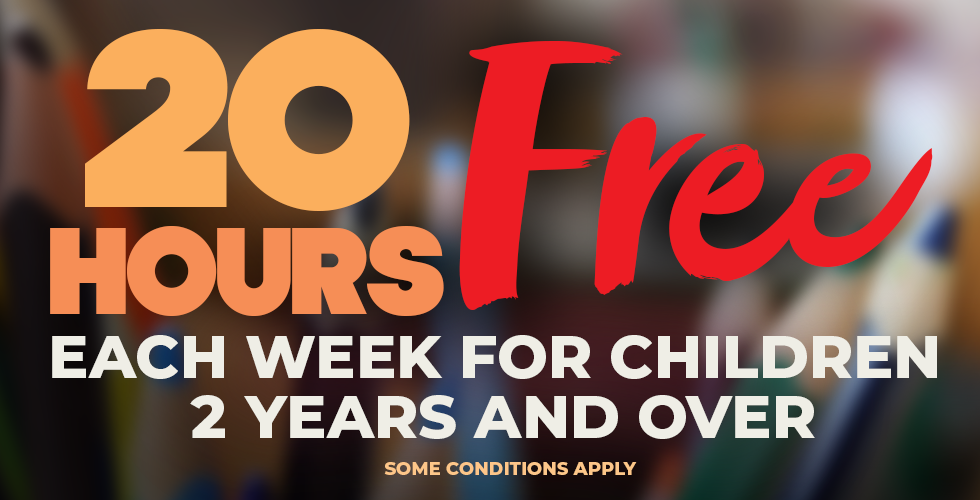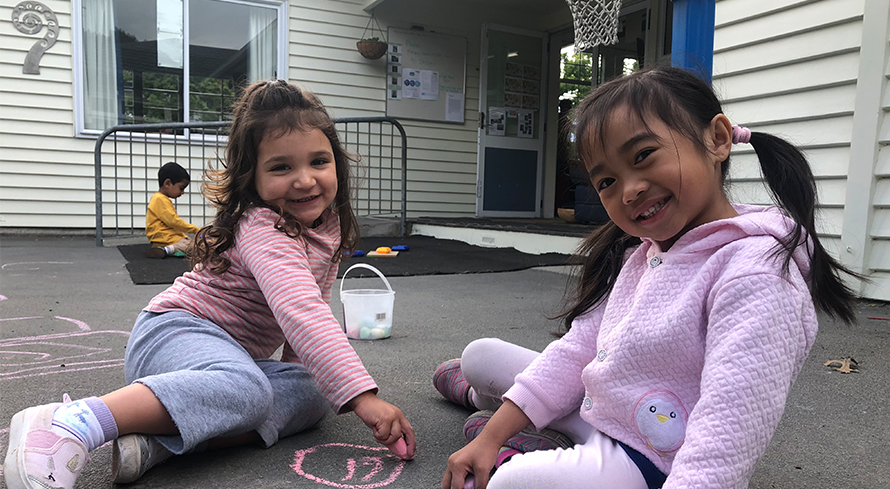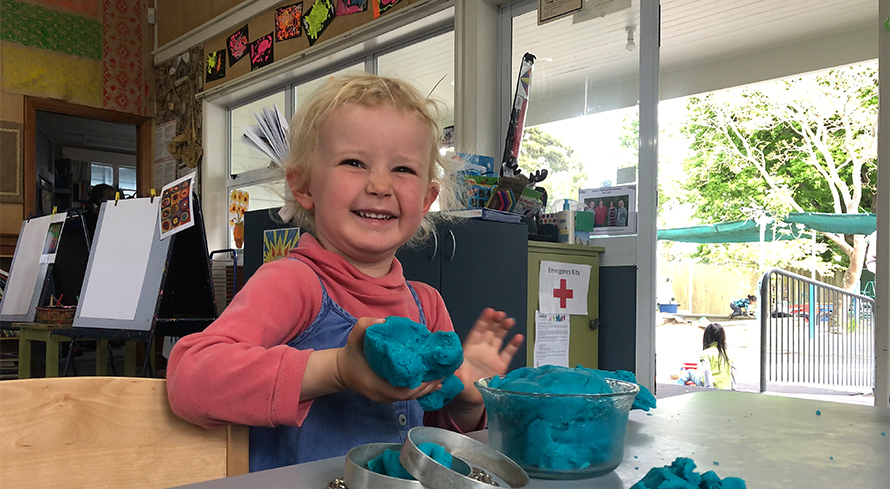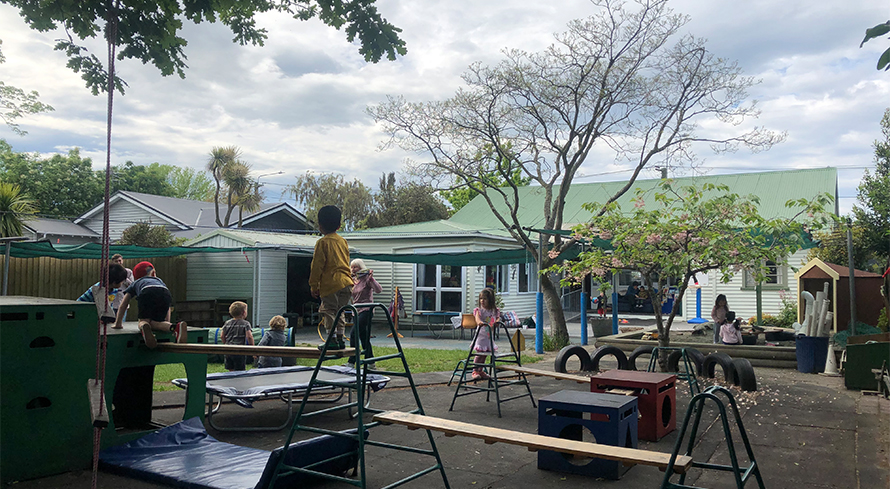 You'll find our Kindergarten in the heart of the Richmond neighbourhood, where we've been teaching local tamariki for nearly 100 years! Our skilled and experienced teaching team passionately supports children's learning, their interests, skills and abilities. We acknowledge and value every person in this place as a teacher and learner. This supports the tikanga principle of ako: the educator is also learning from the child, that the learner and whānau cannot be separated.


Our kindergarten operates for 6 hours each day, from 8:45am to 2:45pm.
Come in anytime - You're always welcome here!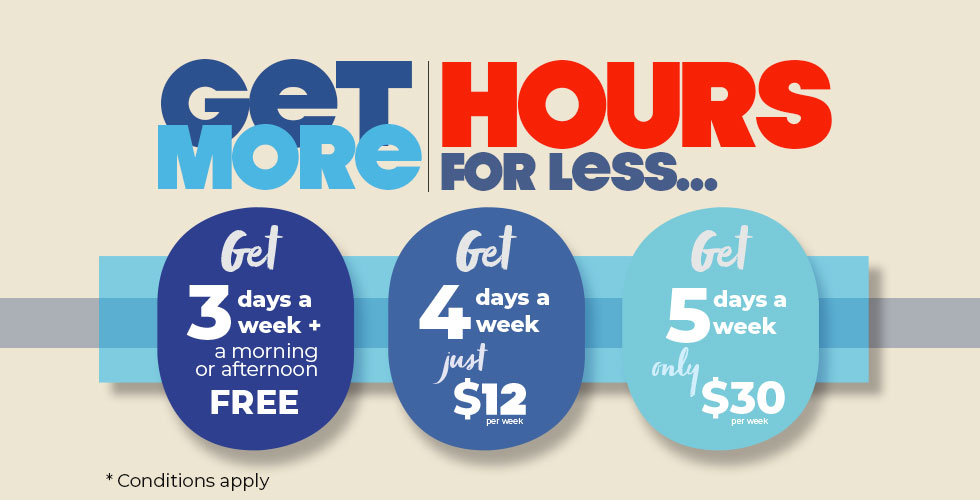 From time to time we have special offers, to enable more children to come to our not-for-profit, community kindergarten. But hurry, spaces are limited and these offers only apply for a limited time. Conditions apply.
Ask any of our teachers about what we can offer you. Don't forget that children from the age of 2 can get up to
20 hours FREE
! Everybody's welcome here.
So talk to us now...
Read more about what we've been doing in our kindergartens...