Hei Hei



10 Wycola Ave, Hei Hei, Christchurch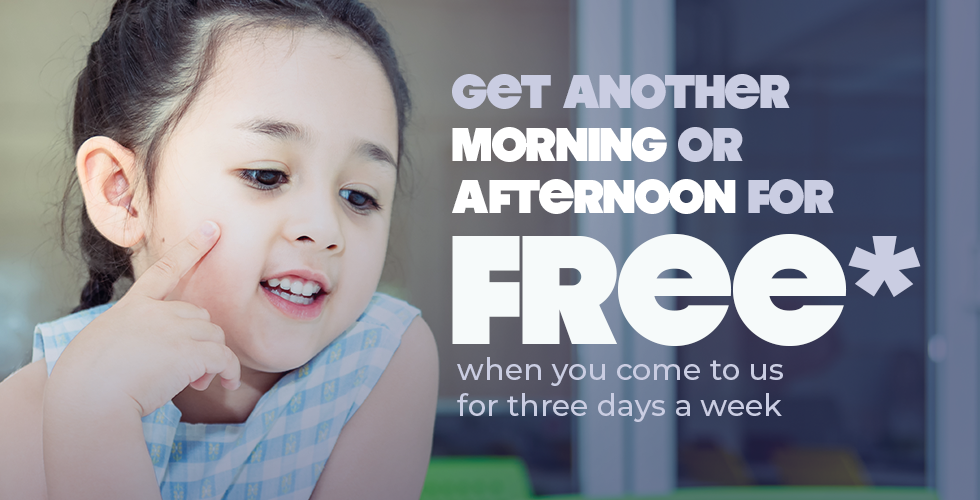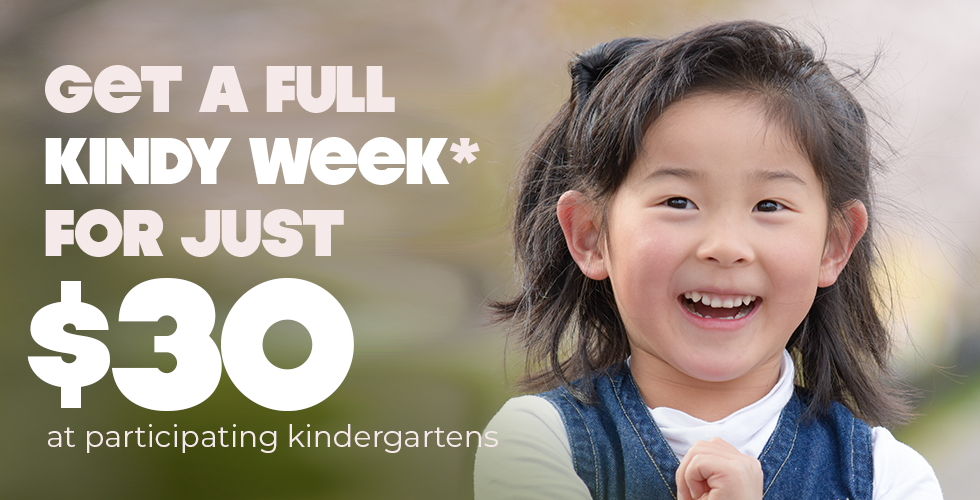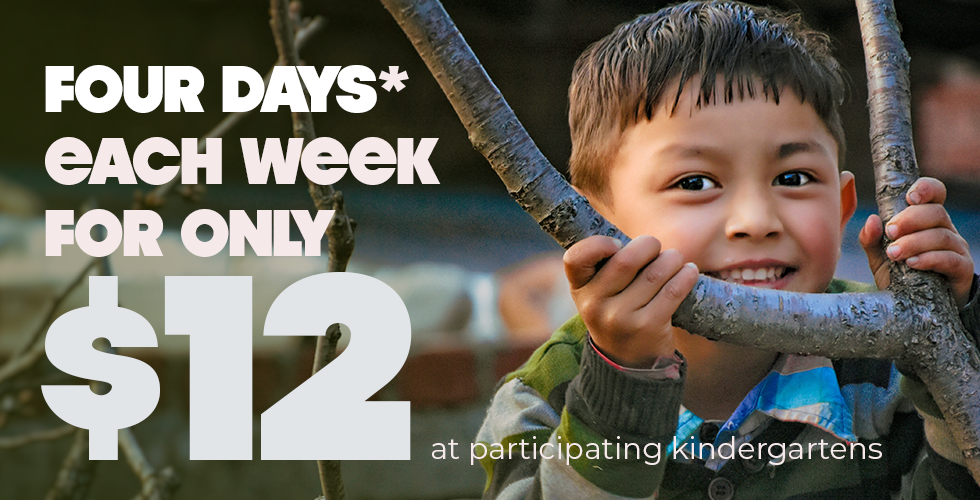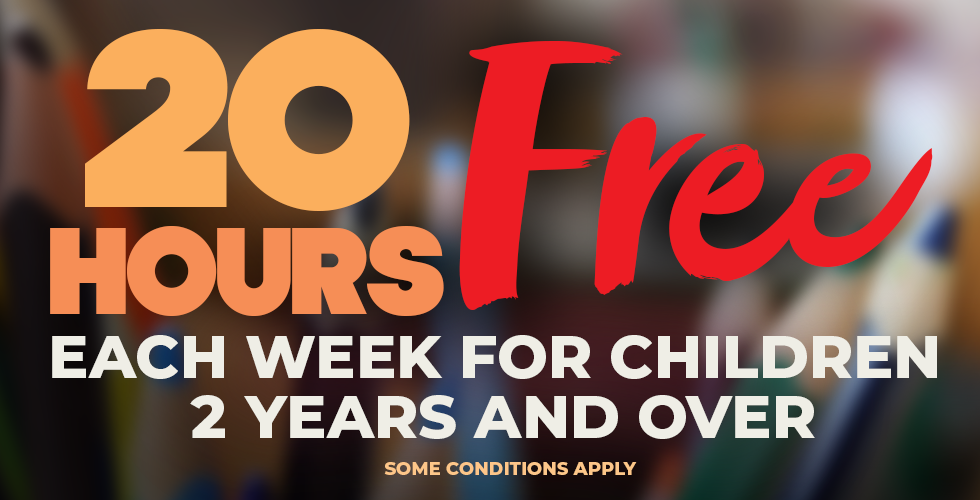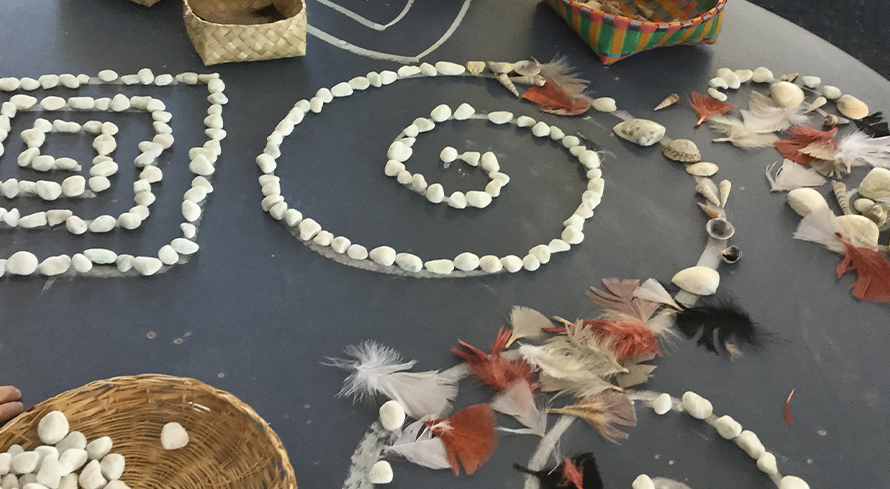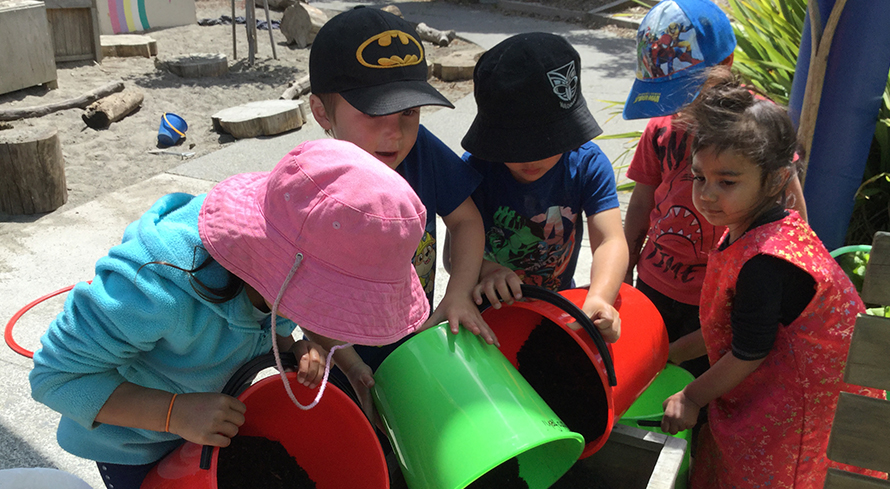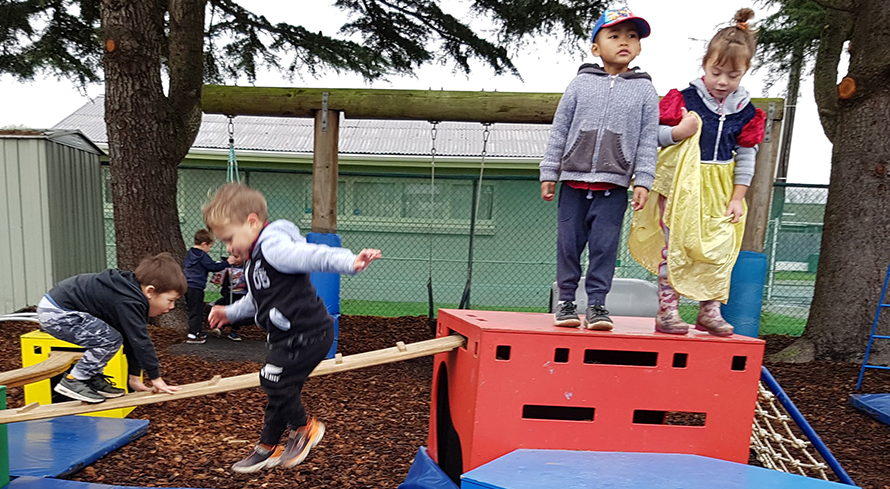 You'll find our kindergarten right next to the wide open spaces of Wycola Park – across the road from the Hei Hei Community Centre. We're proud to be part of the Hei Hei community. As you walk into our kindergarten, you'll see our waharoa (gateway), proudly telling our story.


Our kindergarten operates for 6 hours each day, from 8:30am to 2:30pm.
Come in anytime - You're always welcome here!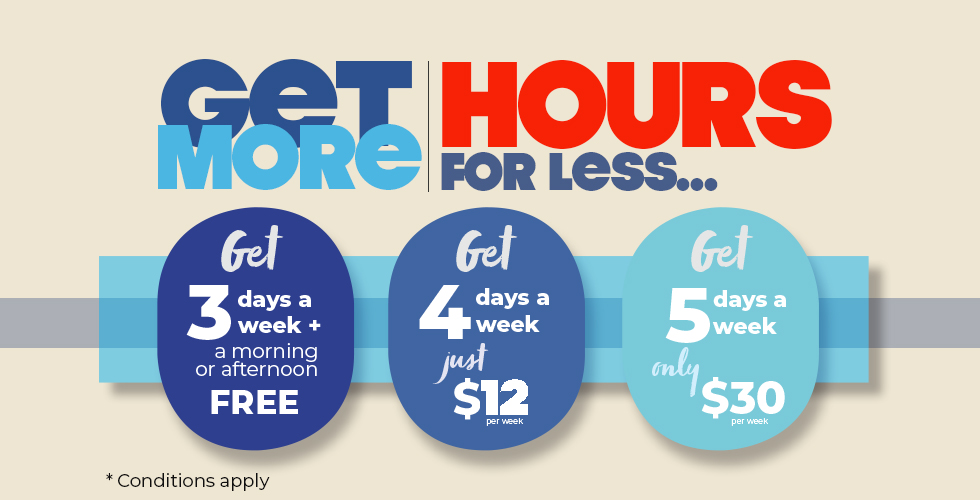 From time to time we have special offers, to enable more children to come to our not-for-profit, community kindergarten. But hurry, spaces are limited and these offers only apply for a limited time. Conditions apply.
Ask any of our teachers about what we can offer you. Don't forget that children from the age of 2 can get up to
20 hours FREE
! Everybody's welcome here.
So talk to us now...
Read more about what we've been doing in our kindergartens...