Greymouth



85A Shakespeare St, Greymouth
Phone: (03) 768 6024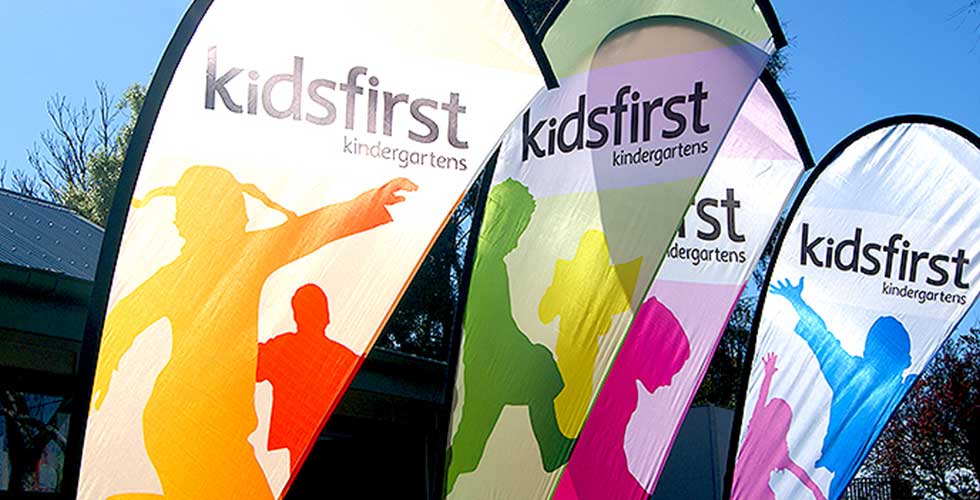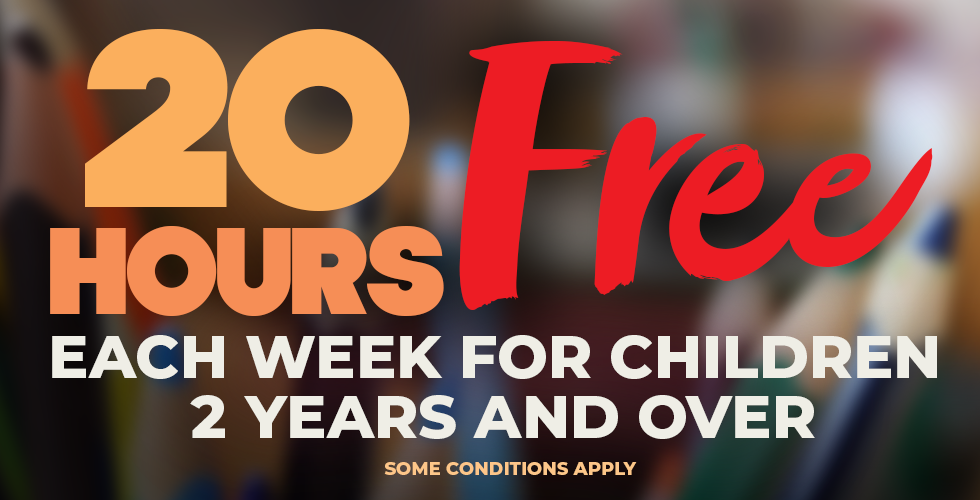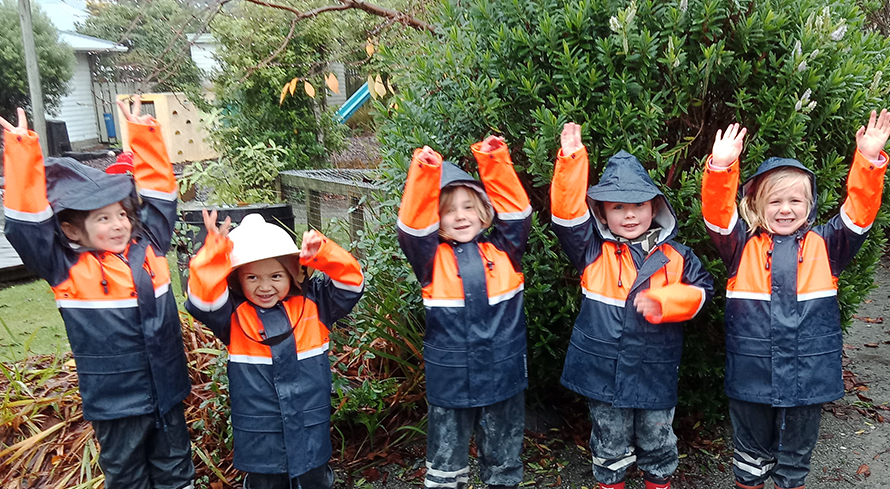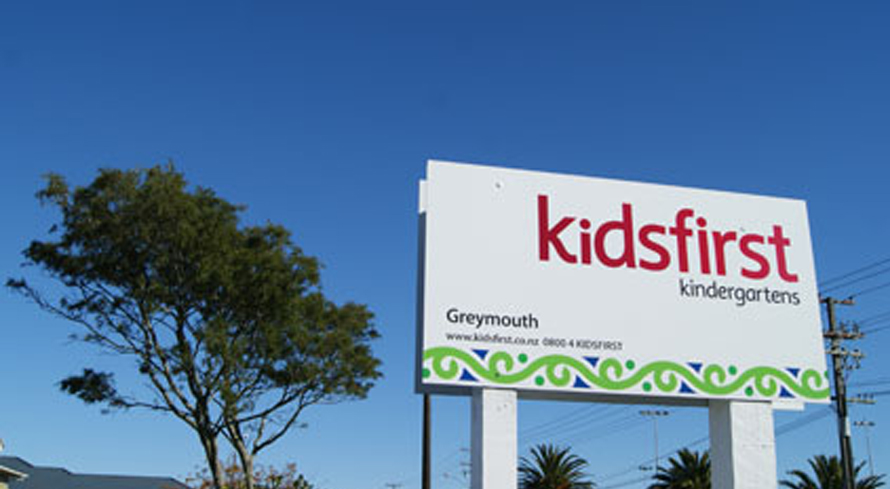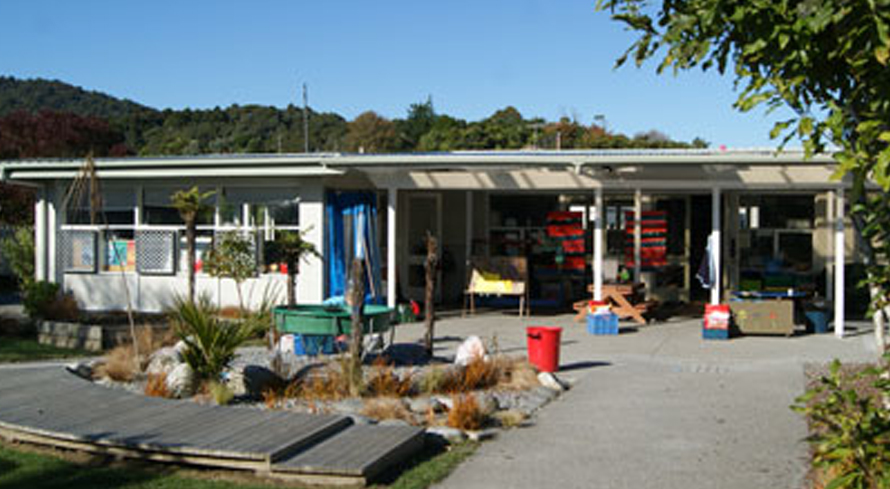 You'll find our kindergarten directly opposite the Westland Recreation Centre on Shakespeare St, at the end of a long driveway - away from the hustle and bustle of town life.


Our kindergarten operates for 6 hours each day, from 8:30am to 2:30pm.
Come in anytime - You're always welcome here!
Ask any of our teachers about what we can offer you. Don't forget that children from the age of 2 can get up to
20 hours FREE
! Everybody's welcome here.
So talk to us now...
Read more about what we've been doing in our kindergartens...