Karoro Autumn harvest festival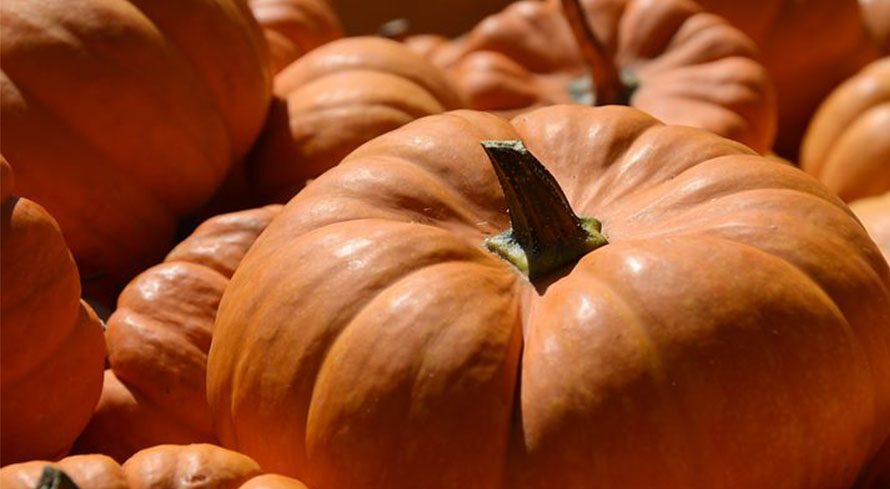 As Autumn approaches we start to notice the morning dew and shorter days. It's a time celebrate our connection to the season and admire the bright colours as leaves turn into golden oranges and fiery reds.
Autumn is also a time for harvest, when we can have the enriching and rewarding experience of enjoying all the fruits of our labour from the garden.
At many of our kindergartens, little gardeners would have spent hours over the spring and summer months helping to sow seeds, pull weeds, add compost and tend to their growing fruit and vegetable crops with the watering can.
This Autumn, Kidsfirst Karoro held a Harvest Festival at kindergarten to celebrate the wonderfully nutritious kai grown in their very own garden. Plump, round pumpkins and green-topped crunchy carrots, were just some of the healthy bounty harvested.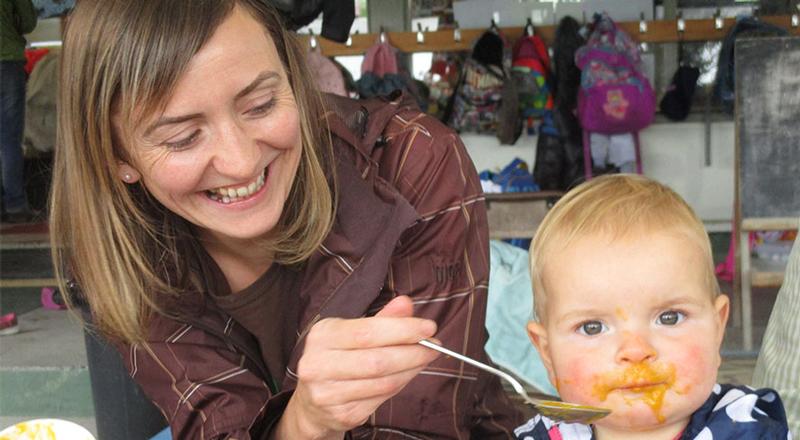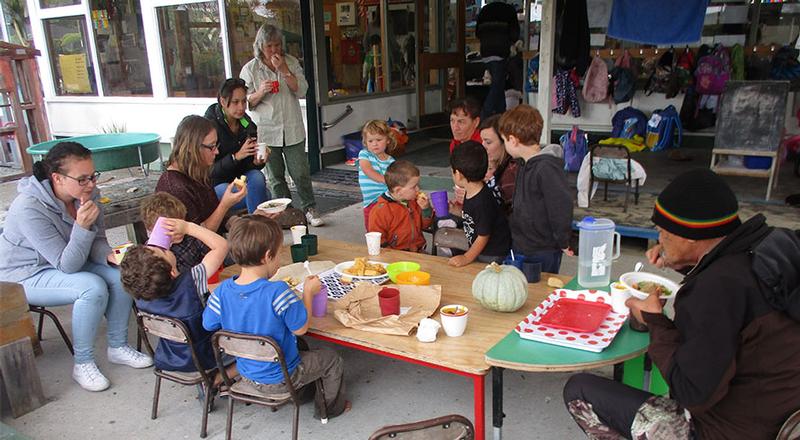 "For our festival we invited kindergarten whānau to join us for lunch to share our home-made pumpkin soup with hot rolls."
"Our kindergarten is a Silver Enviroschool," says teacher, Nina Reesen Fisher. "This is why a major part of our learning is focused on tamariki being guardians of our treasured natural world, including celebrating and taking care of Papatūānuku (mother earth)."
Some children helped create the fantastic artwork for the poster invitation and many others lent a hand to help with the preparation and cooking. Everyone enjoyed dipping a toasty bun into a warming bowl of soup, to taste the pumpkin-y goodness.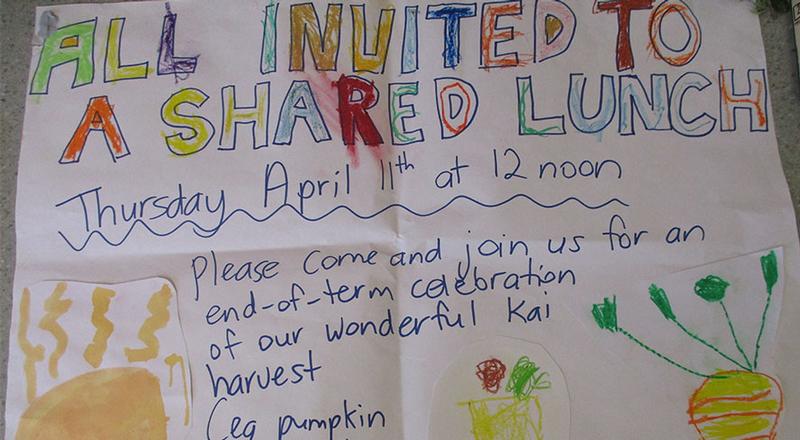 "Our resident kaumātua Pa Joe (the great grandfather of a child at kindy) brought along his guitar to share in song," says Nina. "And also blessed our kai with a karakia specifically about harvesting."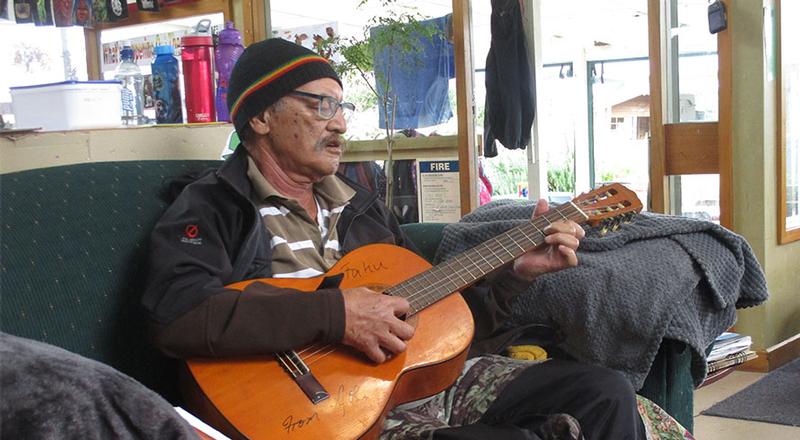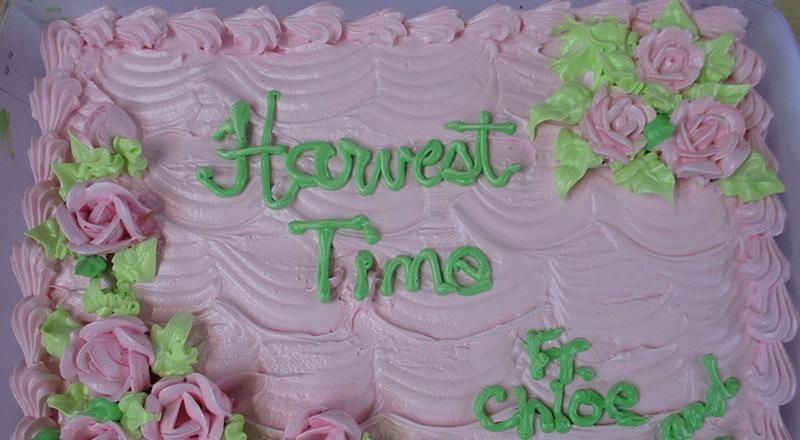 For dessert there was a delicious harvest celebration cake, baked and beautifully decorated by a kindy grandmother.
What a tasty way to celebrate the new season!
Read more stories...

Nau mai, Tauti mai, Haere mai
Information including that about fees, services and promotional activities were correct at the date of publication of news stories but may since have changed. Please check with us to ensure information is current.