Amazing longfinned eels at Te Waihora.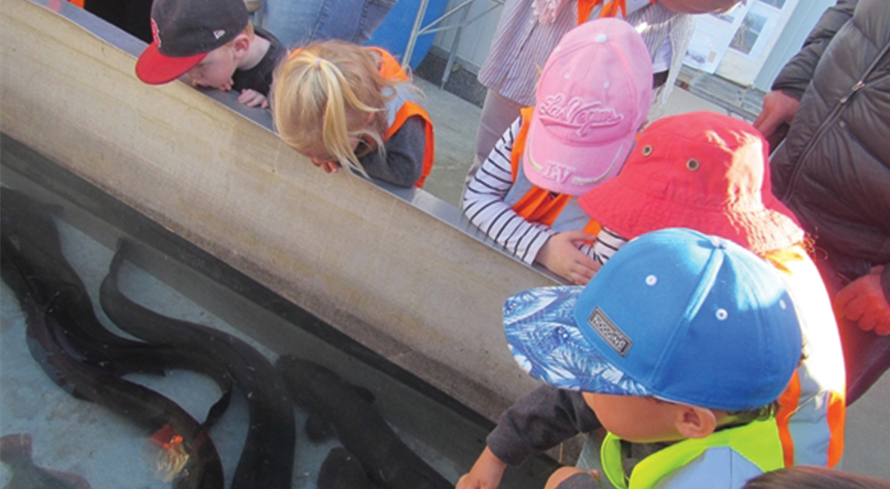 Did you know that New Zealand's native longfinned eels/tuna are some of the biggest in the world? Female eels can grow up to 2 metres in length, weigh up to 40 kilograms and can live to be 80 years of age!
Tamariki at Kidsfirst Templeton discovered that there's more to these amazing creatures than first meets the eye on a trip to Te Waihora / Lake Ellesmere.
Te Waihora, meaning spreading water, is a broad, shallow lake on the edge of Banks Peninsula, in Canterbury. It's a natural habitat for birdlife, and many fish including eels and flounder. Tuna is the Māori name for eels and pātiki for flounder, traditionally some of the important sources of kai for tāngata whenua / the people of the land.
"Our kindergarten has a strong connection to Te Waihora," says teacher, Chris Gibbens. "We sit under the protective cloak of Ngati Moki Marae, which sits on the shores of Te Waihora."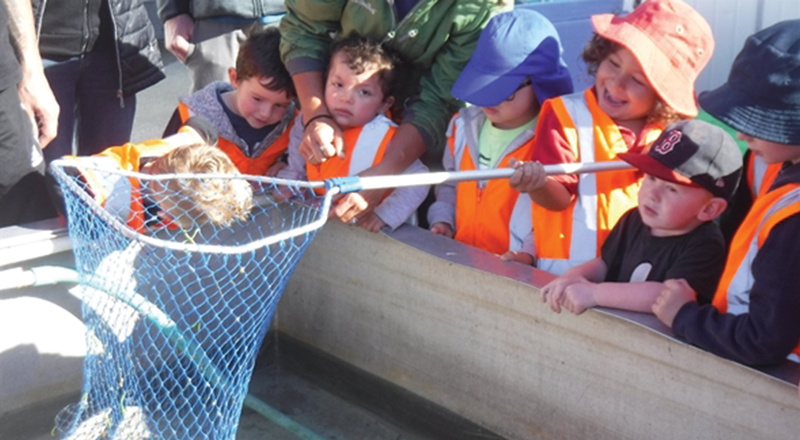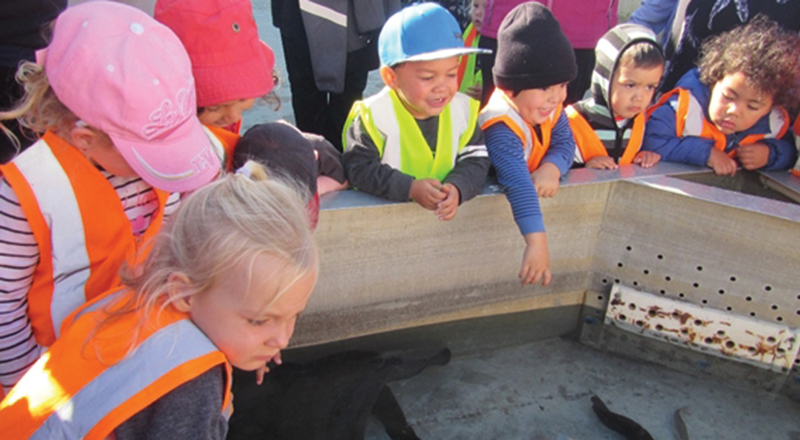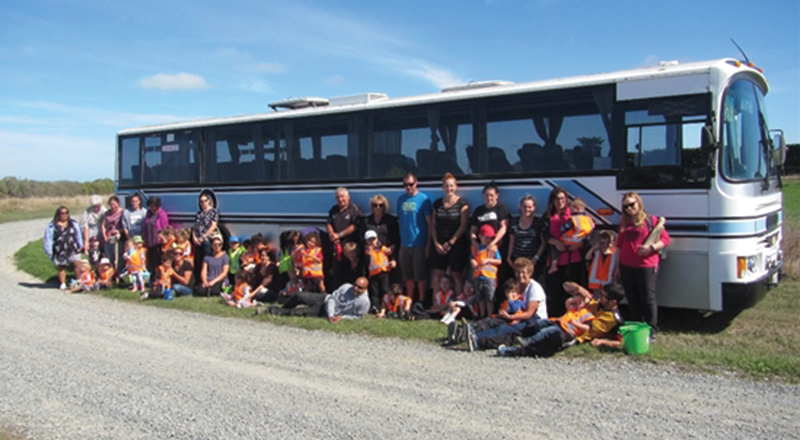 The Kidsfirst Templeton group travelled by bus to a tuna farm near the lake. Here they mostly export shortfin tuna but also rescue any longfinned tuna that have got caught in their nets, to release back to nature.
Tamariki had a chance to see, touch and feel the tuna in captivity - handled with care of course, as they are slippery! They watched, intrigued as a longfinned tuna was released and wriggled overland to reach the edge of the lake.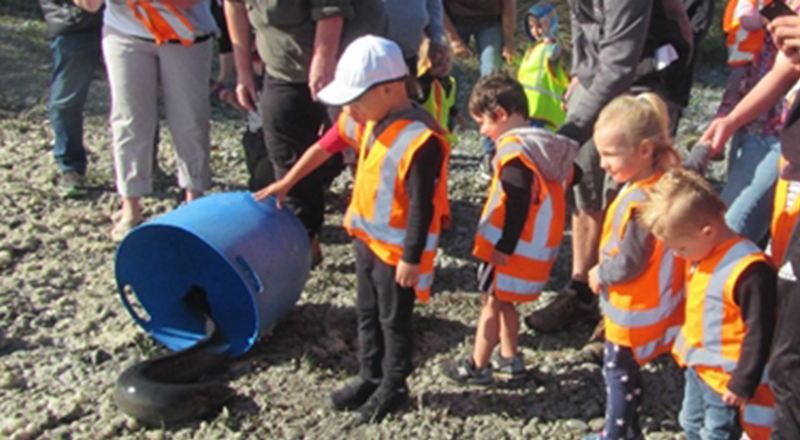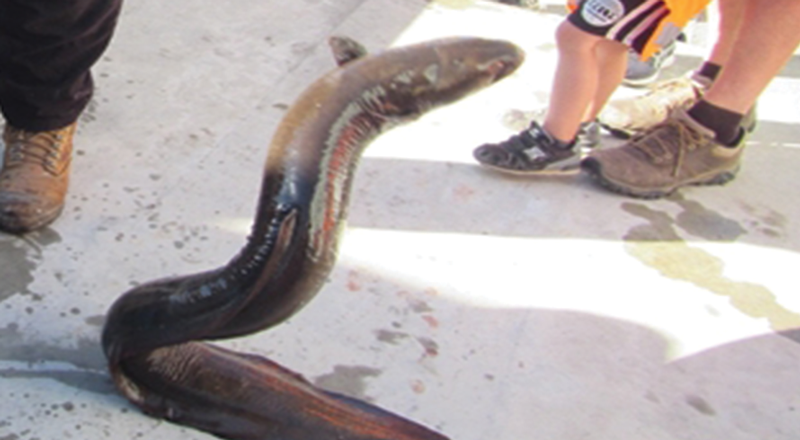 "We had such a beautiful day," says Chris. "While exploring we spotted native birdlife and plants such as the harakeke (flax), tī kōuka (cabbage tree) and toetoe."
"We stopped to admire the beautiful carvings at the entrance of Ngāti Moki Marae, our Marae at Taumutu, before stretching our legs to gather a few natural taonga (treasures) such as driftwood and smooth stones from the beach nearby."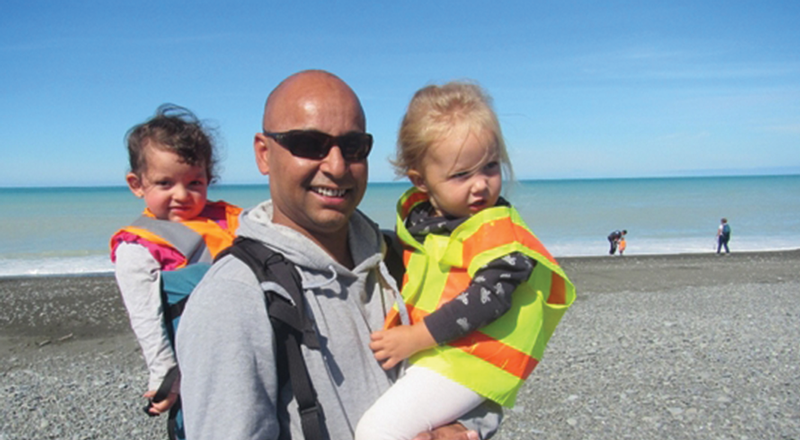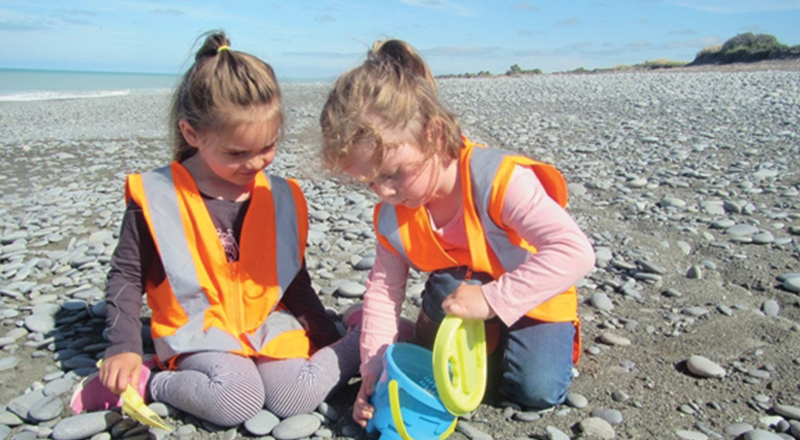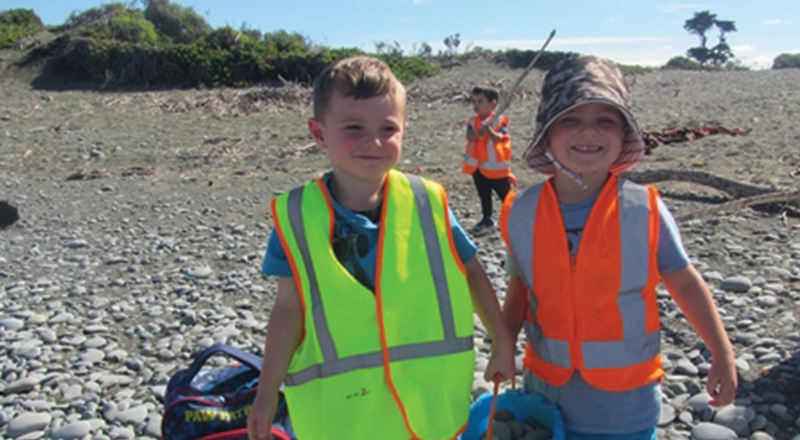 "A day trip like this helps us to learn more about being good kaitiakitanga (guardians) of our local natural environment," says Chris.
Manaaki whenua, manaaki tangata, haere whakamua.
Care for the land, care for the people, go forward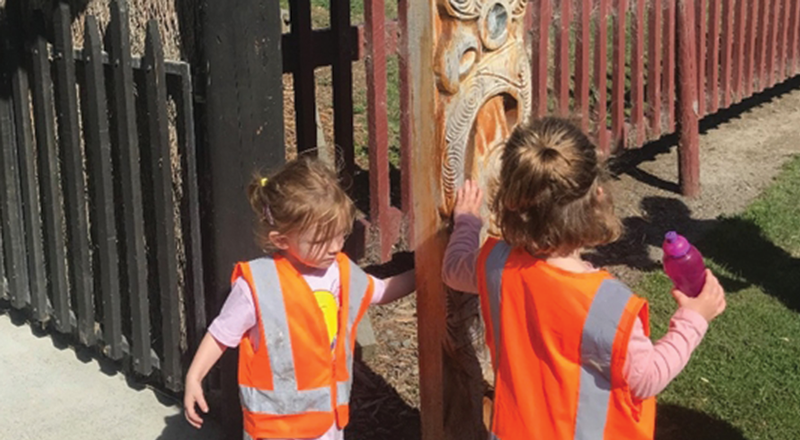 Did you know?
To breed, mature tuna journey for five or six months from the safety of Aoteroa's freshwater lakes, rivers and streams all the way to warm Pacific waters near Tonga. Their eggs hatch into leaf-shaped larvae that float back to New Zealand on ocean currents. What an incredible journey!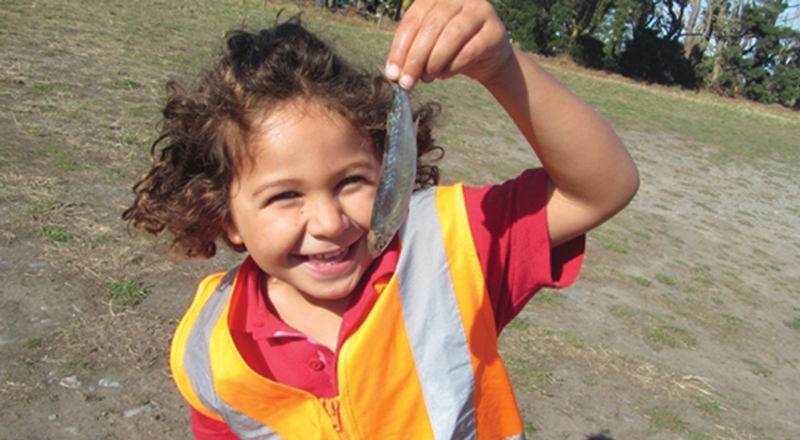 Read more stories...

Nau mai, Tauti mai, Haere mai
Information including that about fees, services and promotional activities were correct at the date of publication of news stories but may since have changed. Please check with us to ensure information is current.