Beautiful spiritual garden blessed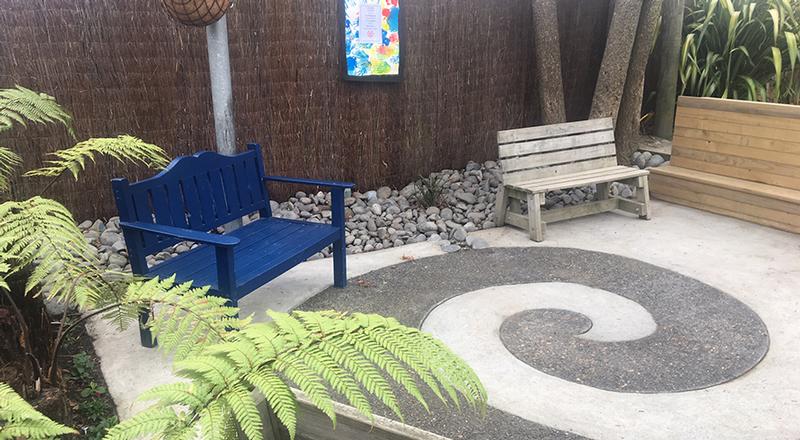 Kidsfirst Selwyn St are proud to have a brand, new tranquil space in their big backyard to enjoy – a spiritual garden.
Tamariki and kaiako welcomed whānau and friends to share in a special Māori blessing together at kindergarten, followed by a waiata and kai.
Nestled under a tall cabbage tree with koru-shaped paving and edged with pretty green ferns this beautiful new learning space was created with te ao Māori (the Māori world) in mind.
"I'm so proud of our team and in particular Yvonne, who has taken the lead in helping to create this beautiful, tranquil space where tamariki can connect with each other, with whānau and with the wider community," says head teacher, Jemma Cave.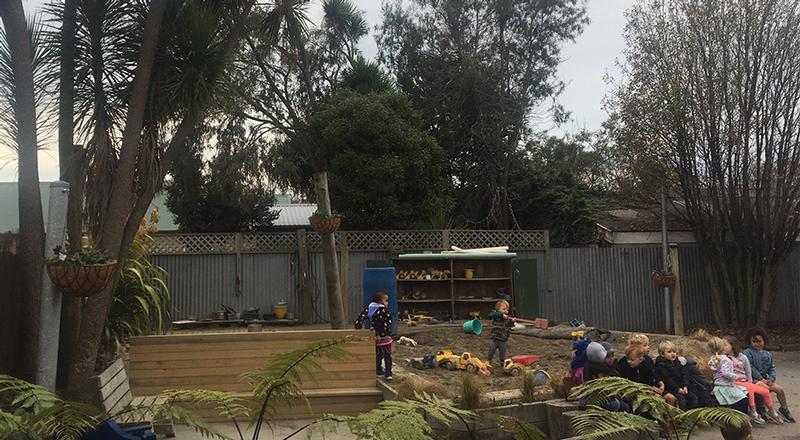 "It's a special place where we can celebrate our bicultural heritage and where Maori Ancestral stories can come to life," says teacher, Yvonne Hetherton.
A Kidsfirst Selwyn St kindergarten father led the blessing of the Spiritual Garden with a heartfelt karakia.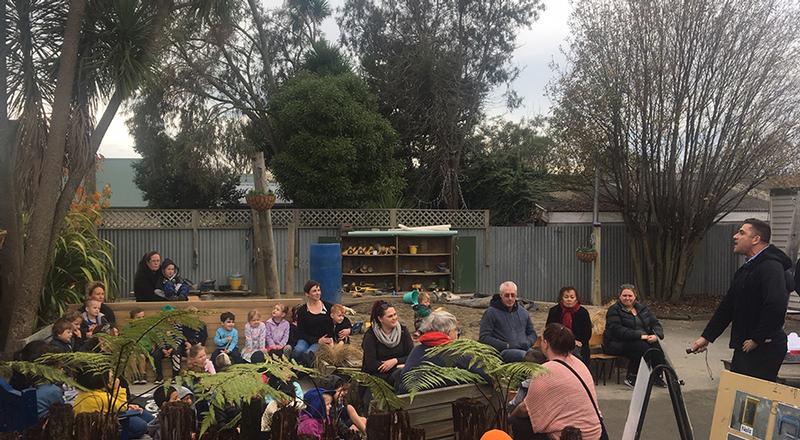 Many hours of planning, fundraising, preparations and consultations allowed the completion of this unique space.
"A very big thank you to Mitre 10, who were with us all the way!" says Yvonne.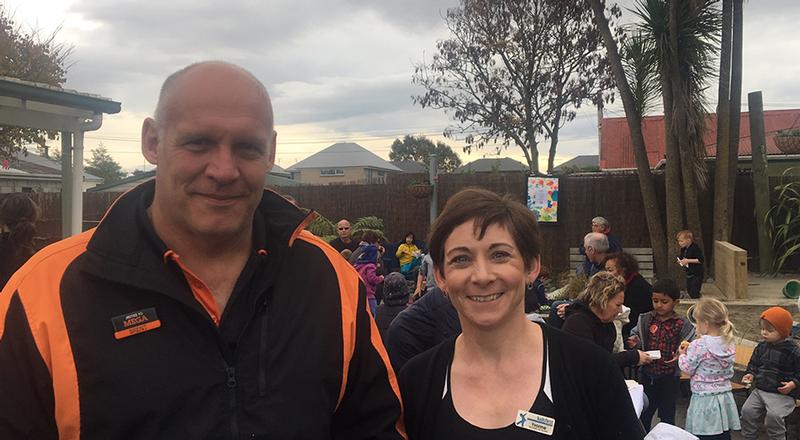 The Spiritual garden was a collaborative project with whānau ideas welcomed. Tamariki played an integral part in its creation and the team can see their pride, passion and ownership of the new space.
Tamariki delight in showing this space to whānau, inviting new children to play and engage here as well as taking great care to nurture the plantings and surrounding pots of flowers.
What a special way to celebrate Kidsfirst Selwn St!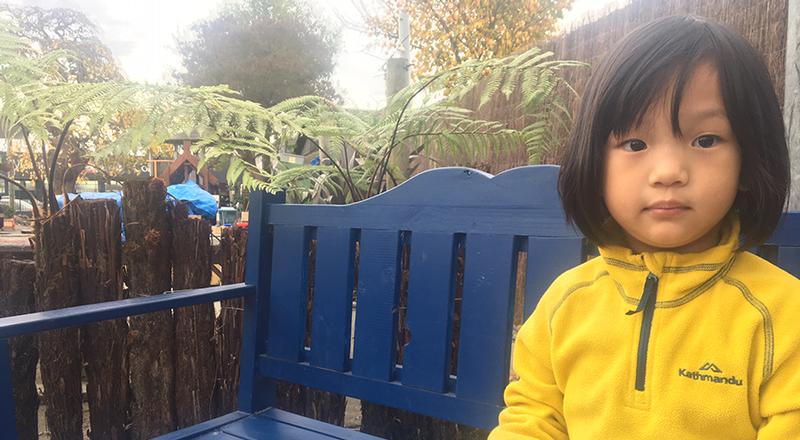 Read more stories...

Nau mai, Tauti mai, Haere mai
Information including that about fees, services and promotional activities were correct at the date of publication of news stories but may since have changed. Please check with us to ensure information is current.