Warm months of fun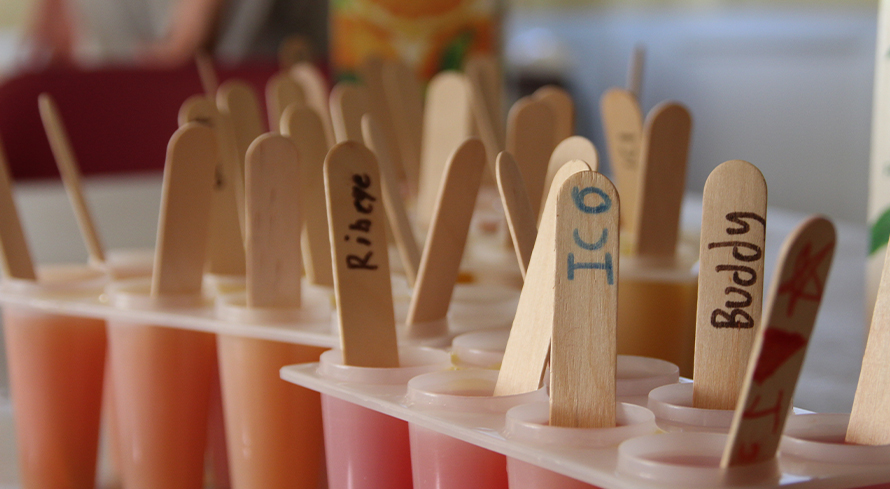 With the warm weather fast approaching, here are a few tips and ideas to fill sunny days ahead.
Before you go anywhere, make sure your child slops on some sunscreen, slaps on a hat, and wraps on a pair of sunglasses. Children are behavioural sponges, so make sure you do it too!
Speaking of sponges, wet kitchen sponges are a great sustainable and safe alternative to water balloons! Grab two teams and go free-for-all and see who claims victory. The great part is you can reuse them again and again until the sun goes down! And it's a great way to stay cool!
There will almost certainly be a local pool open near you that will be child friendly. Wrangle on some floaties and make sure that the children are warm the whole time. Finding a noodle to float on or an inflatable ring can also be an easy way to make sure they're having fun. Naturally, watch any young ones near water.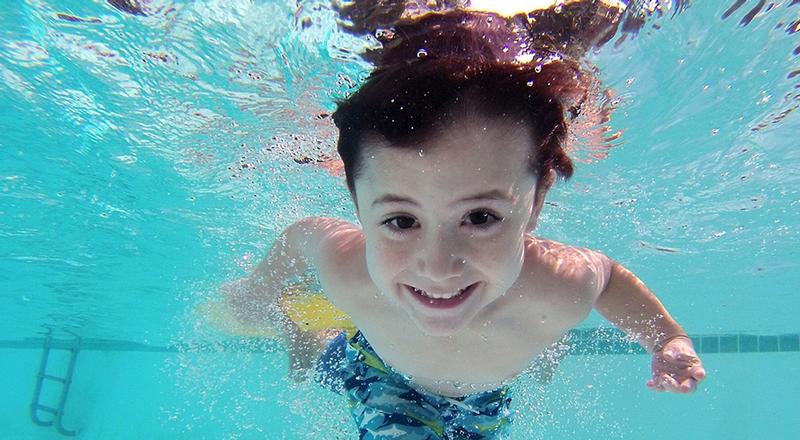 Feeding the ducks is always a great alternative to throwing away any stale bread you may have left in the cupboard. Encouraging tamariki to have a conversation with the ducks can be highly entertaining. There's nothing more amusing than hearing what the ducks have to say back to them!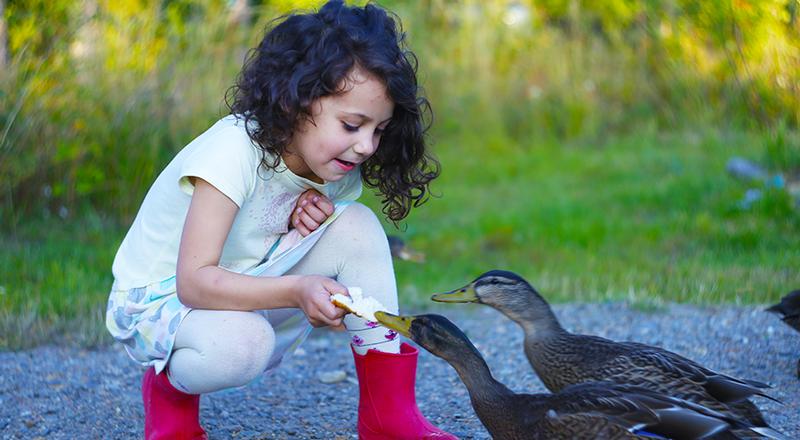 Making your own waterslide has always been a favourite kiwi summer activity. First of all, find a flat grassy surface or scout out a hill that your child will be comfortable sliding down. Then lay down some sort of plastic or tarpaulin. Finish it off with some water and washing detergent and then you're ready to go. Don't be afraid to get amongst it either!
The first thing that often comes to mind about summer is the beach. Going down to the beach with a spade is often enough for children to have a fantastic time. Watch them dig sandcastles and holes with a few of their buddies while you relax in the sun. Dipping toes in the water is also a great way for children to develop their sensory systems, and it's always amusing to see their reaction!
Alternatively, going on a family picnic is one of the best ways to enjoy New Zealand's natural landscapes. Make sure you all remember to slip, slop, slap and wrap and watch the children have a great day out in the sun. It's always cool to bring some of your friends along too and it reinforces the importance of social interaction. Closer to home there are sure to be parks and gardens you can enjoy.
Trying to make your own healthy popsicles is easier than you think. All you need is fruit, yogurt, popsicle holders from the supermarket or a plastic cup and popsicle sticks. Stick them in the freezer and come back a few hours later to a delicious treat! Perfect after a day at kindy. Visit Kidsfirst Kitchen on our Facebook page and watch a more in depth how to video.
So go on and dust the jandals off for a great summer!
Read more stories...

Nau mai, Tauti mai, Haere mai
Information including that about fees, services and promotional activities were correct at the date of publication of news stories but may since have changed. Please check with us to ensure information is current.