Butterflies inspire beautiful art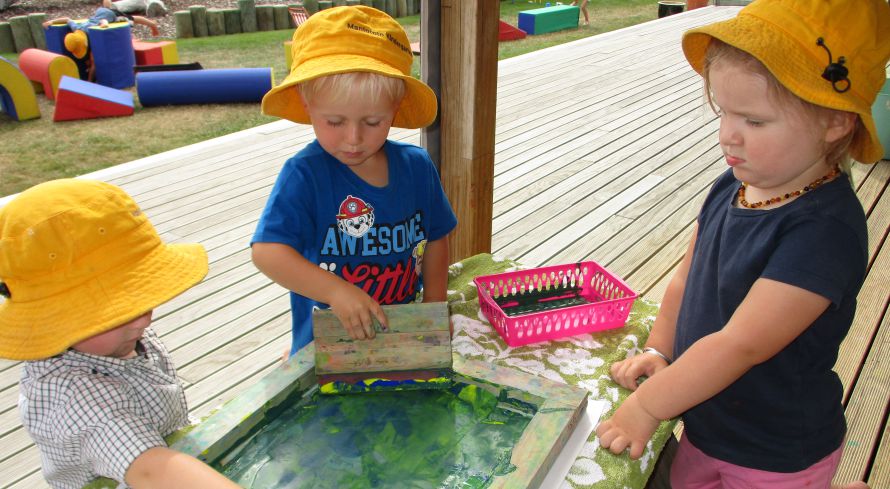 Over the warm summer days our Kidsfirst gardens are in full bloom. Pockets and pots of vibrant, nectar-laiden flowers, and other bee and butterfly-friendly plantings, often attract some of our favourite visitors – monarch butterflies/kahuku.
Observing the life cycle of monarch butterflies at their kindergarten inspired Central Otago's Kidsfirst Maniototo tamariki, to create some wonderful screen-printed butterfly art.
"Tamariki kept a close eye on the monarch caterpillars that hatched onto swan plants in our kindergarten garden," says teacher, Theresa Souness.
"And we continued to watch, intrigued as the caterpillars grew round and plump before turning into a chrysalis."
She adds that... "We had varying success seeing any butterflies emerge this year though, with many choosing to appear at the weekend and then flying away before we had a chance to see them!"
The importance of birds, bees and butterflies was 2019's theme at the region's local A&P show.
"We decided we could immortalise our beautiful winged friends with screen-prints to put on display at the show," says Theresa.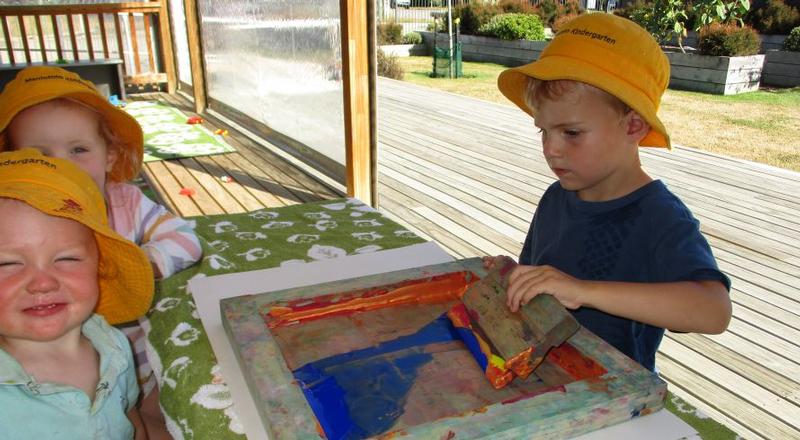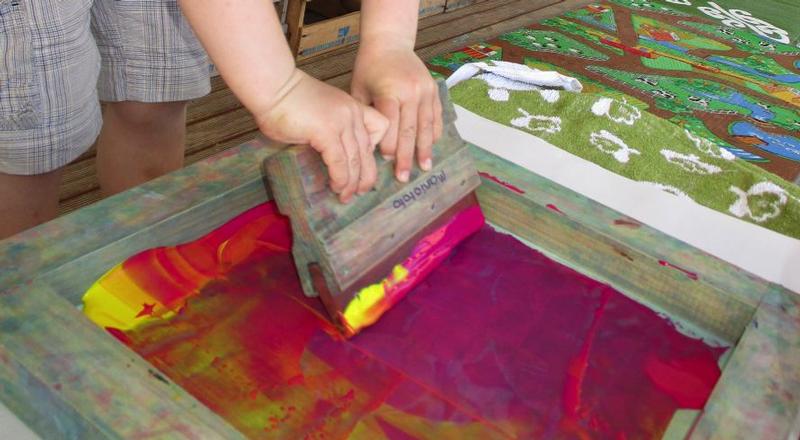 "The art project was a big hit with the children. They loved the bright colours, bold patterns and having the big surprise at the end to see their creation completed."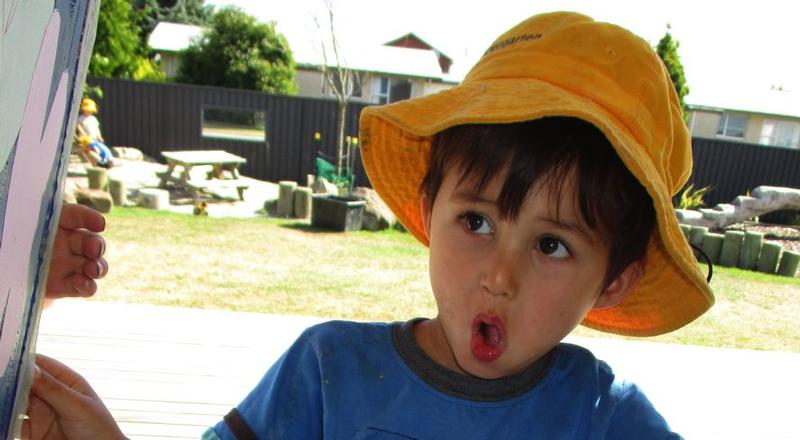 Tamariki were all keen to get along to the A & P show with their families and to see their art work exhibited as part of the arts and craft section. It proved to be a colourful, upbeat way for children to participate in a local community event.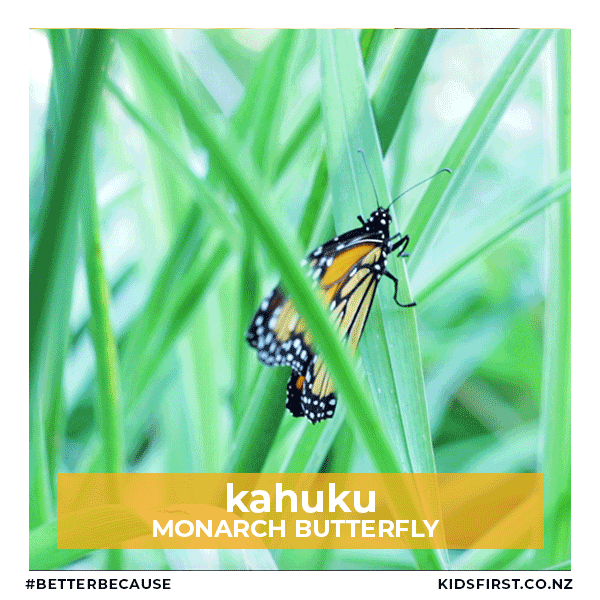 Read more stories...

Nau mai, Tauti mai, Haere mai
Information including that about fees, services and promotional activities were correct at the date of publication of news stories but may since have changed. Please check with us to ensure information is current.