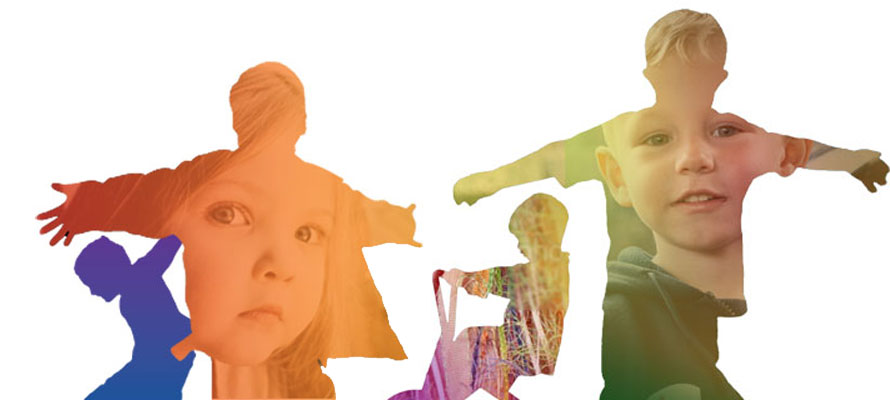 The first years are so important to your child's development.
That's why kindergarten is such a good choice.

Ko ngā tau tuatahi he tino mea nui mō te whanaketanga o tō tamaiti. Koia i mōhiotia ai, me kōwhiri ko te pūtahi tiaki tamariki, arā, te kindergarten.
SOME OF OUR TOP STORIES

There is nowhere like kindy, and at Kidsfirst Kindergartens, we're proud of that... along with our history that dates back over a hundred years!

At Kidsfirst, you're assured of the highest standards of education and nuturing, provided by highly qualified trained and registered teachers with access to the resources and support of one of New Zealand's largest and most experienced kindergarten organisations.

Each of our kindergartens is unique but they all share common values. When your child comes to one of our 71 centres, you know they'll get our very best - from a staff of fully qualified teachers, to great indoor/outdoor spaces with tons of activities and all the shades and colours of childhood.

This is where children learn to be creative, to problem solve, to work collaboratively, to let their imagination run wild, be curious about their world and their place within. It's where they start to learn the things they'll continue at school (because our curriculum is designed to lead seamlessly into primary school and to prepare your child for lifelong learning). In fact, we only employ fully trained and qualified teachers, who all hold a tertiary qualification specializing in early childhood education.

Learning is fun and learning through play is vital in your child's early years. And it's been proven successful for generations of Kiwi kindergarten kids.

Learning with Kidsfirst

We believe in first getting to know your child, looking at their strengths, abilities and interests. Then we develop comprehensive and well documented plans to help bring out all that potential.

Planning which incorporates the Emergent Curriculum is central to our Kidsfirst philosophy. Teachers will collect samples of your child's learning-in-action in an individual folder. The folder belongs to you and your child.

We'll celebrate your child's successes and strengths with you, as well as the things that interest and excite your child to learn.

We encourage children to learn, play and explore... kindergarten is about developing while having fun.

Ko tā mātou he āwhina i ngā tamariki mokopuna kia ako, kia tākaro, kia tūhura... ko te mahi a te pūtahi tamariki nohinohi he whakawhanake, i te taha o te ngahau.
Information including that about fees, services and promotional activities were correct at the date of publication of news stories but may since have changed. Please check with us to ensure information is current.