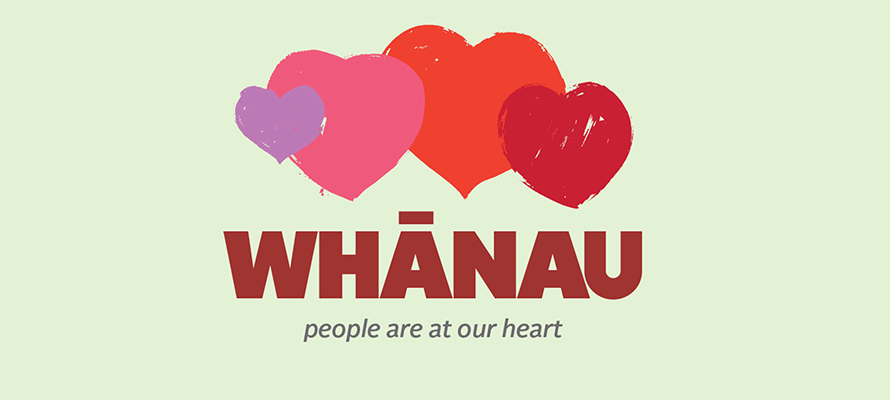 OUR TOP STORIES:

Kidsfirst Kindergartens Edmonds Smith Street won the Whānau Award 2014, for the Kidsfirst At Our Hearts Awards celebrated at the AGM in May.

Congratulations to the team at Kidsfirst Edmonds Smith Street.

The Kidsfirst At Our Heart Awards reflect the core values of Kidsfirst

and what we believe in.

... with people, places, opportunities, ideas and our heritage



... and always striving
to do more

of the difference we make in lives, every day

People are at our heart

We love what we do
and it shows
KIDSFIRST KINDERGARTENS ARE A NOT FOR PROFIT ASSOCIATION THAT HAS DEVELOPED AND MAINTAINED KINDERGARTENS IN CHRISTCHURCH, CANTERBURY AND ON THE WEST COAST FOR OVER 100 YEARS - AS THE PLACE LOCAL KIDS COME TO LEARN, PLAY AND HAVE FUN.