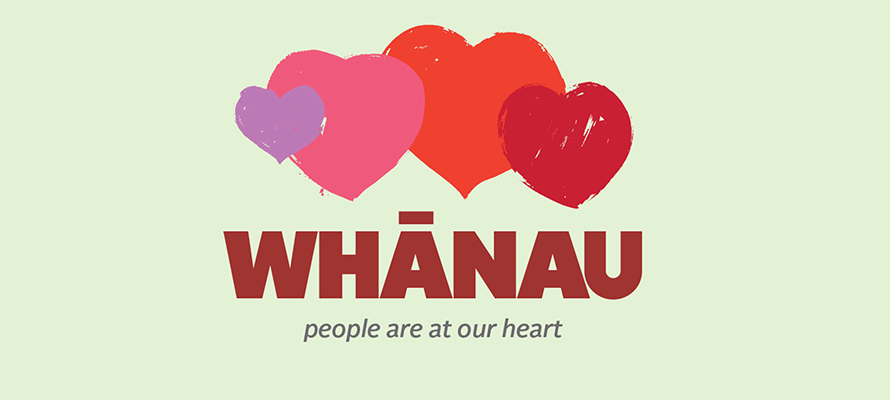 OUR TOP STORIES:

Kidsfirst Kindergartens North New Brighton received a highly commended in the Whānau Award 2015, for the Kidsfirst At Our Hearts Awards celebrated at the AGM in May.

The judges said, as soon as you walk through this kindergarten gate, as either a visitor or a family/whānau member, there is an amazing sense of feeling welcome and that you have become a valued member of this learning community.

'People at our heart' is lived and breathed by this team. You can see this through the teams engagement with family/whānau, and through the communities sense of belonging and love of being in this amazing learning space.

During the kindergartens latest ERO visit, the reviewers were delighted with the meaningful contributions to the community made during this process. ERO noted, "the kindergarten's culture is inclusive and welcoming. Contributions from parents and the community are welcomed and valued to support and extend children's learning experiences."

The ERO team also concluded that from a leadership perspective this team demonstrates many aspects of the "servant leadership" model. It's all about community and serving others to make this world a better place. People are most definitely at their heart.

Congratulations to the team at Kidsfirst North New Brighton.

The Kidsfirst At Our Heart Awards reflect the core values of Kidsfirst

and what we believe in.

... with people, places, opportunities, ideas and our heritage



... and always striving
to do more

of the difference we make in lives, every day

People are at our heart

We love what we do
and it shows
KIDSFIRST KINDERGARTENS ARE A NOT FOR PROFIT ASSOCIATION THAT HAS DEVELOPED AND MAINTAINED KINDERGARTENS IN CHRISTCHURCH, CANTERBURY AND ON THE WEST COAST FOR OVER 100 YEARS - AS THE PLACE LOCAL KIDS COME TO LEARN, PLAY AND HAVE FUN.