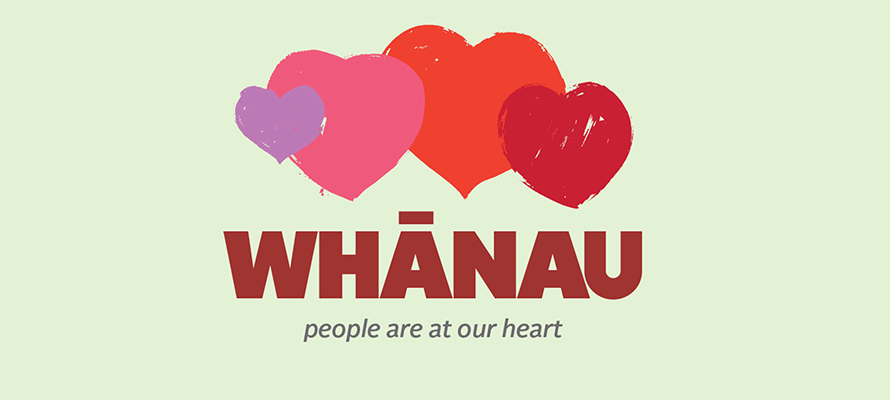 OUR TOP STORIES:

Kidsfirst Kindergartens MacFarlane Park received a highly commended in the Proud Award 2015, for the KIdsfirst At Our Hearts Awards celebrated at the AGM in May.

The judges said that this was in recognition of a spectacular and innovative event that took place in 2014. The Kidsfirst MacFarlane Park whānau went on a memorable day trip to Arthurs Pass – teachers, children, parents, siblings and family members.

This was a very successful and adventurous experience, for some this was their first time out of Christchurch since the earthquakes and for others the first time travelling on a bus.

With meticulous planning and people at our heart, this initiative was all about a sense of adventure and fun, building relationships and connecting with the environment. What better way to share family time and learn more about the natural environment than with a fun-filled excursion?

Kidsfirst Macfarlane Parks trip demonstrates our whānau values especially mamaakitanga (care) and tātou tātou (collective responsibility).

It was such a fantastic example of the Kidsfirst's 'At Our Heart Values': proud of where we work, inspired to inspire others, involving whānau in what happens at kindergarten, passionate about going the extra mile, and engaged in children's learning from every aspect.

Congratulations to the team at Kidsfirst MacFarlane Park.

The Kidsfirst At Our Heart Awards reflect the core values of Kidsfirst

and what we believe in.

... with people, places, opportunities, ideas and our heritage



... and always striving
to do more

of the difference we make in lives, every day

People are at our heart

We love what we do
and it shows
KIDSFIRST KINDERGARTENS ARE A NOT FOR PROFIT ASSOCIATION THAT HAS DEVELOPED AND MAINTAINED KINDERGARTENS IN CHRISTCHURCH, CANTERBURY AND ON THE WEST COAST FOR OVER 100 YEARS - AS THE PLACE LOCAL KIDS COME TO LEARN, PLAY AND HAVE FUN.