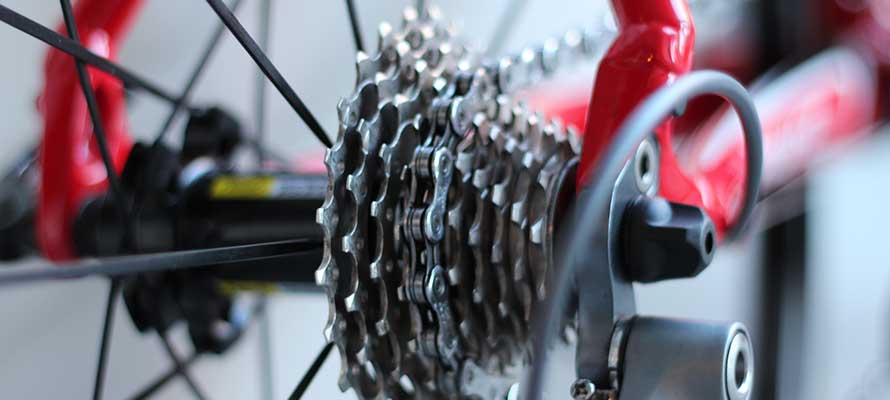 | | | |
| --- | --- | --- |
| | | Sturdy wooden runner bikes, colourful bikes with trainer wheels or expert two-wheelers. All were welcome (and excited) to give the new cycleway a go... |
OUR TOP STORIES

Kidsfirst Wales Street proudly celebrated the completion of their brand new cycleway with a Trikeathon.

The new track and redevelopment of the playground, has been an on-going project for a number of years and is thanks to truly amazing parent and community support. To date the community has raised upwards of $60,000.00 to complete this project.

It has involved relocating the sandpit, laying the circular, smooth concrete pathways for the bike area, and re-landscaping the garden complete with boulders, a 'river' flow and lush green native plantings like hebe and flax.

"Forty nine families arrived with extended whānau for an evening of shopping for baked goodies and treasure jars, an outdoor café with sausages and BLT's, and best of all, the opportunity to watch their children on the bike track," says Teacher, June King.

The children were bursting with pride to showcase and share their new playground.

The new cycleway made for a smooth ride around and around, lap after lap. Bright, orange cones safely directed the flow of traffic.

Every little face beamed as they were presented with a medal and certificate - giving many such a sense of achievement that they proudly wore their medals to bed!

"This was a fantastic child-focused event and strengthens connections between kindergarten, home and whānau, giving children a greater sense of well-being and belonging," adds June.

The parent response and community support was exceptional with grandparents, extended family and neighbours all donating generously.

Pedal powered fundraising at its best!

QUICK READ

Fundraising is a well-established kindergarten tradition.

The new cycle track and redevelopment of the playground at Kidsfirst Wales Street is thanks to huge parent and community support.

What better way to celebrate the new cycleway than with a Trikeathon...and some pedal powered fundraising.
KIDSFIRST KINDERGARTENS ARE A NOT FOR PROFIT ASSOCIATION THAT HAS DEVELOPED AND MAINTAINED KINDERGARTENS IN CHRISTCHURCH, CANTERBURY AND ON THE WEST COAST FOR OVER 100 YEARS - AS THE PLACE LOCAL KIDS COME TO LEARN, PLAY AND HAVE FUN.