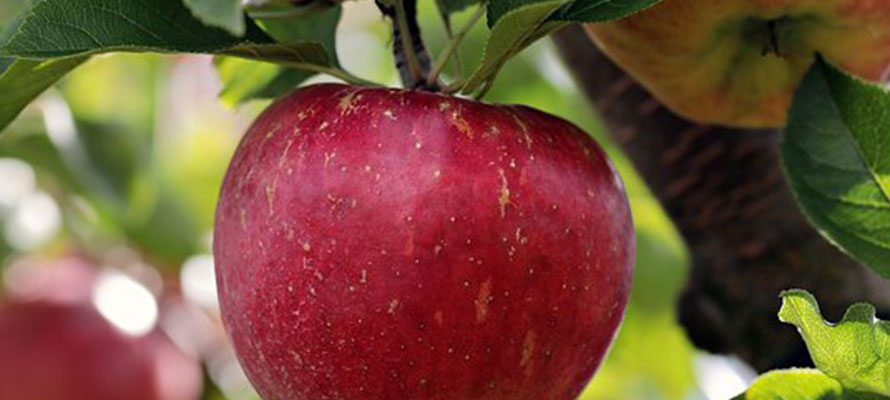 Garden to table.
The garden to table approach is steadily gaining more ground as families aspire to find different ways to become more environmentally - and economically - sustainable.

FIND OUT WHY WE'RE JUST BETTER BECAUSE...

Encouraging children to learn about planting, taking care of and harvesting fresh fruit and vegetables from the bountiful gardens in our 'big backyards', has always been a big part of our kindergarten approach.

As a follow-up to exploring and learning about apples grown on their tree at kindergarten, Kidsfirst Wakatipu made apple muffins.

"Growing and harvesting apples helps teach our children the garden to table philosophy," says Teacher, Lynne Godden.

"There are also learning opportunities in both mathematics and science: counting, to halving, then quartering the apples and measuring the ingredients for the recipe."

"Our baking touched on some scientific concepts too, such as: comparing wet and dry ingredients, the butter changing from solid to liquid, the consistency of uncooked versus cooked apples and the smell of different ingredients," says Lynne.

"It helps children develop life long skills and strategies for growing and cooking healthy food as well as strengthening their communication, problem solving, thinking and reasoning skills as they work collaboratively at this task."

"The muffins smelled delicious as they were cooking! Once they were cooled they had to be quartered so there was enough for everyone and we all enjoyed a taste."

Namunamua – Yummy!

.

Kidsfirst Kindergartens
Head Office, 43 Birmingham Drive, Middleton, Christchurch 8024
+64 3 338 1303email: questions@kidsfirst.org.nz
Postal Details: Kidsfirst Kindergartens, PO Box 8089, Christchurch 8440
KIDSFIRST KINDERGARTENS ARE A NOT FOR PROFIT ASSOCIATION WITH OVER 70 KINDERGARTENS AND EARLY LEARNING CENTRES COVERING CHRISTCHURCH, CANTERBURY, CENTRAL OTAGO, BANKS PENINSULA AND THE WEST COAST - AND HAS DONE SO FOR OVER 100 YEARS
- AS THE PLACE LOCAL KIDS COME TO LEARN, PLAY AND HAVE FUN.