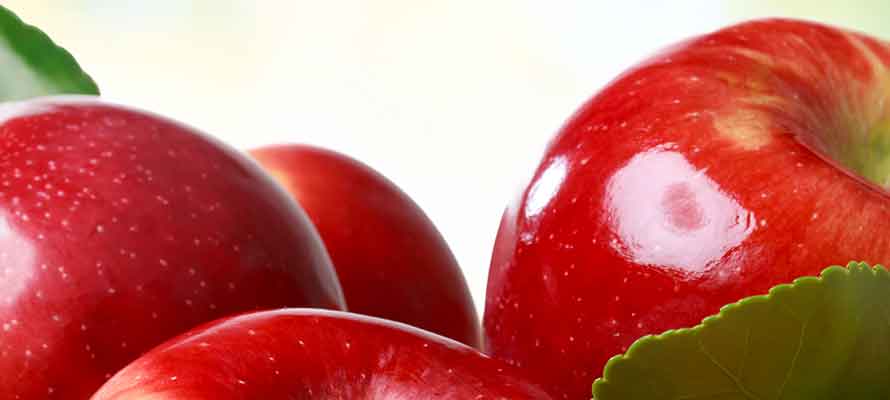 | | | |
| --- | --- | --- |
| | | Kidsfirst Sumner got more than they bargained for when their apple tree produced a bumper crop this summer... |
SOME OF OUR STORIES

It's great to hear the stories about children exploring the outdoor environment, and teachers using opportunities from the environment to extend learning in so many different ways.

What began as a seed of an idea at Kidsfirst Sumner grew into a whole term's worth of exploration in one apple tree, as it has provided many opportunities for the preschoolers to learn, try, taste and play.

The apple tree provided fruit in abundance, and Head Teacher Liz Morritt explained that the sheer amount of apples meant that children could pursue their own interests in many different directions, and truly "lead the learning".

"The focus on the apple tree gave us the opportunity to weave together the principles of sustainability and promoting healthy unprocessed food from our garden."

The apples were used in cooking, ranging from a classic apple crumble to apple fritters and apple pancakes, and freshly squeezed apple juice.

They sang songs about apples, read books together about apples, and learned about the life cycle of an apple.

The fruit that wasn't edible was used in water and sand play, and made into sculptures. Involvement of the whole kindergarten community was evident as families collected the excess of apples to cook with at home, to take to the horses in the paddock at the back of the Sumner Valley to munch on, or to put in their own compost bins, worm farm or green organic waste bin.

Liz explained that the development of the children's interest in the apple tree shows how they are learning that food is a gift from the environment to be treasured.

Food is precious, and the children could really see, through their treatment of the tree and its fruit, how "we are all guardians of the natural environment".

One of their parents commented in an email to Liz after seeing the wall display about the apples...

"I always knew at a 'gut' level that I loved the kindy philosophy and these things confirm my own thinking. Having 100% fully trained teachers at kindy is a huge point of difference for kindy. This is one of the main reasons why all of our three children have attended kindy."




Through the eating, squeezing, decorating and composting of apples, the children at Kidsfirst Sumner have absolutely made the most of the opportunities their environment has provided them with.

QUICK READ

Kidsfirst Sumner used their apple tree to explore many different learning opportunities.

what the children learnt...

Liz Morritt, Head Teacher at Kidsfirst Sumner says...

We have noticed the children talking about the tree, using apples creatively in their play and sharing their theories as to why there are so many apples etc. We have documented this interest in our team reflective diary and discussed how we can best respond to this significant learning.

The wall display at Kidsfirst Sumner, put together by the teachers, illustrates some of the many ways the children's learning has developed and how we have supported this interest through discussions, art, music, books and cooking.

Of particular interest to us as teachers is how we respond to and encourage the children to share their ideas and thinking (working theories) about their learning.

At kindergarten, we advocate for children to learn in ways that capture their imagination, participation and connections to other things. Children want to understand the world around them and their place in it and this is what is meant by children's working theories.

We facilitate meaningful and deep discussion by giving children 'think time' to express their own ideas. We ask open-ended questions and use language that supports creative thinking, like "what is your thinking here?" Rather than negating what a child is offering, we build confidence and creative critical thinking in children by acknowledging their theories and ideas.

In short we are teaching children how to think and further develop their thinking. This is how children make true sense of their world.
KIDSFIRST KINDERGARTENS ARE A NOT FOR PROFIT ASSOCIATION THAT HAS DEVELOPED AND MAINTAINED KINDERGARTENS IN CHRISTCHURCH, CANTERBURY AND ON THE WEST COAST FOR OVER 100 YEARS - AS THE PLACE LOCAL KIDS COME TO LEARN, PLAY AND HAVE FUN.