Doesn't your child deserve to come to kindy?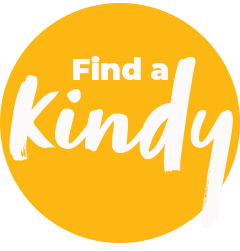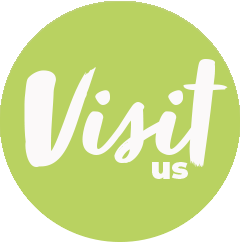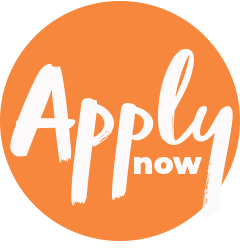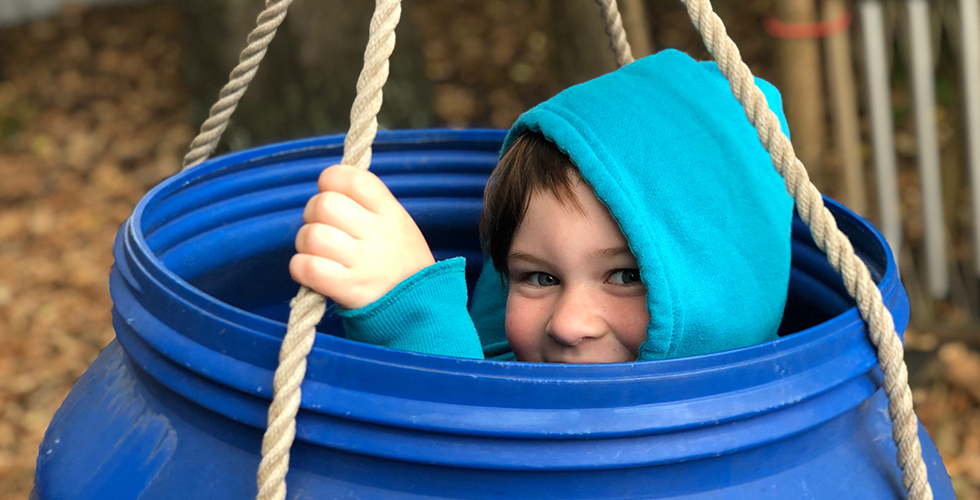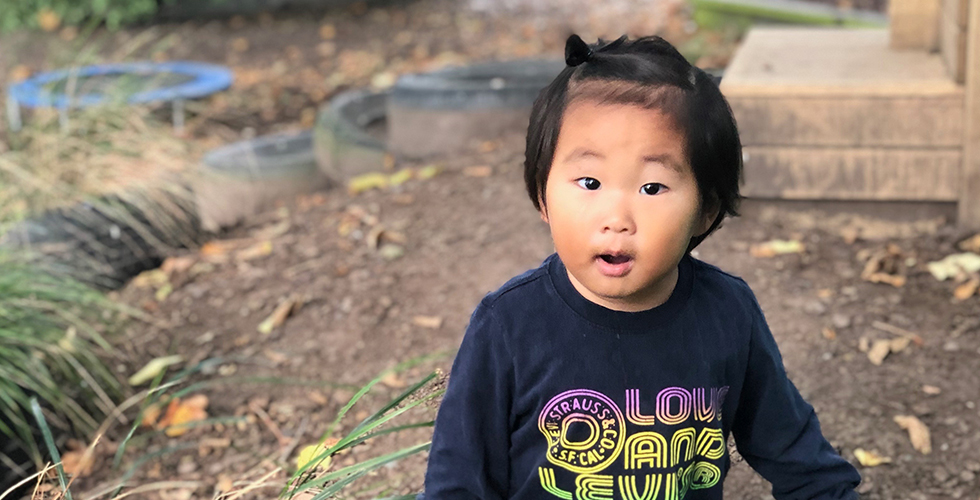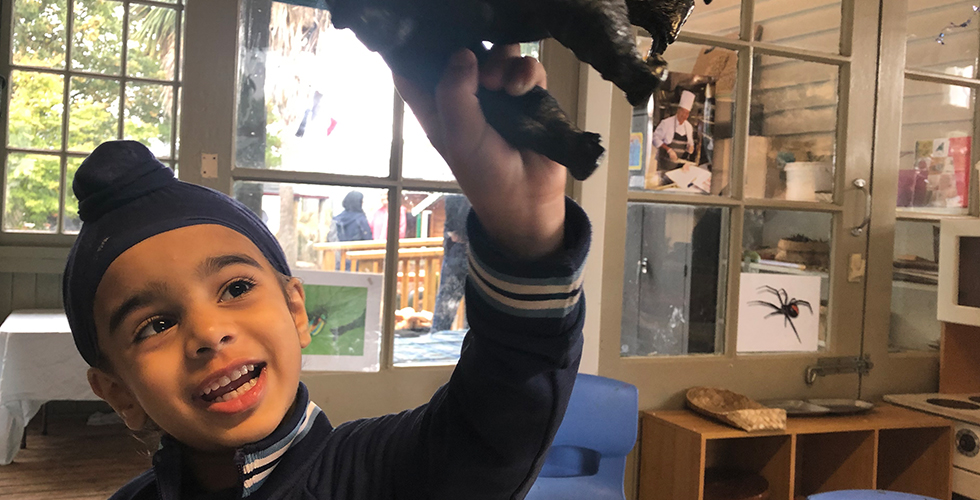 Tamariki should get to play on real grass, make friends that can last a lifetime and learn with enthusiastic, qualified teachers. Happy, engaged children having fun and learning. That's kindergarten.
How much does it cost?
Two years and older, you could get up to 20 hours FREE each week*.
You can add more hours at very reasonable rates for extra mornings, afternoons or more days, or make it a full 'kindergarten week' of up to six hours every day.
These extra hours can really be worthwhile for your child. Especially when you consider that early childhood education has been shown to have extremely positive and long-lasting benefits for young learners.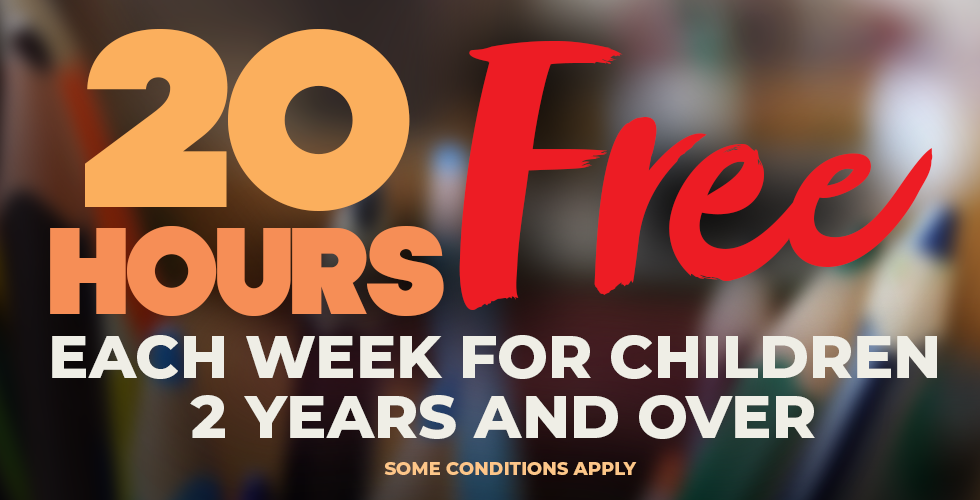 Where are KIDSFIRST KINDERGARTENS?
Kidsfirst is a leader in early childhood education in the South Island. We probably have at least one kindergarten in a neighbourhood near you. Use our findakindy page to see the locations and suburbs. It's important to find the kindy that feels like a good fit for you and your child.
What do I do next?
Simply put your name down for a place by either filling out our pre-enrolment form, arranging a visit to the kindergarten to have a look around, or getting in touch with our teaching team who can answer questions.
Remember: You're always welcome to just pop in, anytime we're here, too.
Ask us about how we can help you to get the days you need to keep your started on their learning journey.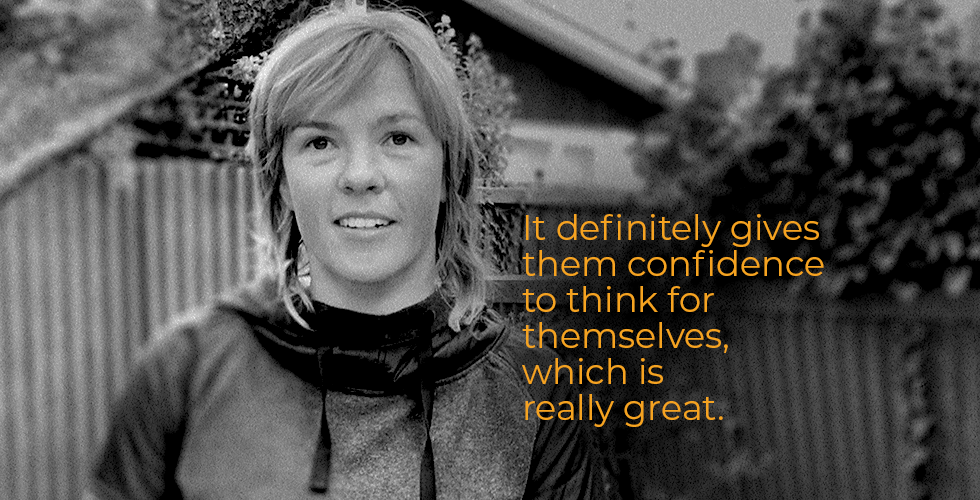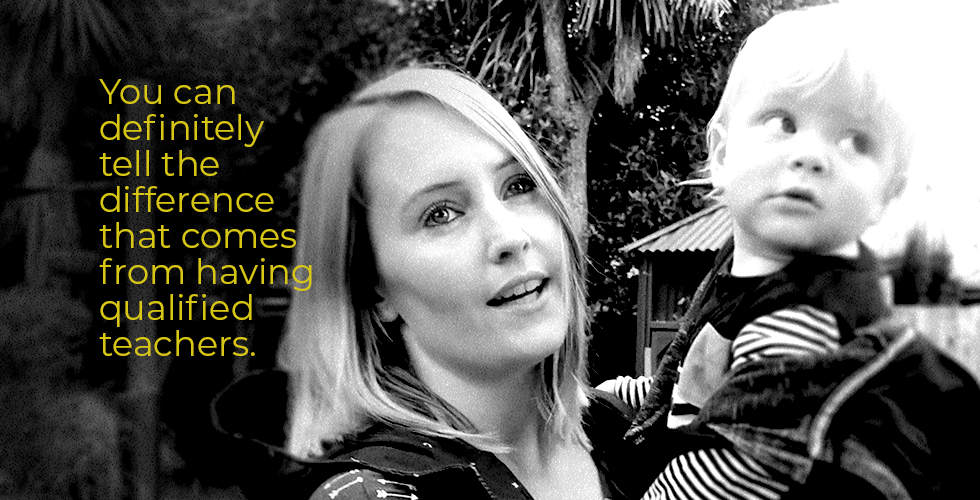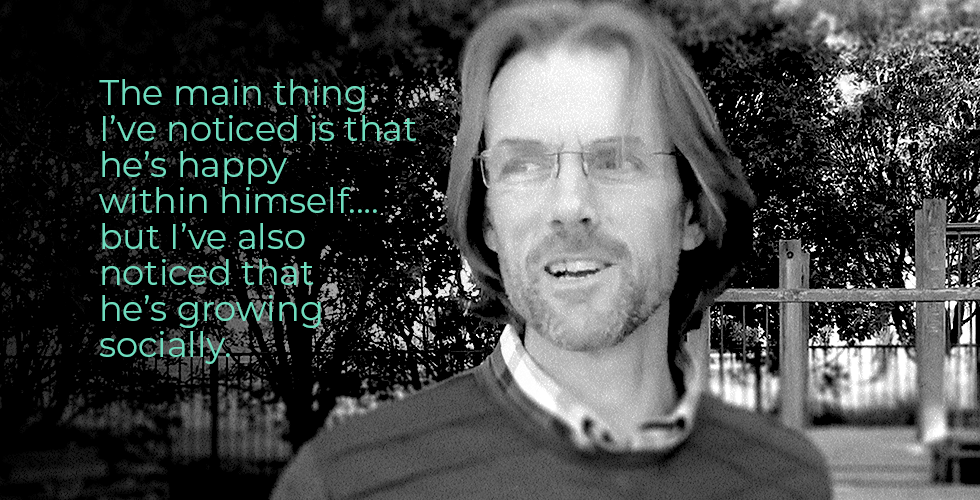 Like you, we just want
better for your child
What do we do at kindy?
There's always so much going on...
it's no wonder tamariki love to come here.
FROM FULLY QUALIFIED TEACHING TEAMS TO SPECIFICALLY DESIGNED LEARNING ENVIRONMENTS,A CURRICULUM BASED ON A BI-CULTURAL COMMITMENT AND A PROUD HISTORY
OF BEING WHERE GENERATIONS OF KIWI KIDS HAVE COME BEFORE SCHOOL,
THERE ARE SO MANY REASONS WHY WE'RE
Nau mai, Tauti mai, Haere mai