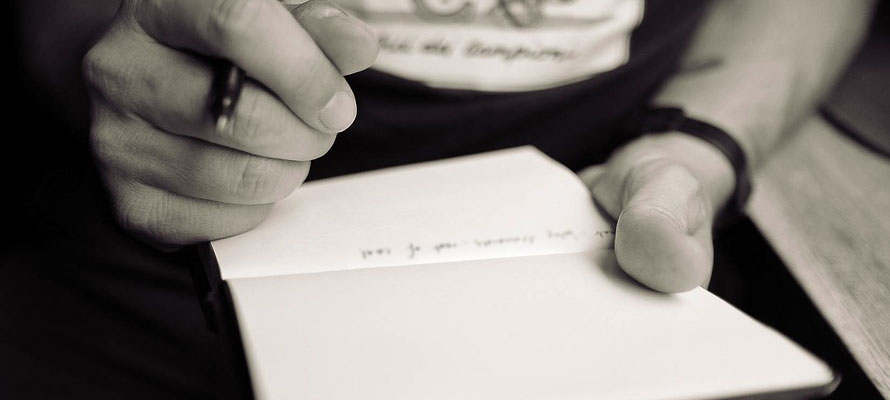 | | | |
| --- | --- | --- |
| | Teachers play such an important role in making Kidsfirst Kindergartens the quality education provider that is is today... | |
SOME OF OUR TOP STORIES

Professional Development is key to keeping our teachers at the top of their game. It's so important ...and that's why, every year, Kidsfirst Kindergartens hold our own Professional Learning Hui.

Teaching, particularly early childhood education, is an ever-evolving profession. This makes every day different and exciting. As teachers we have to be passionate and positive, adaptable and enterprising, and these are some of the ways professional development can benefit us.

"We really value our teaching teams," says Kidsfirst Chief Executive Sherryll Wilson. "Ongoing professional development is paramount to our ongoing success as an organisation and our Kidsfirst Professional Learning Hui is one of the ways through which we can enhance our position as a leader in the early childhood education sector."

Kidsfirst Kindergartens Chief Executive Sherryll Wilson

This year's theme - 'Embracing our past, looking to our future' – was about maintaining pride in our bicultural heritage, and leveraging from it, to adapt and develop as an organisation that supports and nurtures today's children and whānau.

The 2017 programme was a particularly impressive one, with some phenomenal key note speakers and workshop presenters.

Ngahiwi Apanui, Chief Executive of Te Taura Whiri I Te Reo Māori (Māori Language Commission) was very generous with his time as one of our key note speakers. His passion for Te Reo Māori language was infectious, and he spoke about some of the initiatives going on that continue to revitalise our national language.

We also welcomed Professor Marilyn Fleer from Monash Univeristy in Melbourne, Australia. Her current research – around concept formation and play as an important precursor to imagination and thinking into adulthood – is gaining lots of international interest. Her examples of a Playworlds approach and how to implement it had her audience riveted. (Playworlds are creative situations where children, supported by adults - their teachers or whānau - immerse themselves in an imaginary world to explore different meanings of objects and think abstractly).

Workshop topics ranged from utilising green screens in children's learning to celebrating Pasifika at kindergarten, and promoting nonfiction books for preschools. Presenters include winners from the previous year's At Our Hearts Awards, teaching teams from around our network, and special guests from outside organisations such as Autism NZ - even a panel with some of the team who contributed to the re-write of our national early childhood education (ECE) curriculum Te Whāriki.

Each year our carefully selected, relevant presentations aim to provide teachers with interesting food for thought and remind us all why ECE, and the work teachers do, is so valuable.

We are proud that our collaborative approach to sharing contemporary ideas in ECE gives our teachers a fresh new perspective to bring back to our kindergartens and centres, to help them continue to grow and energise young minds.
Information including that about fees, services and promotional activities were correct at the date of publication of news stories but may since have changed. Please check with us to ensure information is current.